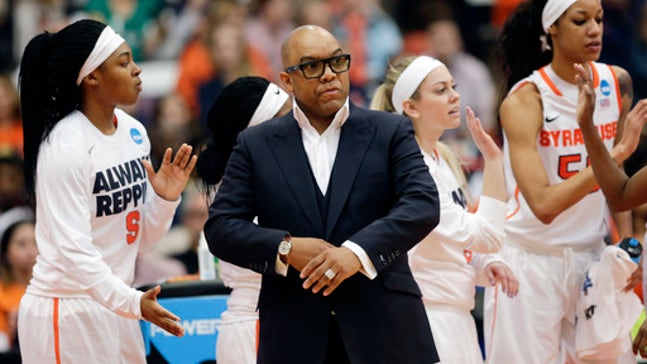 Syracuse cruises to 73-56 NCAA opening-round win over Army
Published
Mar. 18, 2016 7:51 p.m. EDT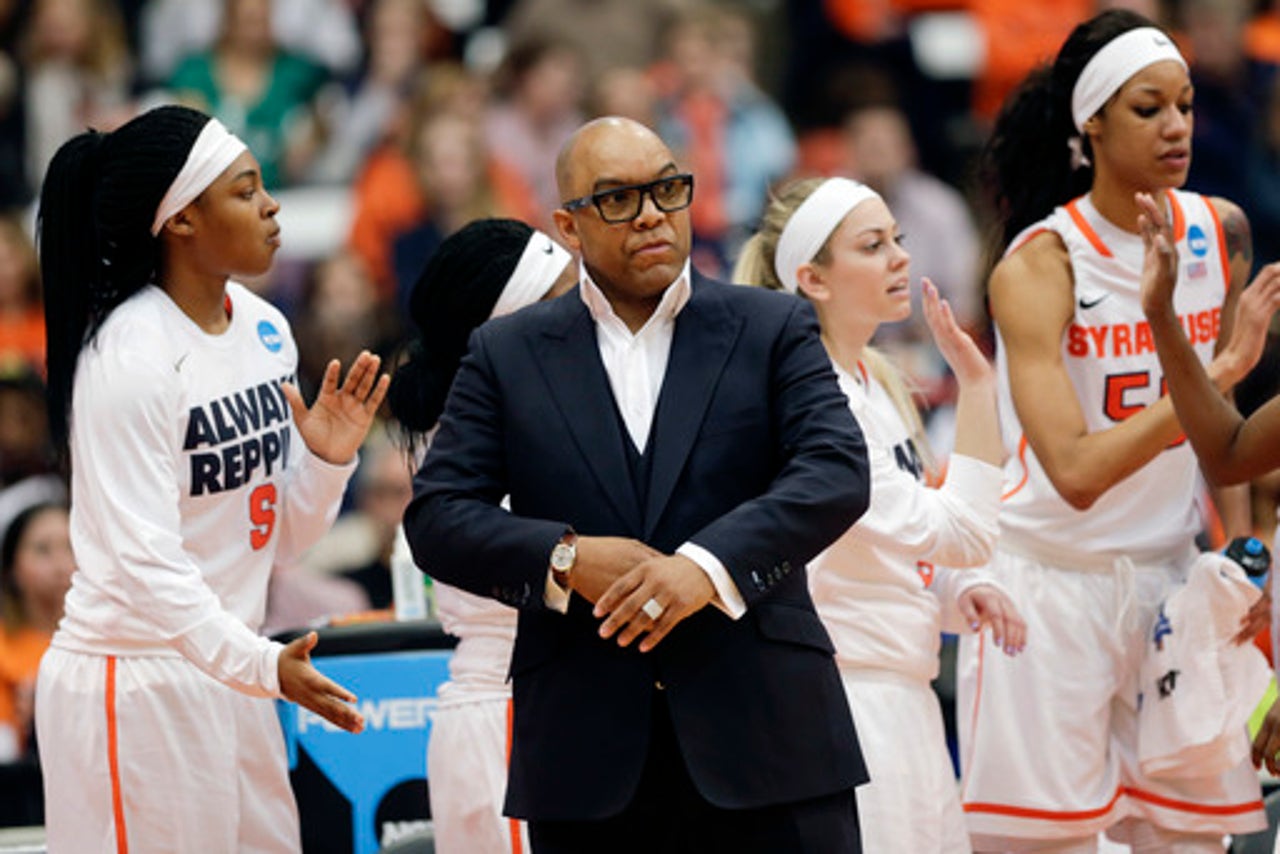 SYRACUSE, N.Y. (AP) Alexis Peterson scored 24 points to help the fourth-seeded Syracuse Orange coast to a 73-56 win over Army in the first round of the women's NCAA Tournament on Friday.
Briana Day scored 11 points and added 12 rebounds for the Orange (26-7), who matched a program record for victories. Syracuse advances to face 12th-seeded Albany on Sunday in the second round of the Sioux Falls Region.
The Black Knights (29-3) had a 19-game winning streak snapped. Army senior guard Kelsey Minato's career came to an end a few weeks after she became the school's first active player - man or woman - to have their jersey retired. Army's all-time leading scorer finished with 10 points - the last two coming on free throws she hit with 10.4 seconds left.
---