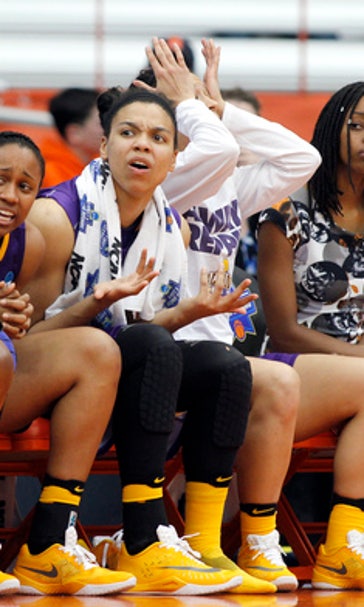 Sykes leads Orange to 2nd-round 76-59 win over Albany
March 20, 2016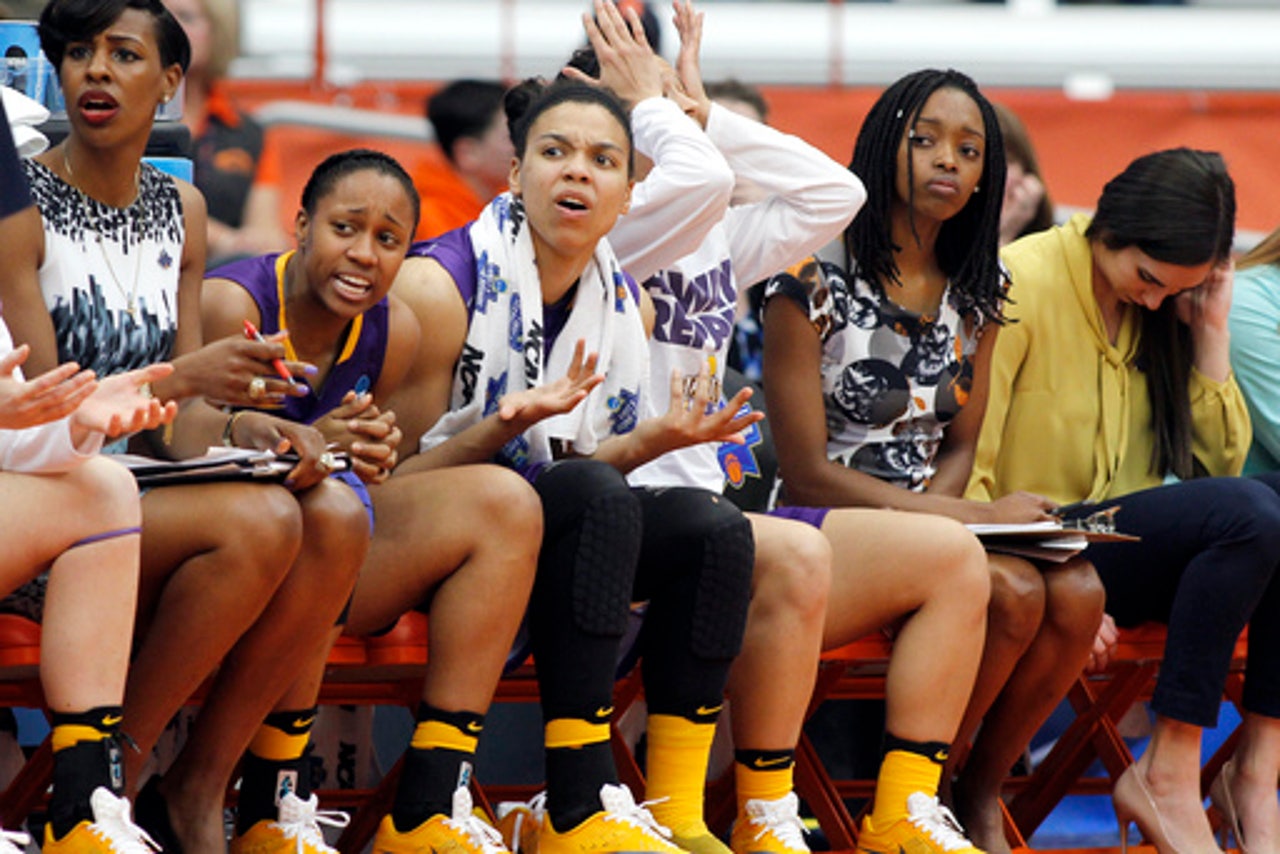 SYRACUSE, N.Y. (AP) Brittney Sykes scored nine of her 24 points during a third-quarter surge in leading Syracuse to a 76-59 win over Albany in the second round of the women's NCAA Tournament on Sunday.
Fourth-seeded Syracuse (27-7) advanced to the Sweet 16 for the first time in eight tournament appearances and also set a school record for victories. Alexis Peterson scored 22 for the Orange, who will play either top-seeded South Carolina or Kansas State in the Sioux Falls Regional on Friday.
The 12th-seeded Great Danes (28-5) were unable to pull off a second consecutive upset after they rallied from 11 points in the fourth quarter to knock off Florida on Friday. Shereesha Richards scored 23 points to close her record-breaking career at Albany, where the three-time America East player of the year became the program's first Division I All-American and career leading scorer.
---