College Basketball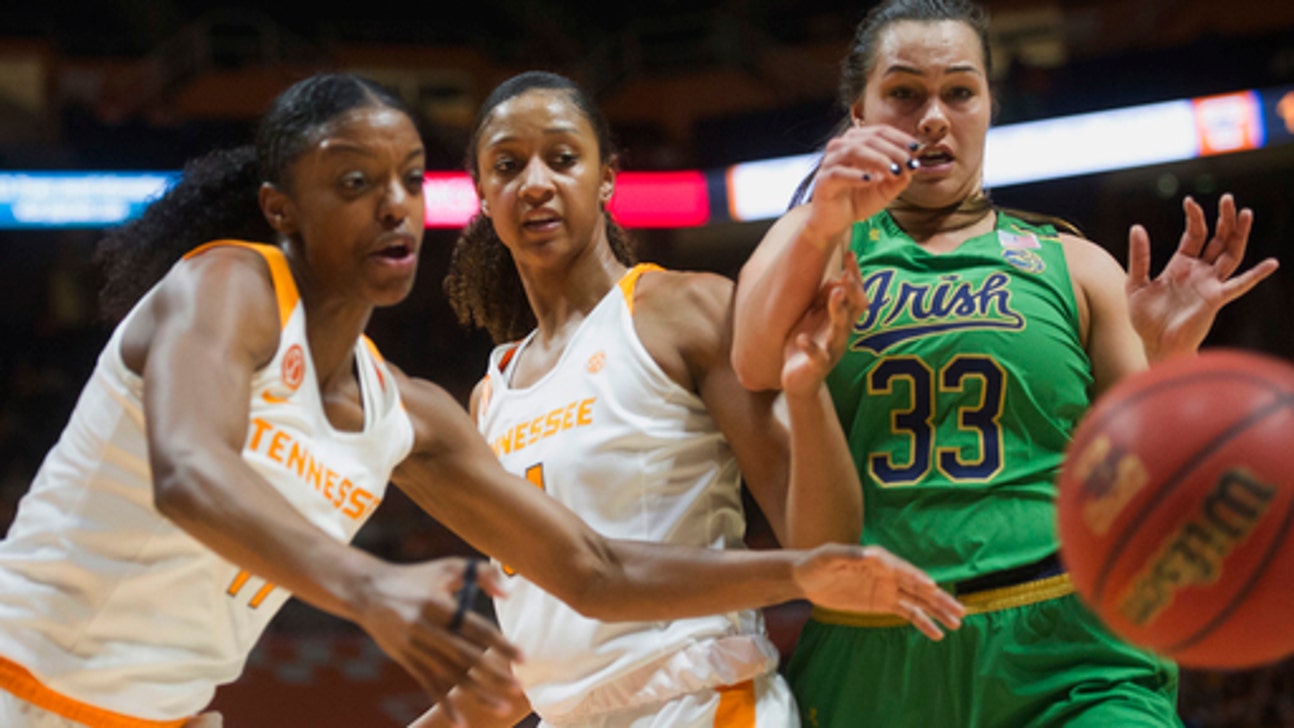 College Basketball
Lady Vols trying to maintain momentum away from Knoxville
Updated
Mar. 5, 2020 1:59 a.m. ET

KNOXVILLE, Tenn. (AP) Tennessee wants to prove its stunning comeback against No. 6 Notre Dame was no fluke.
The Lady Volunteers can make their case by ending their season-long road struggles.
''I know it gave us confidence,'' Tennessee coach Holly Warlick said Wednesday regarding the Lady Vols' 71-69 victory over Notre Dame two days earlier. ''If we play with that effort and that heart and play together, we're going to be hard to beat.''
They just need to keep playing that way when they're away from Knoxville.
Tennessee (11-6, 2-2 SEC) is on the road for three of its next four games, including Thursday's trip to Auburn (13-5, 3-1). The Lady Vols own a 3-4 record away from home and have lost four of their last five road games, including a 67-62 defeat at Mississippi that ended their 28-game winning streak in that series.
Warlick said the lessons learned against Ole Miss should help them at Auburn, which has lost to Tennessee nine straight times.
''That's never going to be far from our mind, just the power of the SEC and the quality of the teams,'' Warlick said. ''You can lose on any given night. I'd be shocked if we took Auburn lightly because we've gone through that and we've experienced that.''
Tennessee is 8-2 at home with its only losses coming to No. 2 Baylor and No. 4 Mississippi State. The Lady Vols have two home wins over top-10 teams - Notre Dame and No. 10 Stanford - and also beat currently unranked Kentucky when the Wildcats were 17th.
The Lady Vols haven't been nearly as effective on the road, where they've lost to unranked opponents Penn State and Ole Miss as well as No. 12 Texas and No. 17 Virginia Tech.
But they believe their upset of Notre Dame can serve as a turning point in a season that had fallen short of expectations thus far. The Lady Vols dropped out of the Top 25 last month and didn't even get a single vote in this week's poll.
The Lady Vols erased a 15-point, second-half deficit and outscored Notre Dame 19-7 in the fourth quarter to avoid a loss that would have given Tennessee its first three-game skid since 1986.
Since Warlick took over the program in 2012, the only higher-ranked team to lose to Tennessee was No. 4 South Carolina in March 2014.
This stirring comeback came in front of a roaring crowd that included WNBA star Candace Parker, who led Tennessee to consecutive national championships in 2007 and 2008. And it occurred on a night when Tennessee was honoring former coach Pat Summitt, who died June 28.
Tennessee now must show that it can play with similar energy under different circumstances.
''There's no turning back now,'' Tennessee guard Diamond DeShields said after the Notre Dame game. ''Our team sometimes just falls back into a slump, and we cannot afford to do that. So moving forward hopefully we can keep the momentum going and continue playing the way we did tonight.''
---
Follow Steve Megargee at www.twitter.com/stevemegargee
---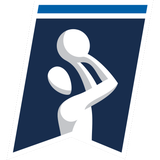 Get more from College Basketball
Follow your favorites to get information about games, news and more
---