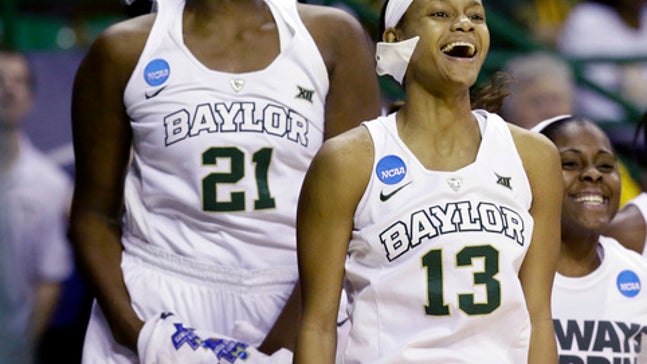 Baylor women to 8th straight Sweet 16, beat Auburn 84-52
Published
Mar. 20, 2016 11:33 p.m. ET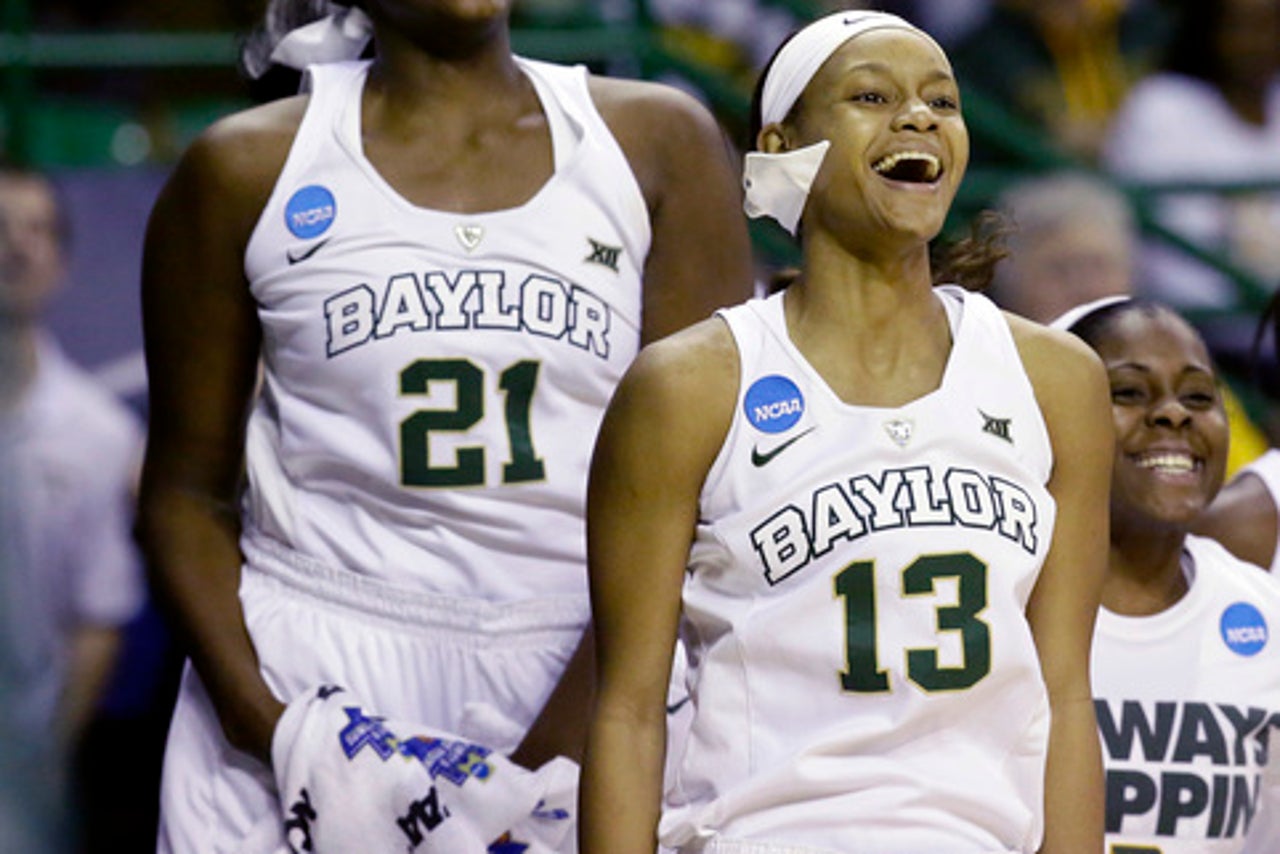 WACO, Texas (AP) Nina Davis scored 30 points as Baylor women advanced to the NCAA Sweet 16 for the eighth year in a row with an 84-52 victory over Auburn on Sunday night.
The Lady Bears (35-1) never trailed after Alexis Jones hit a 3-pointer on her first shot just like in their tournament opener two days earlier. Jones and freshman post Kalani Brown both had 16 points, while senior point guard Niya Johnson had 10 assists in her last home game.
Baylor, the No. 1 seed in the Dallas Region, has a 22-game winning streak and advanced to play Saturday about 100 miles from the Waco campus. The Lady Bears will take on Texas A&M or Florida State.
Brandy Montgomery had 14 points for ninth-seeded Auburn (20-13), which was the last unranked opponent to beat the Lady Bears on their home court. That was 13 years ago in the WNIT final.
---