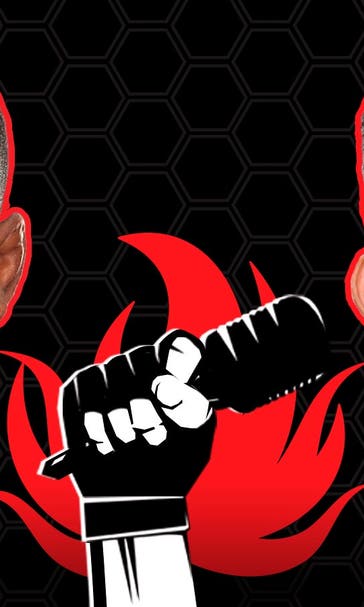 Will Campuzano's wardrobe malfunction
November 22, 2013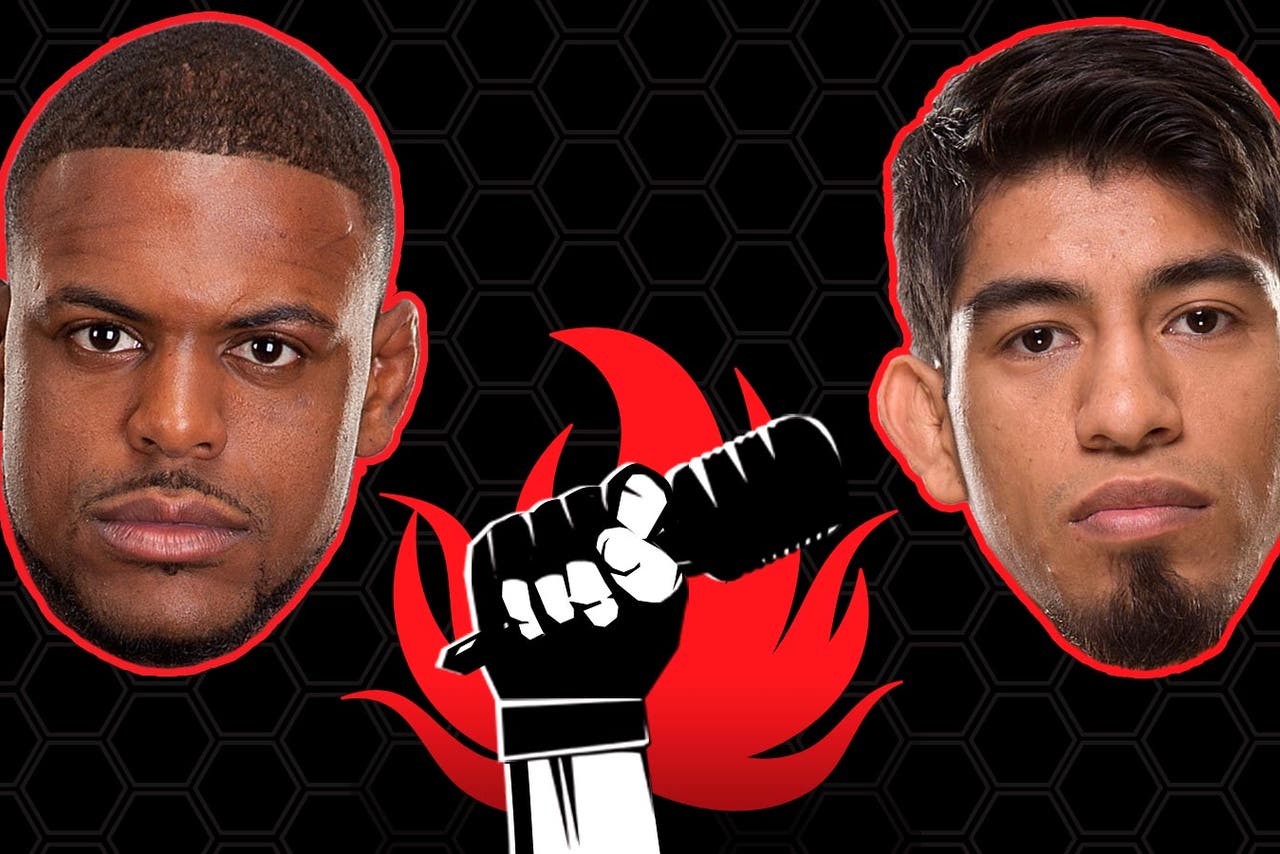 Adam and T-Rexx talk with UFC fighter and Blackzilian Michael Johnson about his last fight and who is the true ladies man in his camp. Then, hot off the infamous "boner-gate" scandal of UFC167 Will Campuzano tells us why he was so "excited"€ to fight Sergio Pettis. Finally, ever wonder how it feels to be a one-legged man at an a** kicking contest? The guys find out when they talk with one-legged jiu-jitsu coach Paul Pisco.
Every week, comedian and longtime MMA aficionado Adam Hunter takes a look at the lighter side of life and mixed martial arts. This podcast is more than just a breakdown fights, it dives into what fans really want to know.
Download it on iTunes or listen below.
---
---