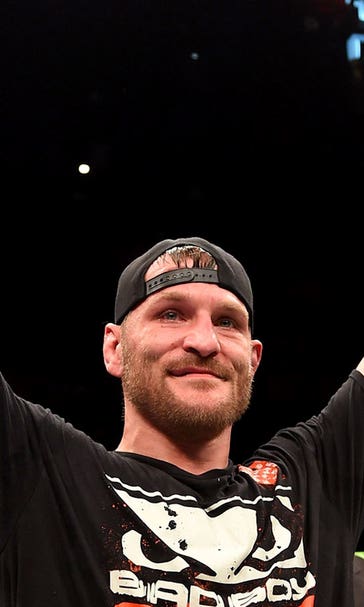 Watch Stipe Miocic predict his championship title back in 2012
May 17, 2016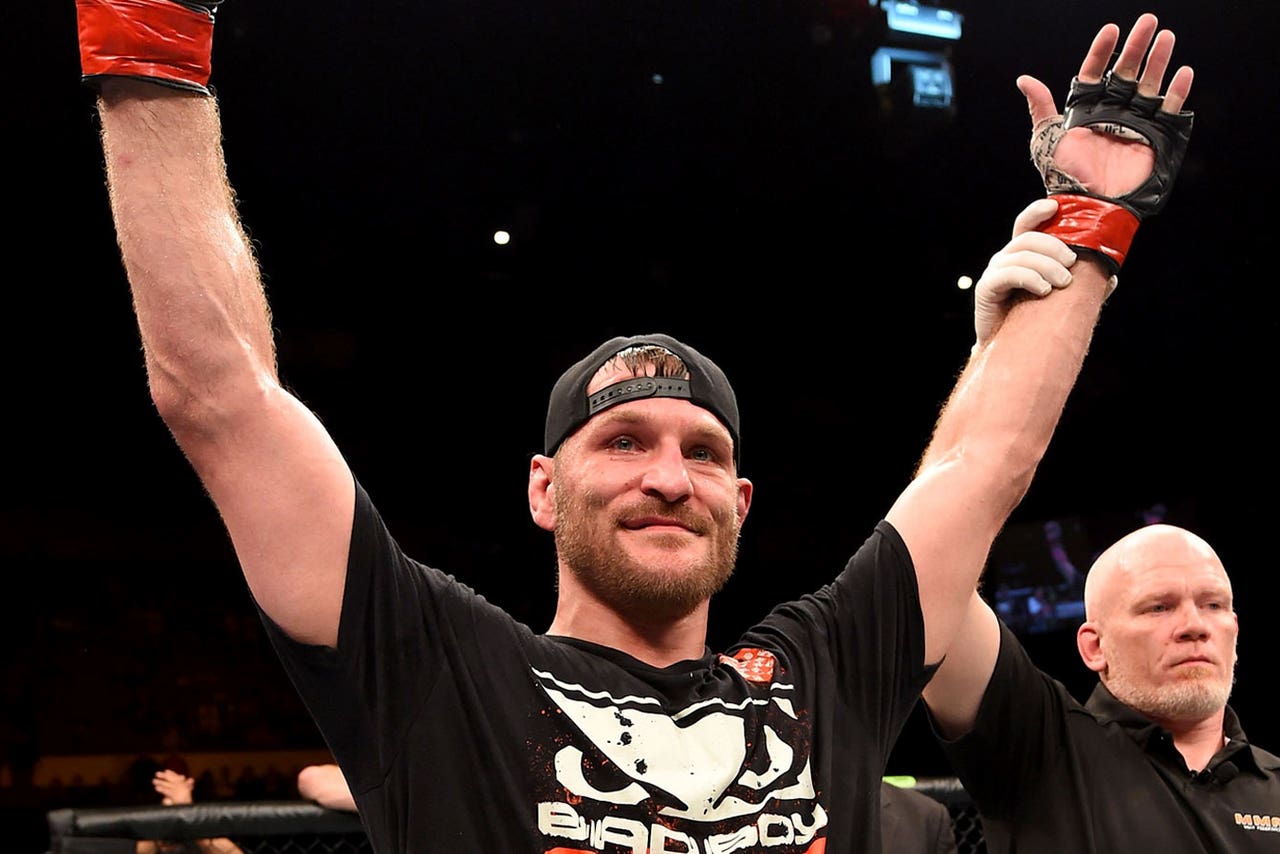 As early as Stipe Miocic's fourth UFC fight, the fighter and his coach were confident that he'd be the one to break a 52-year curse and bring a championship back to Cleveland.
While interviewing with a local TV station before his heavyweight tilt with Stefan Struve in 2012, Miocic and coach Marcus Marinelli expressed serious confidence in the Cleveland native's prospects on winning the UFC belt.
"Cleveland needs a winner, Stipe is a winner, it's a good combination. ... I definitely believe Stipe will be UFC heavyweight champion and he will bring that championship back to Cleveland, Ohio." Marinelli said.
Miocic would go on to win six of his next eight fights, including his title win over Fabricio Werdum last Saturday, cementing a legacy he dreamt for himself more than four years ago.
"I want to be remembered as a guy from Cleveland that brought home a championship -- break that curse. The first thing I would do is bring that belt home and walk through the city and say we did it." Miocic said.
Miocic did just that, returning home to Cleveland on Monday for a hero's welcome. And he actually got a bit choked up in the process.
Plenty of fighters have ambitions of winning a UFC title, but Miocic's desire to hoist the belt for a city that has seen so much heartbreak is truly admirable. 
---
---