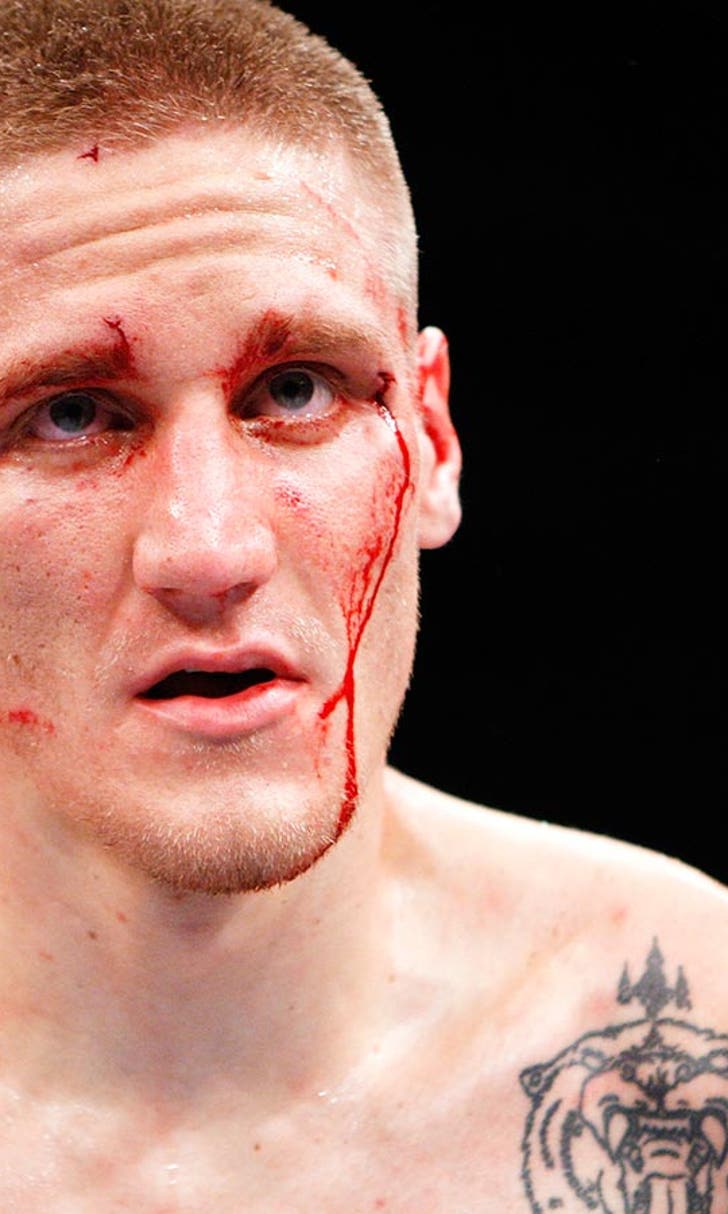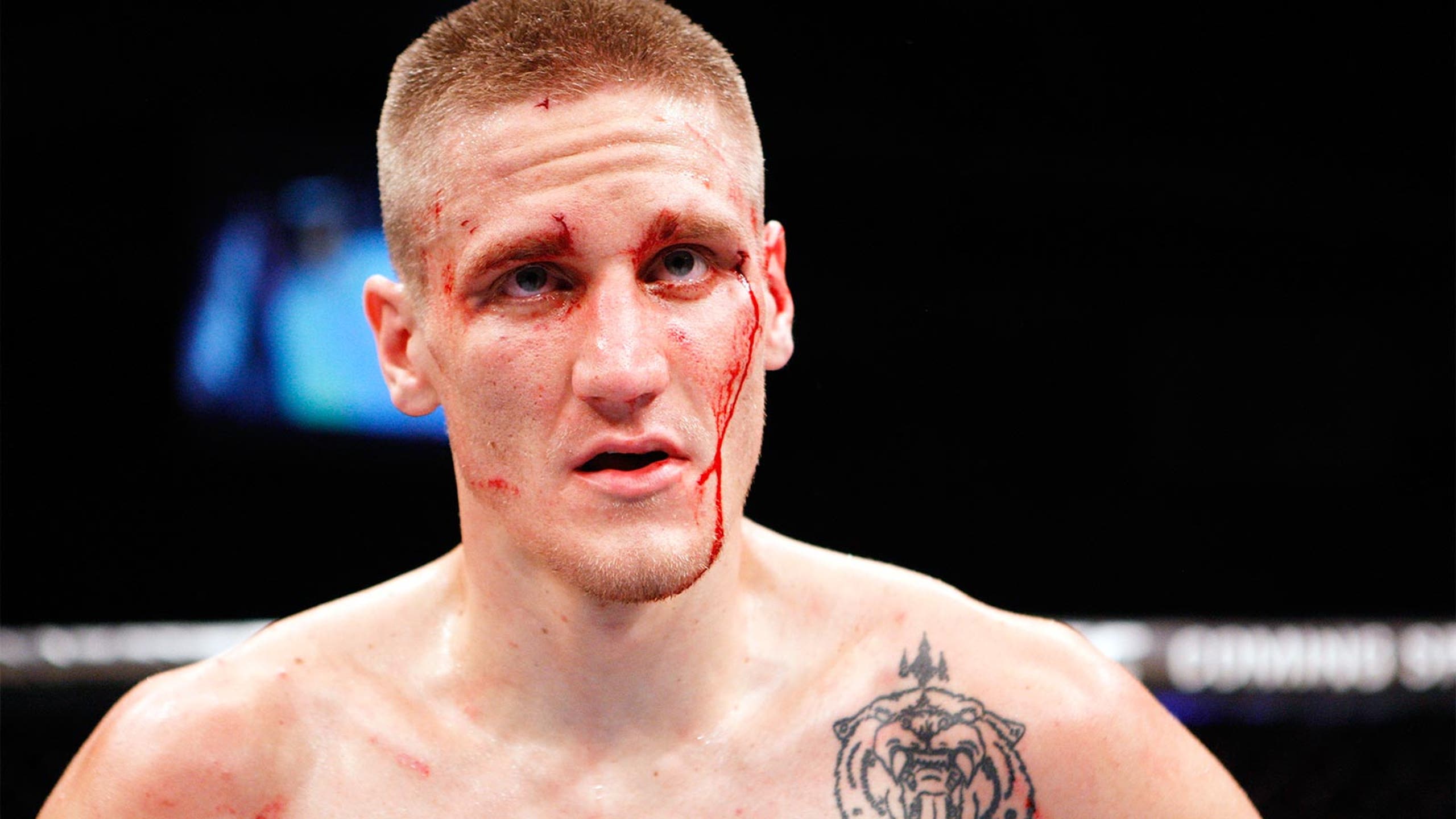 UPDATE: Will Chope-Diego Brandao fight canceled after Chope abuse report goes public
BY foxsports • March 23, 2014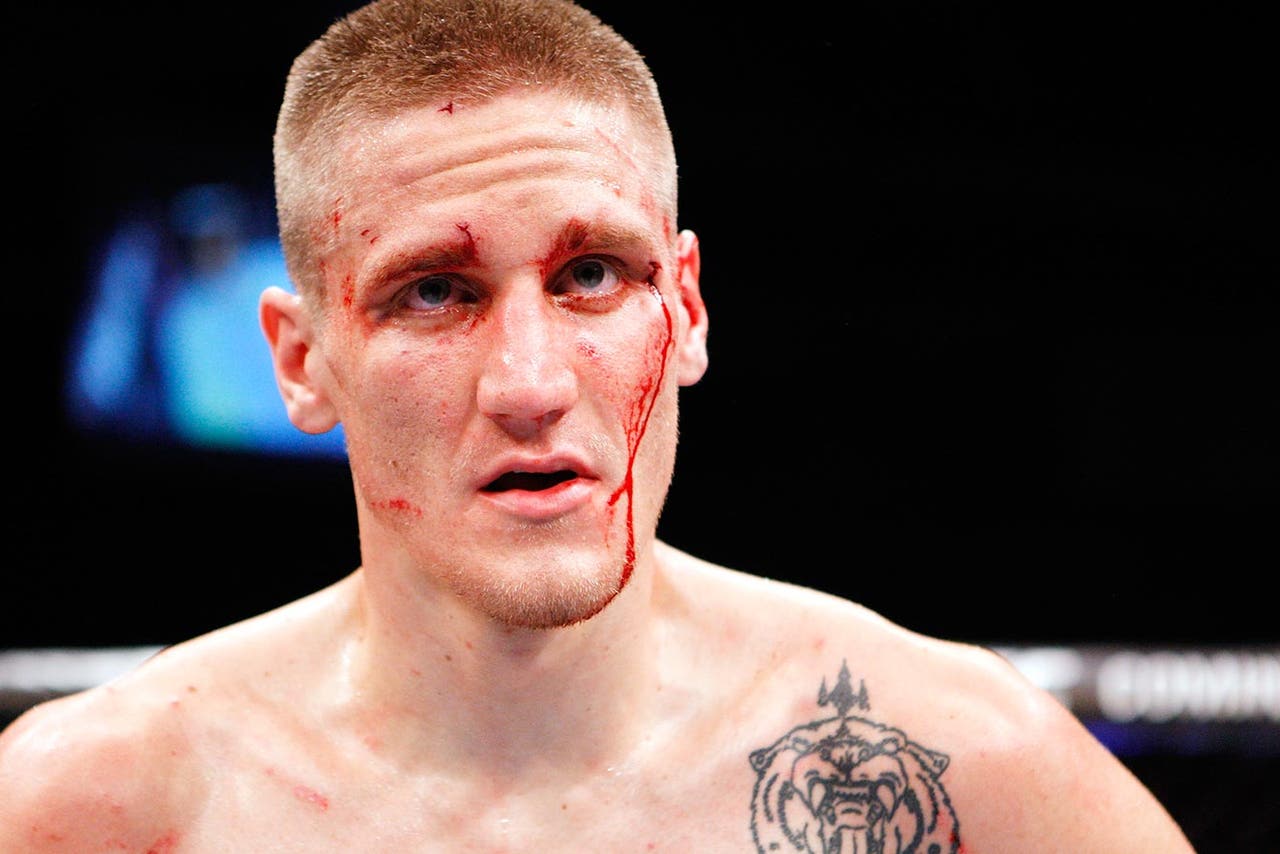 The UFC has canceled a fight on Sunday's UFC Fight Night card following a report that a competitor was kicked out of the United States Air Force after assaulting his wife and threatening her with a knife five years ago.
Will Chope was supposed to face Diego Brandao in Natal, Brazil, but the bout was pulled just hours before it would have gone off after a Bleacher Report article presented documents showing the events surrounding Chope's discharge from the Air Force.
The UFC announced the fight's cancellation on Sunday morning. In a statement, the organization said Chope had been released. Brandao will still get his show and win money despite the bout being scrapped.
"Tonight's featherweight bout between Will Chope and Diego Brandao has been canceled after UFC officials were made aware of Chope's previous military conviction," the statement reads. "The UFC does not condone behavior of this nature whatsoever and Chope has been released from his contract."
According to Air Force Court of Appeals documents, Chope assaulted his wife multiple times after learning of her infidelity while being stationed in Guam. In July 2009, Chope was given nonjudicial punishment by his commanding officer after repeatedly assaulting his wife. Three months later, Chope assaulted her again and was told by his Master Sergeant not to contact her.
In November of that year, Chope was given permission to speak to her again by phone to settle financial issues with regards to their daughter. The two got into an argument about a credit card during the call and Chope asked her to pick him up at the base so he could see his child. His wife did and during the drive the argument continued, with Chope then threatening to hurt her.
"He then went to the kitchen, retrieved a paring knife, and threatened AW with it," said the document, which does not use Chope's wife's name. "He grabbed her, slammed her head onto the floor, and hit her on top of her head with both the knife handle and his hand. When AW screamed for help, the appellant took her onto the ground, and used a 'pillow or blanket' to silence her screams."
Chope's wife still refused to give him the credit card. The document states that Chope kicked her in the leg when she tried to escape. After that, Chope was given a sentence of five months confinement and a bad conduct discharge from the Air Force.
Chope appealed, claiming that he was able to be rehabilitated and that he and his wife were divorced. On Aug. 15, 2011, his appeal was denied.
On Sunday morning, Chope posted on Facebook, apologizing and calling the incidents a mistake. He said he and his ex-wife will issue a joint statement Wednesday.
Chope, 23, has had just one fight in the UFC, a loss to Max Holloway in January in Singapore. The 6-foot-4 featherweight, a California native, fights out of Phuket Top Team in Thailand and has compiled a 19-6 career MMA record.
Chope told Yahoo! Singapore in January that he has remarried and has another child with his new wife, whom he met in Thailand.
---
---