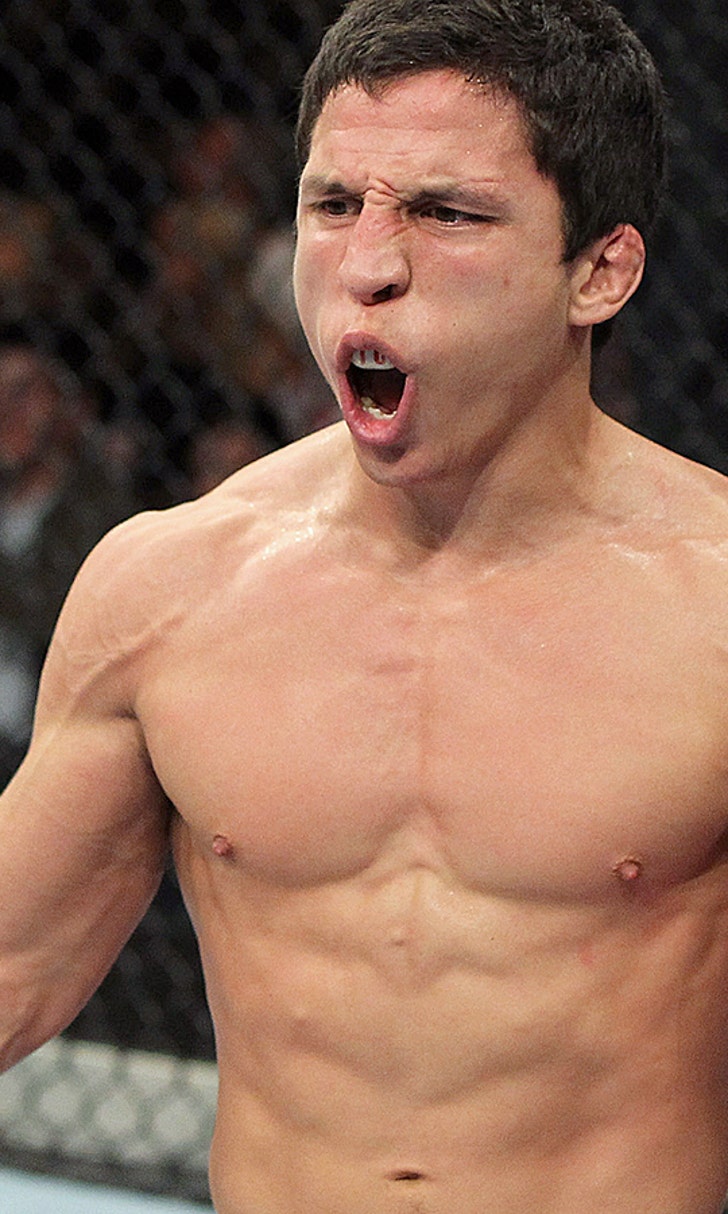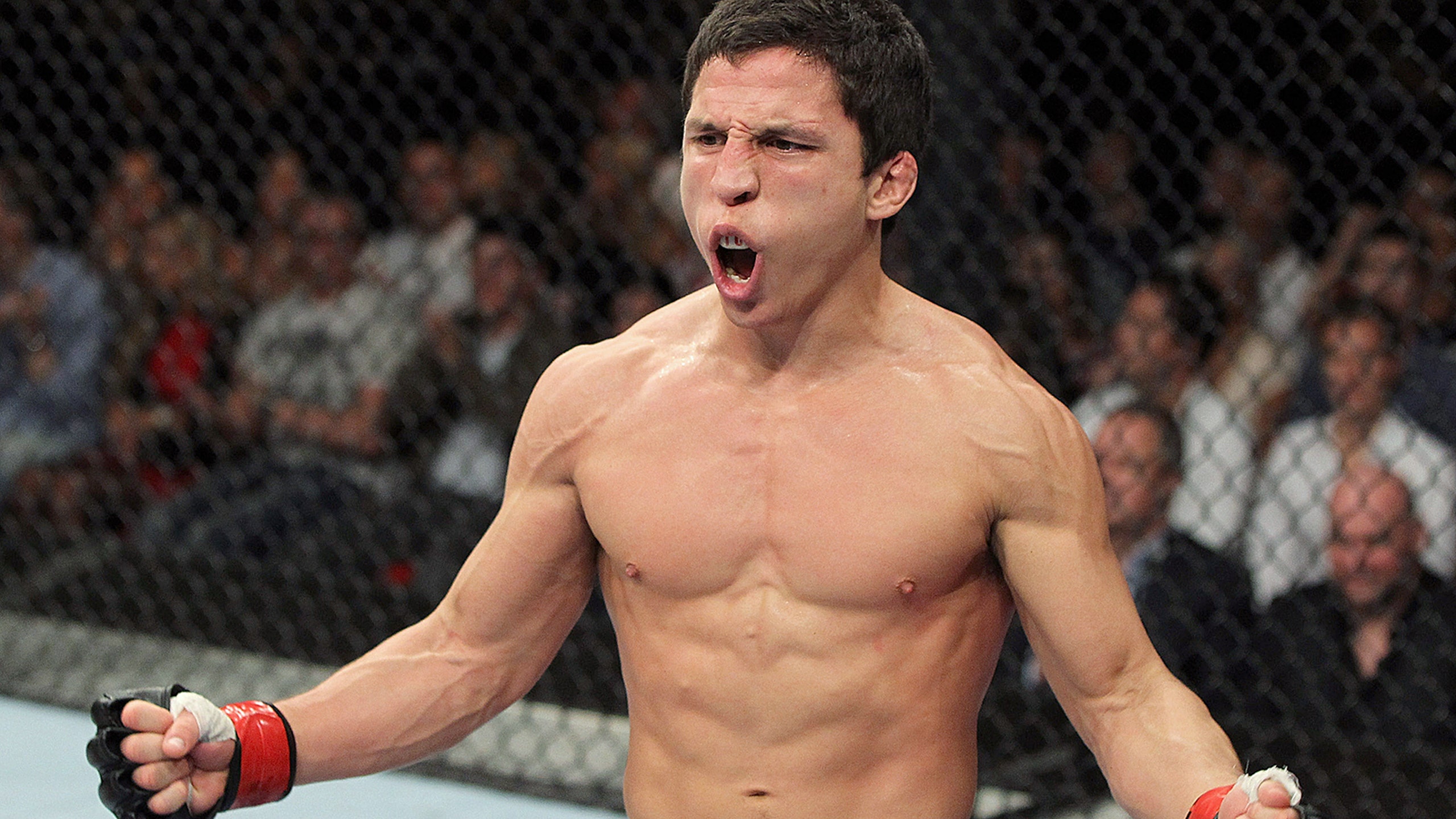 UFC World Podcast: Benavidez 2x the fighter for Johnson rematch; reaction to Battle of Brisbane
BY foxsports • December 10, 2013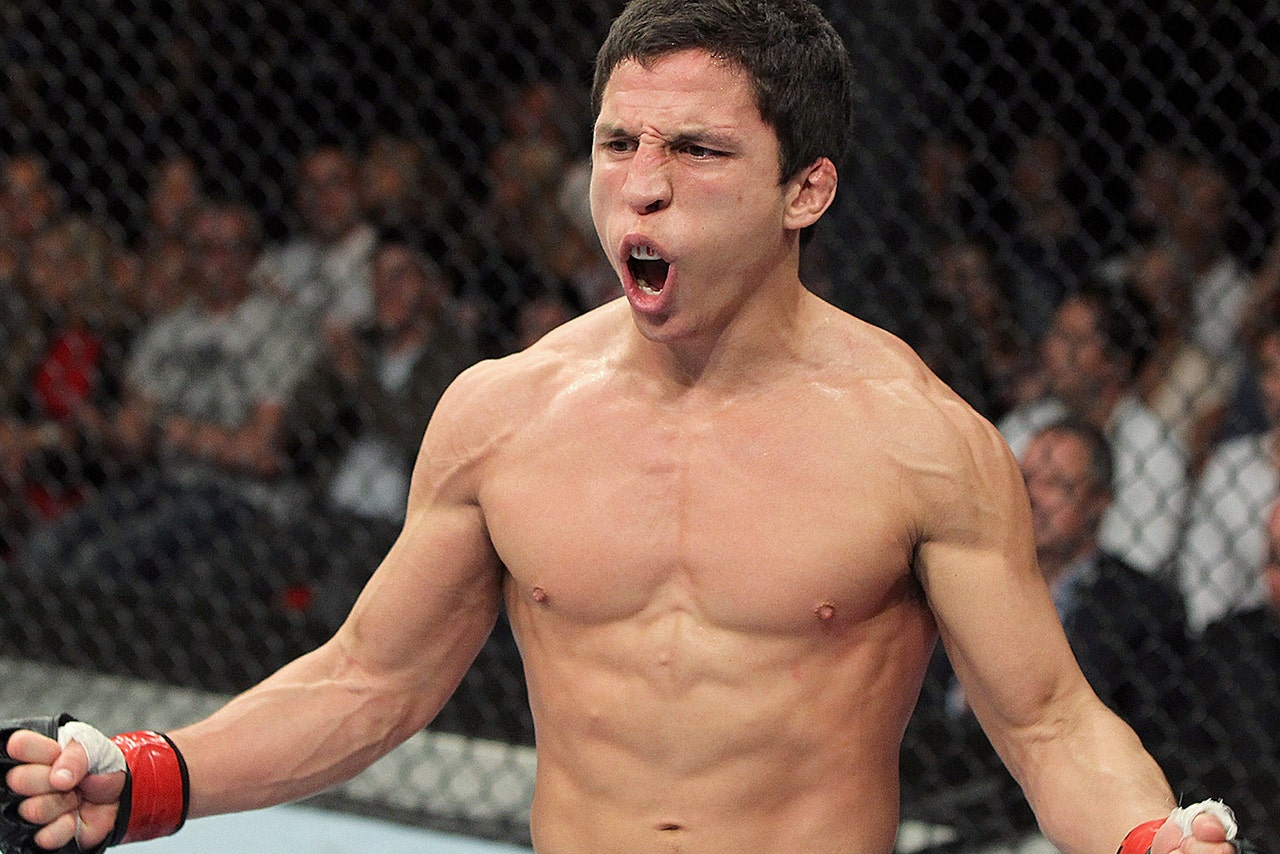 Download UFC World Podcasts on iTunes
On this week's UFC World podcast, UFC flyweight Joseph Benavidez describes "an amazing end to the year" and that he is the happiest he has ever been as a fighter, going into his fourth fight on 2013, and not having had four fights in a year since 2008.
Benavidez reveals he has been fine tuning and adjusting his game rather than changing it completely.
He also believes that there will be major differences between Saturday's fight the the last time he fought Johnson, for the inaugural UFC flyweight crown. "I wasn't half the fighter I am now in that first fight," he tells UFC World podcast host Gareth A Davies. Back then, Benavidez reveals he "didn't have a coach, game plan, or mental planning." What a change under Duane Ludwig.
Brad Pickett discusses the great fights of the year, and believes there have been so many, it'll be tough to decide fight of the year. Pickett also talks about weight-cutting as he moves down to flyweight, but also gives his view on judging in the UFC, with  more 10-8 or 10-10 required to fully reflect the way fights actually happen. Gareth and Brad also discuss where Pickett should be ranked in the flyweight division - once he makes weight...
Jon Anik, meanwhile, describes in detail the experience of calling Hunt-Bigfoot blow by blow in Brisbane, and how he and Kenny Florian found themselves literally 'lost for words' at times during the epic back and forth battle. But it was still another silky commentary from the Anik-Florian duo.

---
---