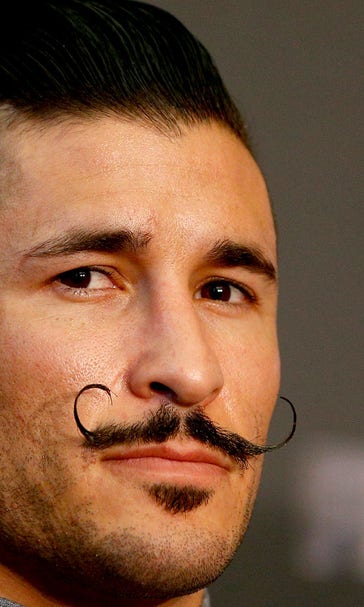 UFC title contender Ian McCall explains why he may never fight again
May 3, 2016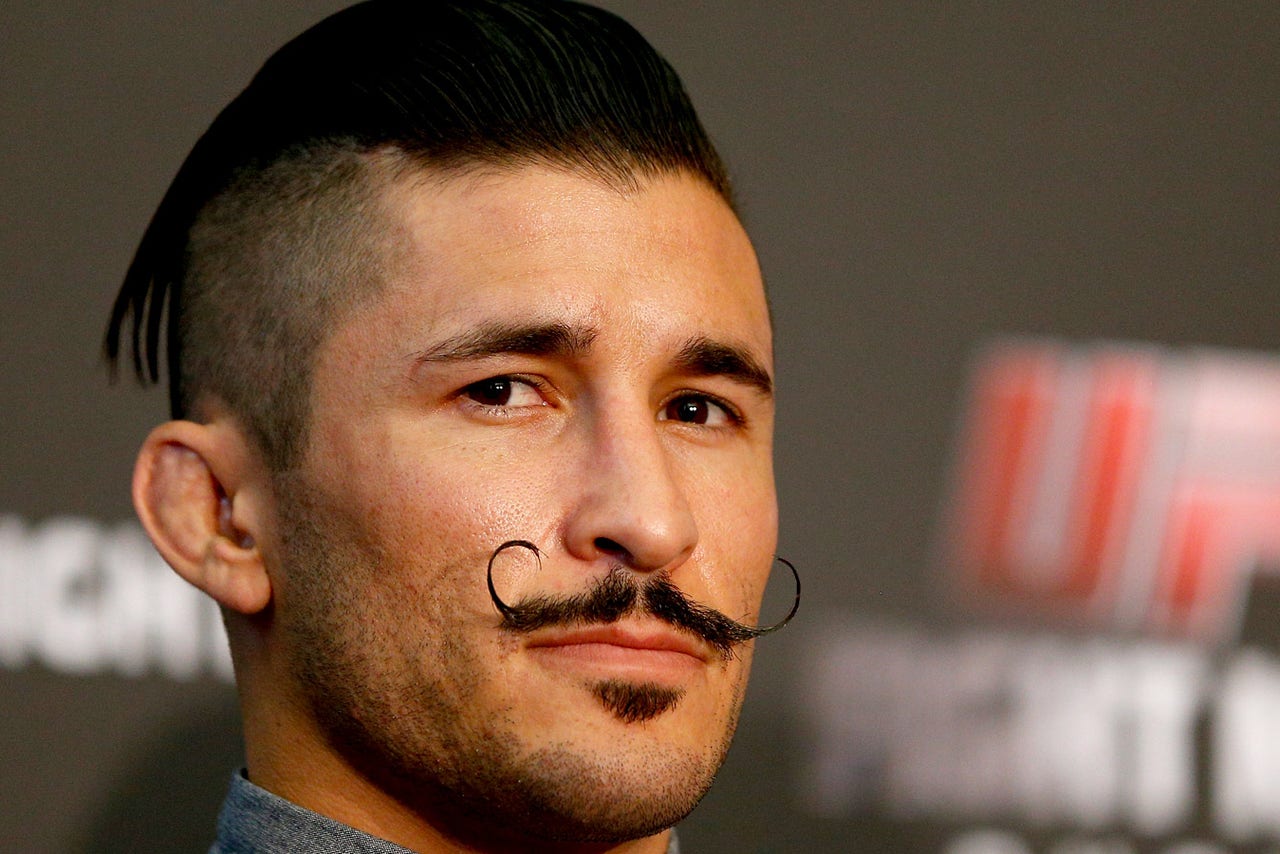 Flyweight title contender Ian McCall hasn't fought in over a year, and he isn't sure that he ever will, again. "I just have to be realistic. My body isn't working very well," he recently said on The MMA Hour.
"I do still train. I train every day, I teach every day. I still beat up on everybody. I just have to take it slow. I don't know if my body can handle another training camp, because I train hard. Like everybody else, I train really hard. I also train very smart, but I just have a tendency to break. I've made peace with it --€" that I might never fight again -- [but] do I want to fight? Of course. I want to fight. I would like nothing more than to fight, but I have to be realistic about it."
The veteran has accomplished a lot in his career, including fighting for a world-title. He isn't completely satisfied with what he's gotten done, however, but he has more than himself to think about.
"I have a child. I have a life. My brain still works, so I'm just taking my time," he explained.
"If it takes until summer, if it takes until next year, if I never fight again, whatever. I've accomplished a lot. That's a drug that is hard to come by, is performing in front of an audience like that. I want nothing more than that, but if it doesn't happen, it doesn't happen."
McCall has gone through a lot of injuries, even only recently, and he rattled off some of those ailments. "Just to put it in perspective, I have two bulging discs in my neck and then I have the four-part surgery on my shoulder, I fractured and dislocated my elbow, I got three surgeries, two breaks [in my hand], and I've had an infection in this arm," he detailed.
"So, my arm doesn't work so well. Like, right now, my hand is kind of numb."
Injuries are a sad reality of professional sports. While we're sad that McCall -- one of the sport's most exciting and well-rounded fighters -- isn't competing and may never do so, again, we're quite glad that he's thinking of his long-term health.
---
---