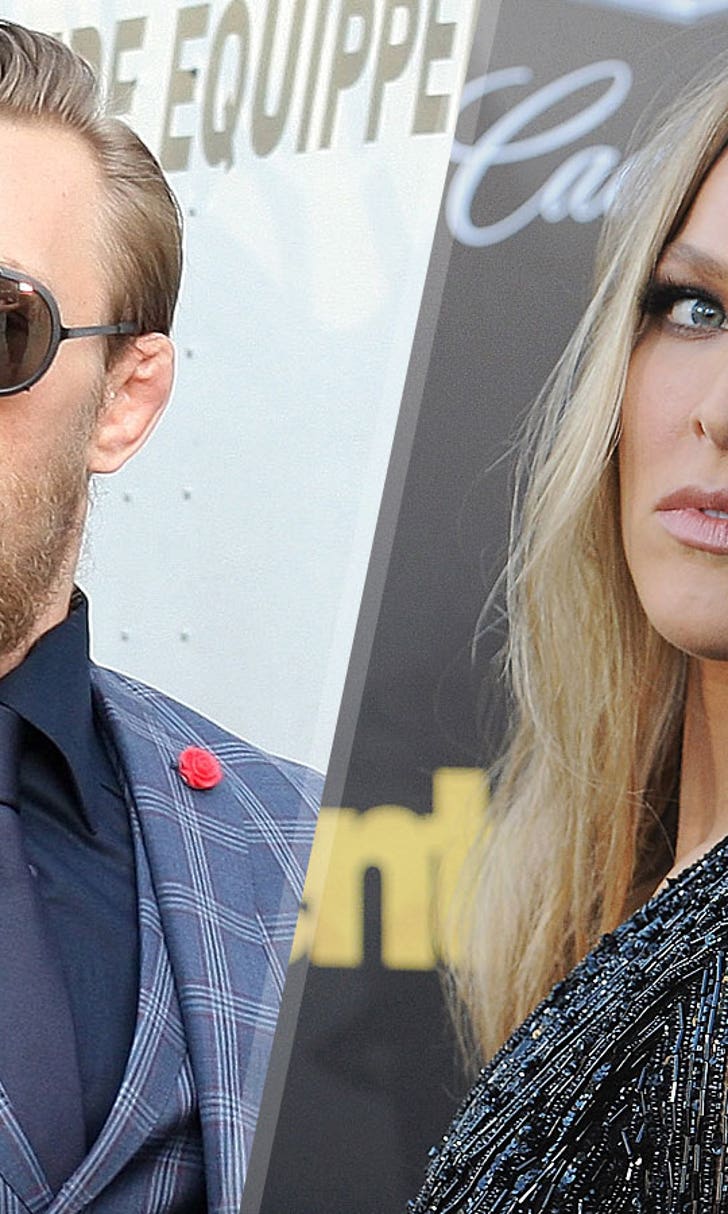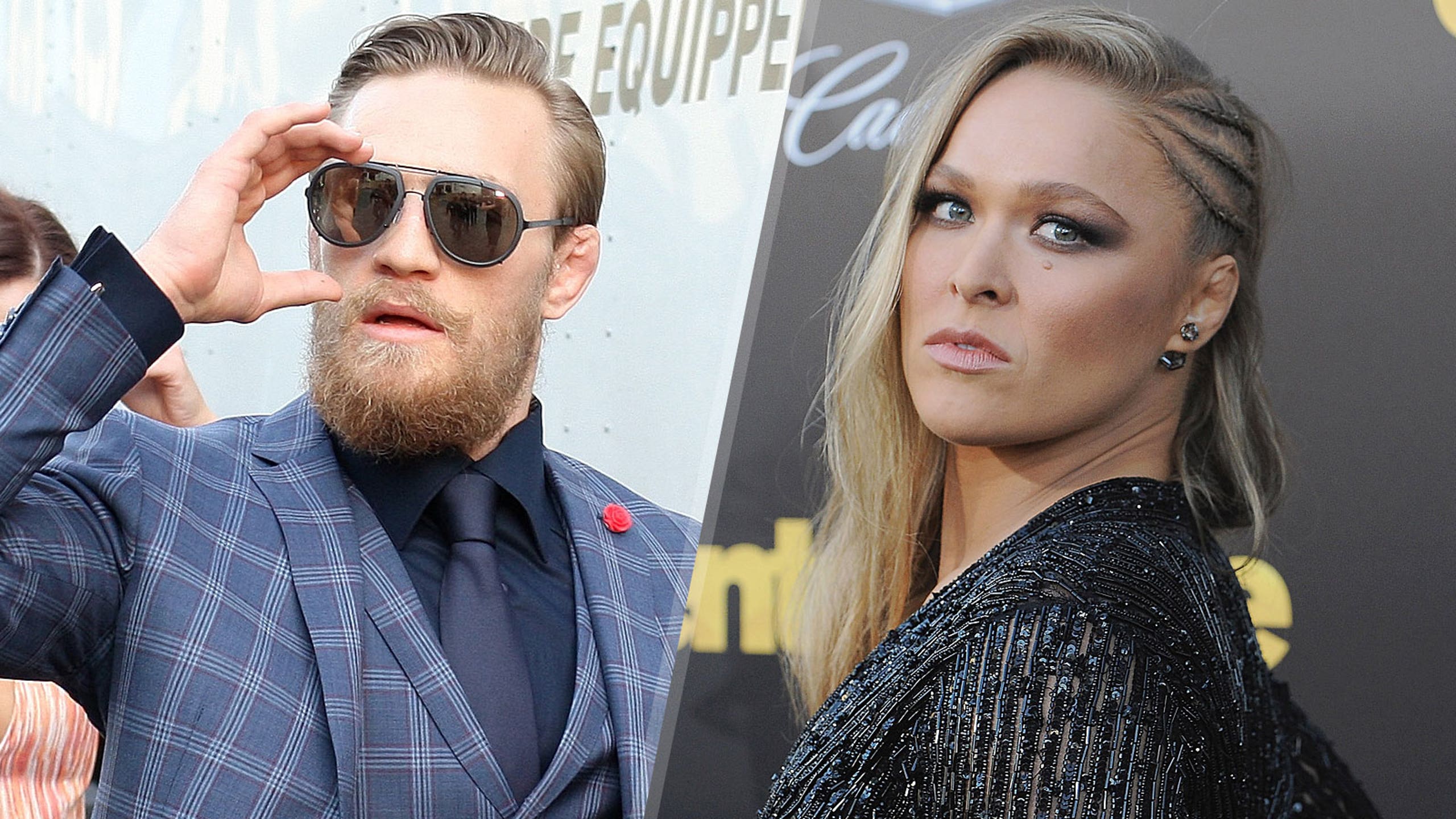 UFC interested in Aldo vs. McGregor, Rousey vs. Tate 3 at AT&T Stadium in Arlington
BY Damon Martin • August 2, 2015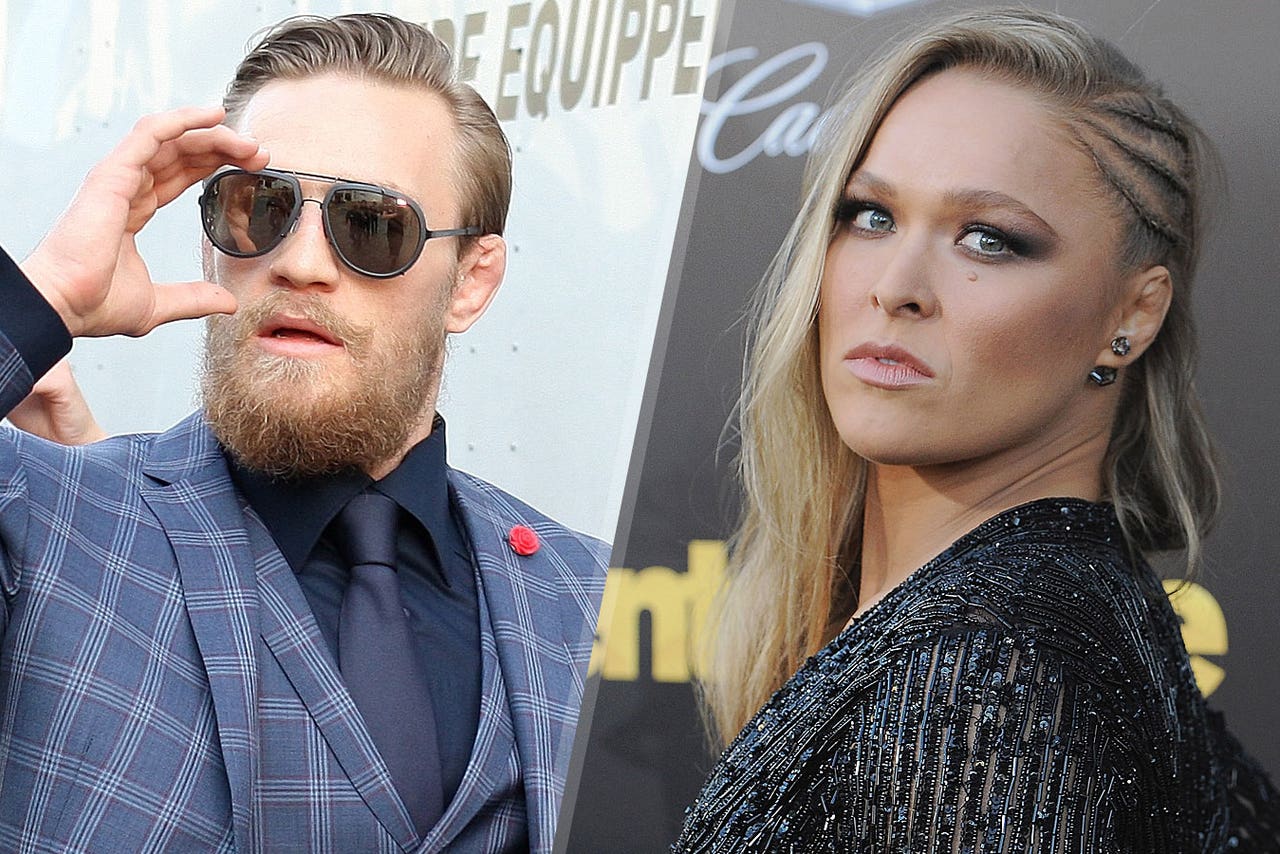 The UFC is considering a card at AT&T Stadium in Arlington, Texas for later this year, that just might end up being the biggest show of all time.
Plans to have the upcoming featherweight title fight between Jose Aldo and Conor McGregor in the stadium where the Dallas Cowboys play, with a capacity that could reach more than 100,000 in attendance, have been in motion for a few weeks.
The UFC has long toyed with the idea of putting on a show at the stadium, but it was always a matter of the right fight at the right time to make it happen.
Aldo vs. McGregor is expected to once again draw massive interest, and it looks like the UFC's biggest star may join them on the same card.
Following her 34-second smiting of Bethe Correia at UFC 190, Rousey expressed interest in the Aldo vs. McGregor card for her next title fight against new No. 1 contender Miesha Tate.
"I would like to be on the Aldo-McGregor card if possible. That would be really cool," Rousey told FOX Sports 1 following her win.
At first it seemed almost like an impossibility, considering how much business McGregor and Rousey each do separately as the UFC's biggest draws.
Well, less than an hour later, UFC president Dana White confirmed his interest in putting Rousey vs. Tate 3 on the same card as Aldo vs. McGregor, likely setting up what could be the biggest mixed martial arts show of all time.
"I'd like to put her on that card," White confirmed. "That card is probably going to be in Dallas, Texas stadium. December (5), I hope so. We're working on it."
White said he wasn't sure how the UFC would scale the stadium for attendance if they end up putting the show there in December. The huge building could hold more than 100,000 fans, but there's no telling how much seating the UFC would plan for if the card comes together.
While nothing is official yet, an Aldo vs. McGregor, Rousey vs. Tate 3 megacard is possible and it would be the hottest ticket of the year. 
---
---