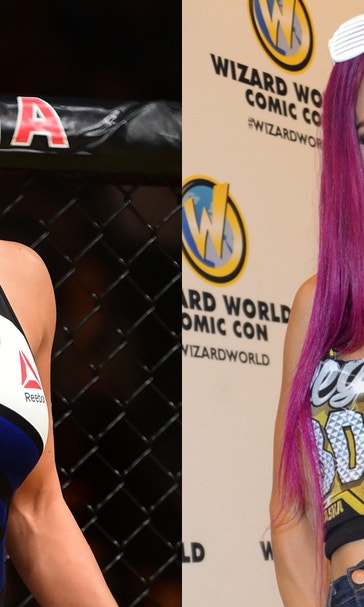 UFC fighter Cat Zingano calls out WWE champ Sasha Banks
November 15, 2016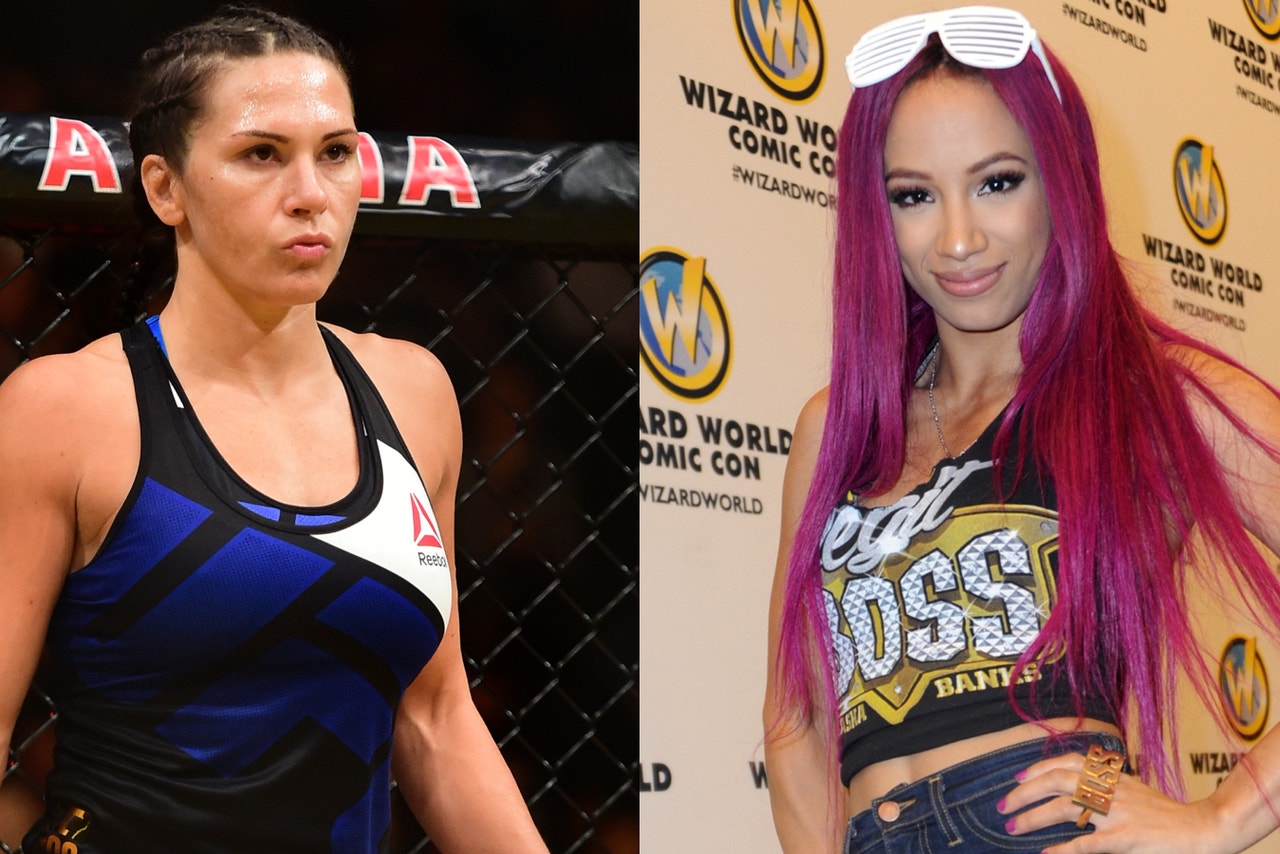 The lines between the fight industry and professional wrestling seem to get blurrier by the day and the latest instance is a top UFC women's contender calling out a WWE champion for a real fight.
Former title challenger Cat Zingano took to Twitter this week to challenge WWE superstar and current women's champion Sasha Banks.
The unprovoked response came after Banks put out a message to promote her upcoming "Hell in a Cell" match with Charlotte this Sunday night on the WWE Network.
In response, Zingano fired back by challenging Banks to a real fight.
Maybe Zingano was just having some fun or maybe she has aspirations to one day test herself in the WWE?
She certainly wouldn't be the first person to crossover between the two promotions. Former champion Ronda Rousey actually made an appearance at WWE WrestleMania last year following her fight with Zingano.
UFC champ Conor McGregor received a ton of blowback from the professional wrestling world after he insulted the entire WWE roster earlier this year while also taking shots at top superstars like John Cena.
And of course former WWE superstar CM Punk just recently made his mixed martial arts debut at UFC 203 in Cleveland, although things didn't end too well for him.
Banks was actually one of the WWE starts to respond to McGregor's tirade, but the chances that she's going to stoke these flames to engage in a real fight with Zingano seem rather unlikely.
---
---