Ultimate Fighting Championship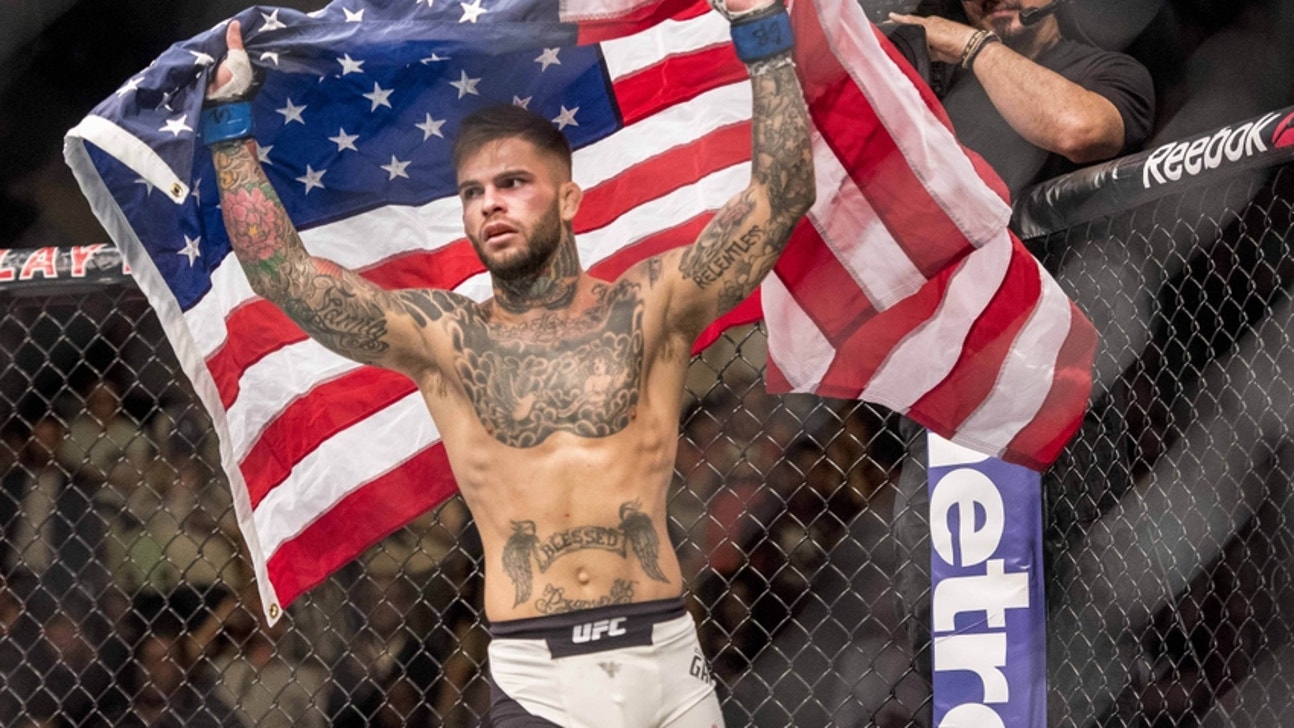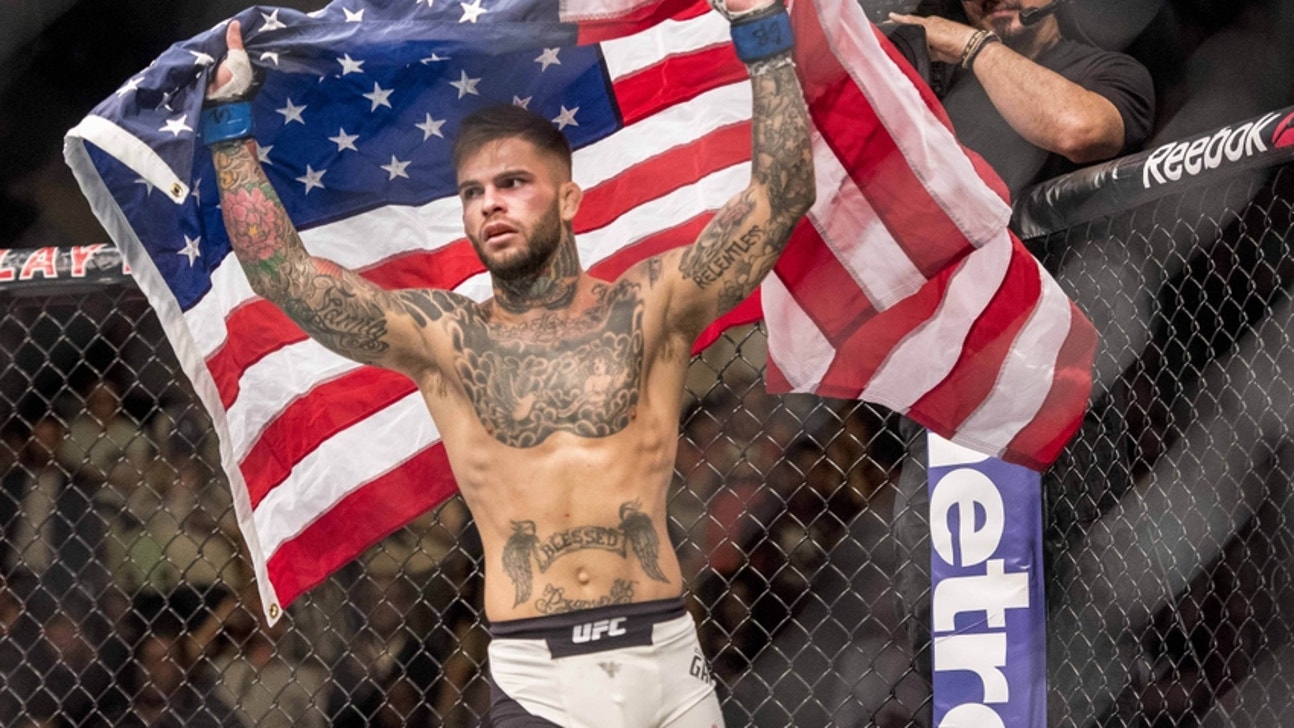 Ultimate Fighting Championship
UFC 207: Three Keys to Victory for Cody Garbrandt
Updated
Mar. 4, 2020 1:46 p.m. ET

Fansided, Eddie Law/FanSided via Cage Pages
UFC  Contender Cody Garbrandt: Joshua Dahl-USA TODAY Sports
UFC 207 marks not just another defense for bantamweight champion Dominick Cruz but yet another challenger from Team Alpha Male as the Sacramento-based team continues to try and wrestle the title away.
Cruz continues to turn away anyone who comes from his rival Urijah Faber's team as Garbrandt is the next challenger for the 135-pound title. UFC 207 on December 30 in Las Vegas could be the night when we finally see a TAM fighter defeat the long-time bantamweight champion.
Garbrandt is one of the more talented fighters in the bantamweight division. He's got great speed, athleticism and a technical game on the feet. Most of his fights end in the first two rounds so we haven't been able to see much of what he offers on the ground, but he did grow up in wrestling in Ohio.
"No-Love" is coming off a TKO win over Takeya Mizugaki at UFC 202 earlier this year, and has won his last three fights via KO or TKO.
Want your voice heard? Join the Cage Pages team!
What we don't know about Garbrandt outnumbers what we do know so far in his career. We've seen him take guys down but haven't seen him use his wrestling a ton. We've also seen him on his back trying out some submissions but nothing that we can use to say we've seen his ground game.
Garbrandt doesn't have a ton of experience and he's taking on a guy who has seen every type of fighter that the bantamweight division can offer. It'll be interesting to see how he makes up for that when he enters the Octagon at UFC 207.
We now look at three keys that Cody Garbrandt will need to use in order to come out victorious this Friday night.
Joshua Dahl-USA TODAY Sports
Make Your Shots Count
Dominick Cruz's best attribute is his footwork. The champ will not stop moving and will be in and out of range so quickly that it's difficult to time his movement. Gabrandt will have difficulty figuring out the best way to land shots on Cruz other than when he darts in and out of range. Even then it will be hard to land on Cruz.
Garbrandt needs to track Cruz down by cutting off the cage. When Cruz moves, Garbrandt will need to cut him off and land shots. His left hook is just as deadly as his right hand and he can use that hook to move Cruz towards his power right punch.
Get the FanSided App
That's much easier said than done. Even TJ Dillashaw had trouble keeping Cruz in front of him and when he did Cruz was able to avoid his punches or roll with them to minimize damage. The difference here is that Garbrandt hits much harder than Dillashaw.
We saw in the Marcus Brimage fight that Garbrandt will throw punches with little thought as to what his opponent could possibly land on him. This is because "No Love" believes that while he may eat a punch or two, if his shots land clean, then his opponent will go to sleep. He has been calling Cruz's hands "pillow fists" after all.
Clean shots landing on Cruz are few and far between so his opponents need to make sure those strikes count. Luckily for Garbrandt that is not an issue as each of his punches seems to make a dent when they land.
Garbrandt has some options in this fight when it comes to striking. He can stay on the outside and pick his shots with Cruz or go all out and be super aggressive trying to knock the champ out. The problem is that either approach will be difficult against Cruz so a mixture of the two is likely the ideal approach.
David Dermer-USA TODAY Sports
Keep Emotions in Check
This seems to be a no-brainer, right? Keeping your emotions in check will allow you to focus on your game plan and allow you to make adjustments on the go.
Unfortunately, this is easier said than done for Cody Garbrandt. We've seen in the lead up to UFC 207 the masterful trash talk of Dominick Cruz. He doesn't have to use curse words and he doesn't have to belittle you with weak "yo mama" type jokes. He just tells it like he sees it.
MMA fans constantly rage about the trash talk of Conor McGregor, Chael Sonnen, or the Diaz brothers but Dominick Cruz often doesn't get mentioned in that group. Cruz may well be the best out of all of those names at using talk to get into his opponents head and win the fight before they even step into the octagon.
Going into the octagon and fighting with emotion is a recipe for mistakes. If Garbrandt goes in there angry and on a mission to try and finish Cruz quickly he will find himself eating a ton of counter punches.
Unfortunately for "No Love," he's been peppered with trash talk by Cruz every chance he's gotten to dish it out. Garbrandt has responded with a few decent jabs but really he's no clever talker. You could make a case that the entire Team Alpha Male camp is full of guys who can't talk any kind of trash. Cruz walked all over Faber, Dillashaw, and Garbrandt. Conor McGregor owned Chad Mendes.
Could it just be a case of TAM running into two of the best trash talkers of all time? Maybe. Regardless it seems to have gotten into Garbrandt's head. Add to that the little Instagram beef that his girlfriend started with Cruz and it's gone to a bit of a ridiculous level.
If Gabrandt steps into that Octagon with all of that in his head and he fight emotionally he may find himself a the wrong end of a 25-minute clinic by the champion.
Joe Camporeale-USA TODAY Sports
Using Mystery
What is Garbrandt's biggest advantage in this fight? Tape.
Garbrandt's undefeated record is full of first or second round finishes. He's gone the distance once and has one fight that he finished in the third round.
That makes for a limited amount of tape on a guy who hasn't been fighting in the UFC very long and has shot up for a title shot so quickly that nobody analyzing this fight can truly say that they know much about Cody Garbrandt.
More from Cage Pages
We've seen his striking, his power, his speed, his athleticism. We've seen a limited amount of his ground game, and not enough of his fights go long enough to tell if he has good cardio or not. He must use that to his advantage.
Garbrandt needs to mix up his game plan to keep Cruz guessing. Use the lack of film to his advantage. Throw something at Cruz that he hasn't shown before and see if the champ is able to handle it.
Maybe he uses his wrestling a lot more against Cruz. Maybe his footwork is at a much higher level than we think it is and we see Garbrandt go at it against Cruz at his own game.
Whatever the case Cody Garbrandt will likely have to do something we've never seen him do before in order to win.
---
---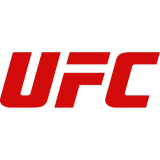 Get more from Ultimate Fighting Championship
Follow your favorites to get information about games, news and more
---