Ultimate Fighting Championship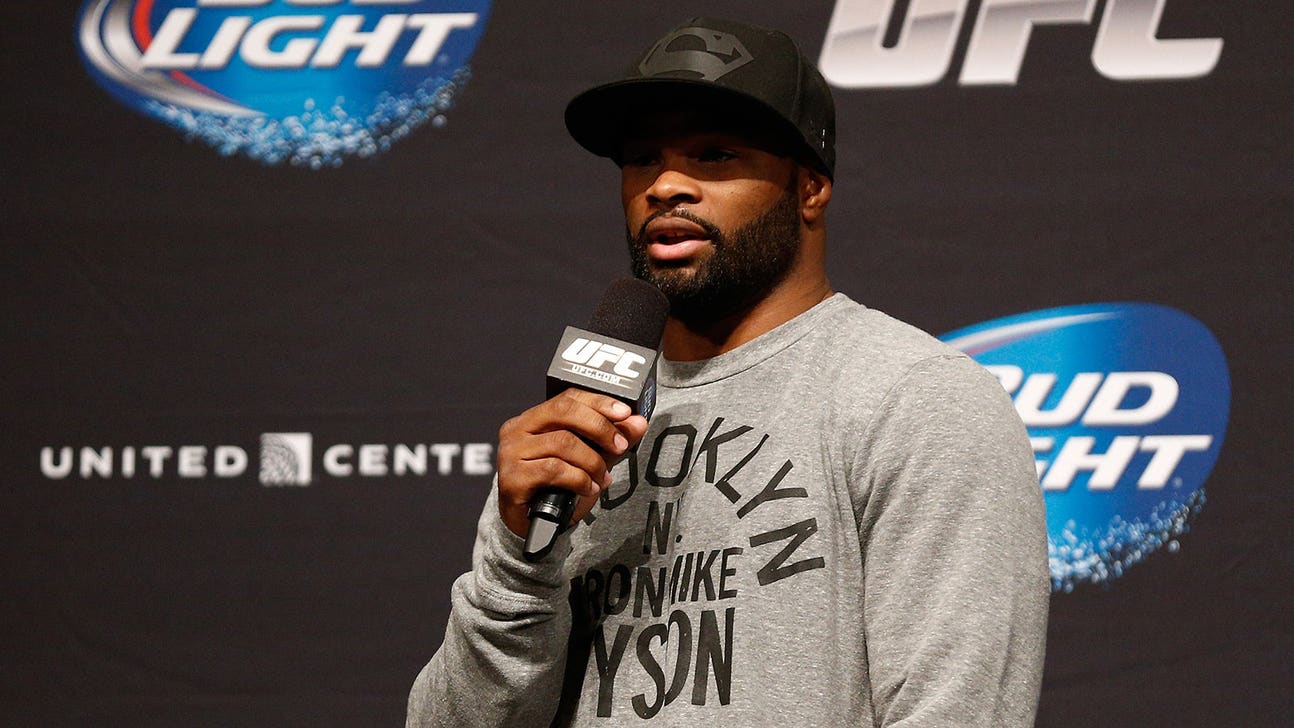 Ultimate Fighting Championship
Tyron Woodley would 'definitely' welcome Georges St-Pierre back to UFC
Published
Mar. 14, 2014 7:00 a.m. ET

DALLAS -- Some people are saying Tyron Woodley gabbed his way into this fight Saturday with Carlos Condit. Well, maybe he's about to talk his way into another one.
Woodley said Thursday at UFC 171 media day that he would "definitely" welcome former welterweight champion Georges St-Pierre back to the Octagon. He wouldn't go so far as to say he'll call out GSP if he beats Condit at American Airlines Center. But the thought of fighting St-Pierre intrigues him -- and he believes he would win.
"I would love to measure myself against him and see where I stand at," Woodley said. "I've always been confident that great training, great preparation, great mindset, that I could beat him. I would love to go out there and prove it to myself more than anybody."
St-Pierre has been on sabbatical since defending the belt against Johny Hendricks at UFC 167 in November. A few weeks later, GSP announced he'd be stepping away indefinitely and maybe for good. He gave up the title that he held for six years.
"I really never thought the division was closed because he was there," Woodley said. "I really and truly believe that he's a beatable guy. I think Johny showed his flaws and I think I'm very similar in aspects -- his explosiveness, his power, maybe a little bit more technical in his striking and maybe a little more athletic."
Of course, there's another reason Woodley would be interested in taking on St-Pierre and it has everything to do with his wallet.
"Big money fight," Woodley said. "I'm not going to lie. No other fight in any other division [compares to a] fight against GSP on pay-per-view. That's where you make your living."
Woodley, 31, is playing the game as well as anyone right now with his mouth. If he beats Condit on Saturday -- no easy task -- he might even score a title shot against either Hendricks or Robbie Lawler, who fight in the main event. But hey, GSP isn't a bad option, either.
"I would definitely welcome him back," Woodley said.
---
---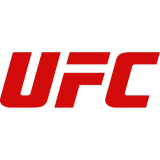 Get more from Ultimate Fighting Championship
Follow your favorites to get information about games, news and more
---