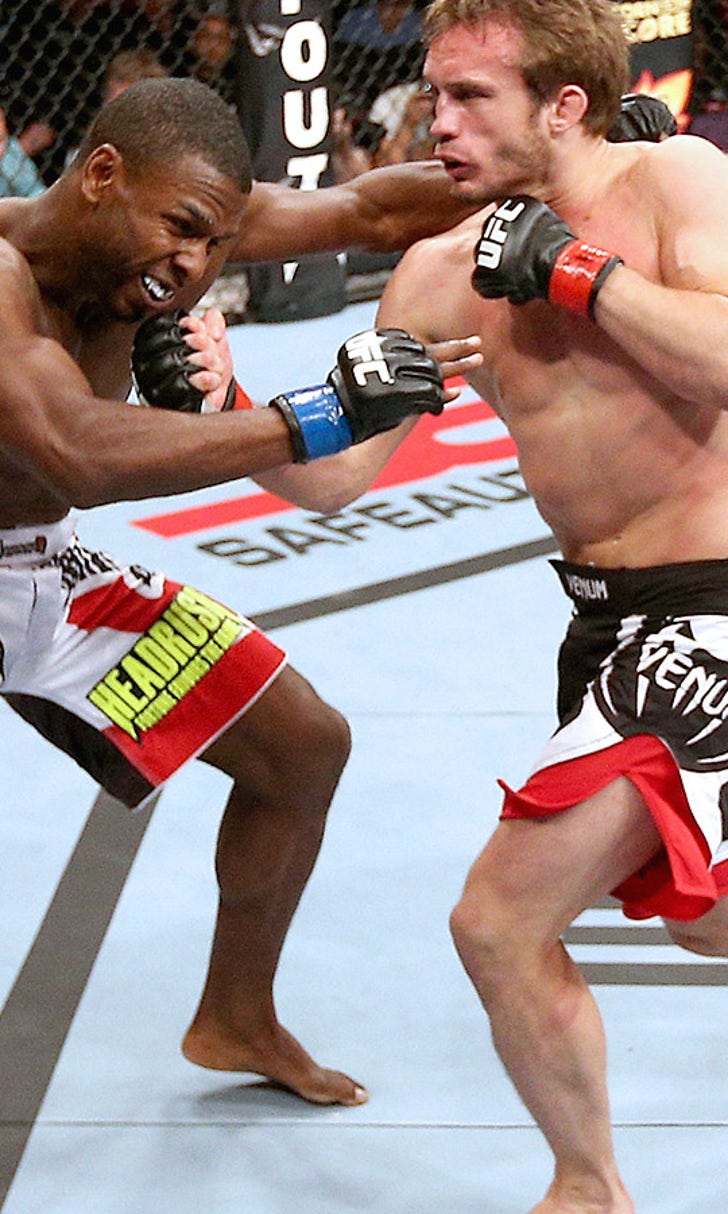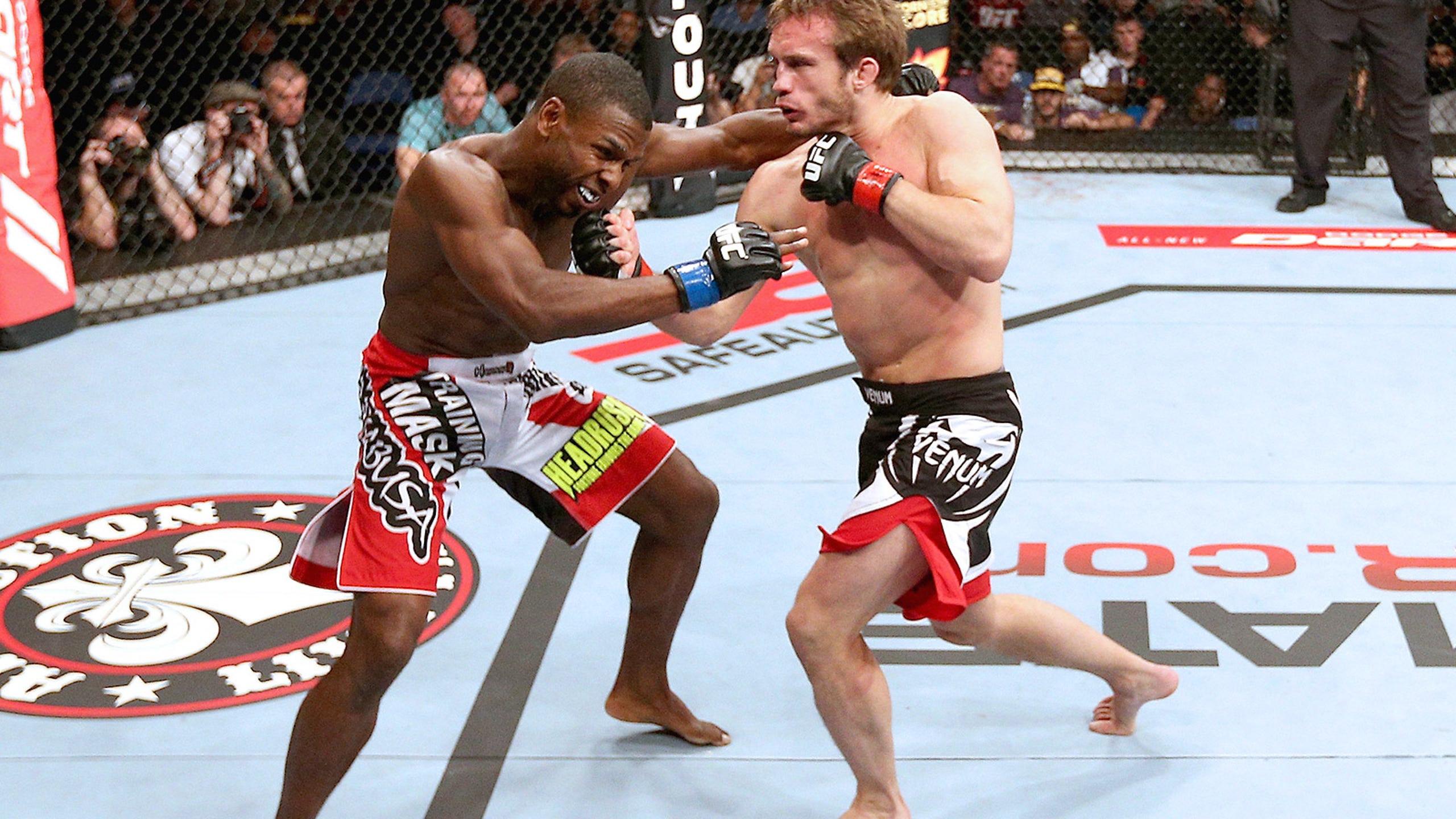 Three Wise Men: Fighter, Commentator and Statistician break down UFC 168
BY foxsports • December 23, 2013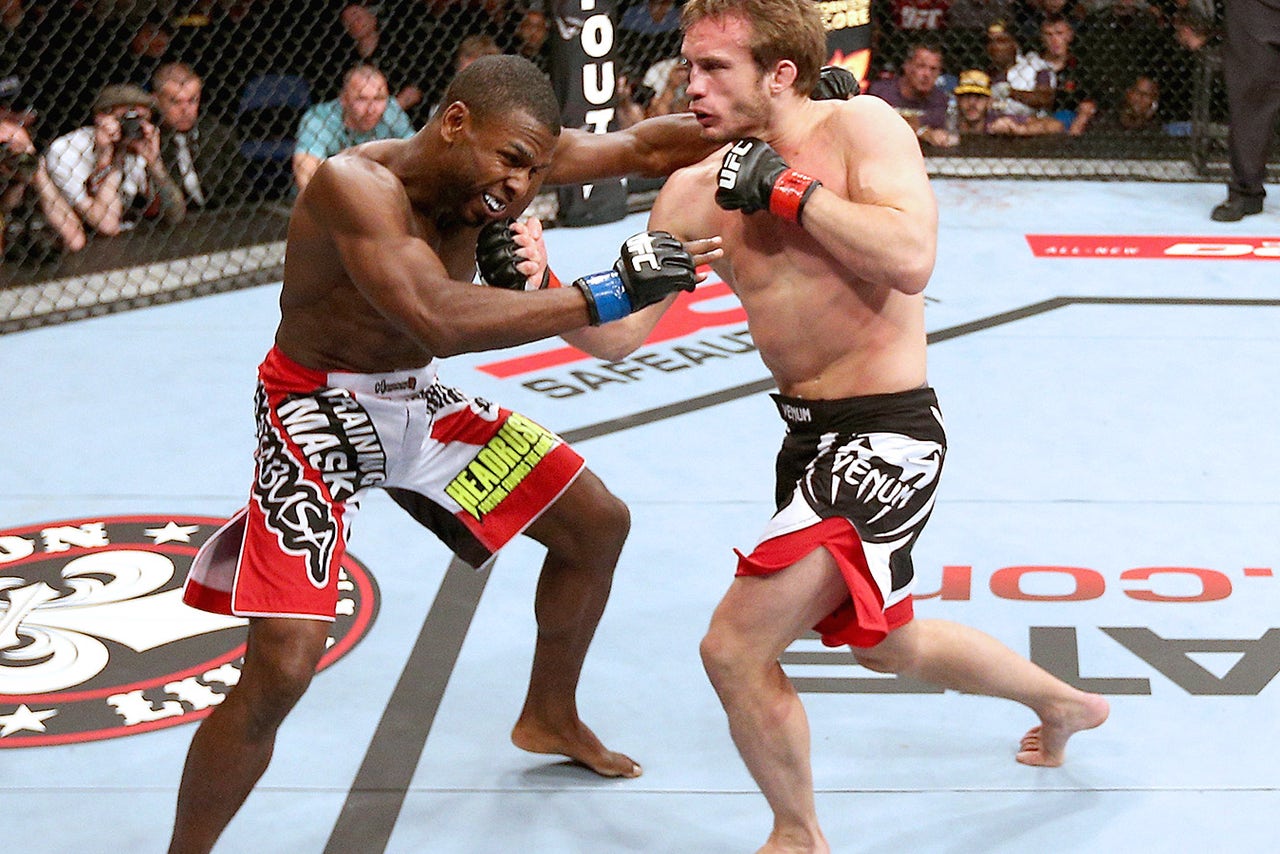 On this week's UFC World podcast, Gareth A Davies looks ahead to UFC 168 in Las Vegas where Anderson Silva looks to win back the middleweight belt from Chris Weidman who took his opportunity brilliantly in the summer, and where Ronda Rousey aims to assert her dominance in the women'€™s bantamweight division, in a rematch with arch-rival Miesha Tate.  
Joining Gareth to look at the end of year card -€" a statistician, a fighter, and a broadcaster -€" Reed Kuhn author of Fightnomics, a new book out on MMA stats, Brad Pickett, the UFC bantamweight turned flyweight, and Jon Anik, broadcaster and commentator.
Kuhn explains how he developed his MMA interest after having worked with the US Military where they were analysing what created the best soldiers.
Pickett brings his great knowledge and experience to what he believes Silva and Weidman will be going through mentally, but overall, their views reflect the spectrum: no one really knows what will happen when Anderson Silva and Chris Weidman collide again; yet they seem to have a strong view when it comes to the re-match between Ronda Rousey and Miesha Tate. Plus, Gareth does a mammoth session of reading out listeners tweets for the things they would like to see in the UFC in 2014.
---
---