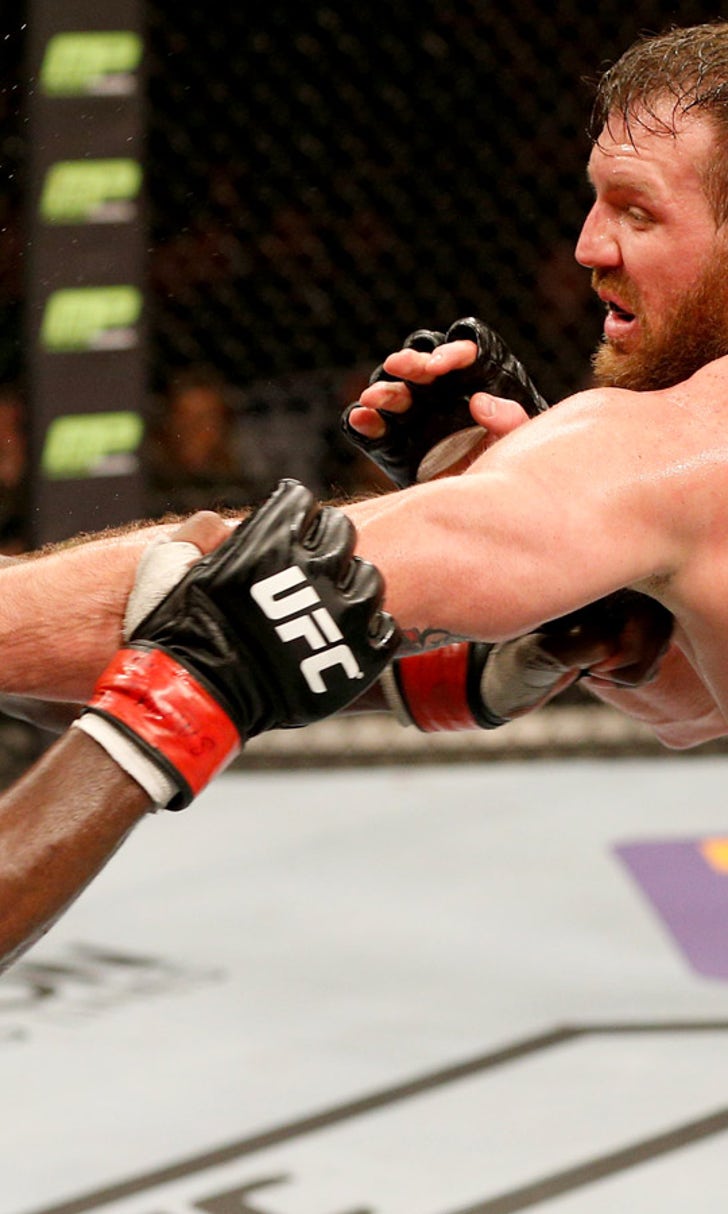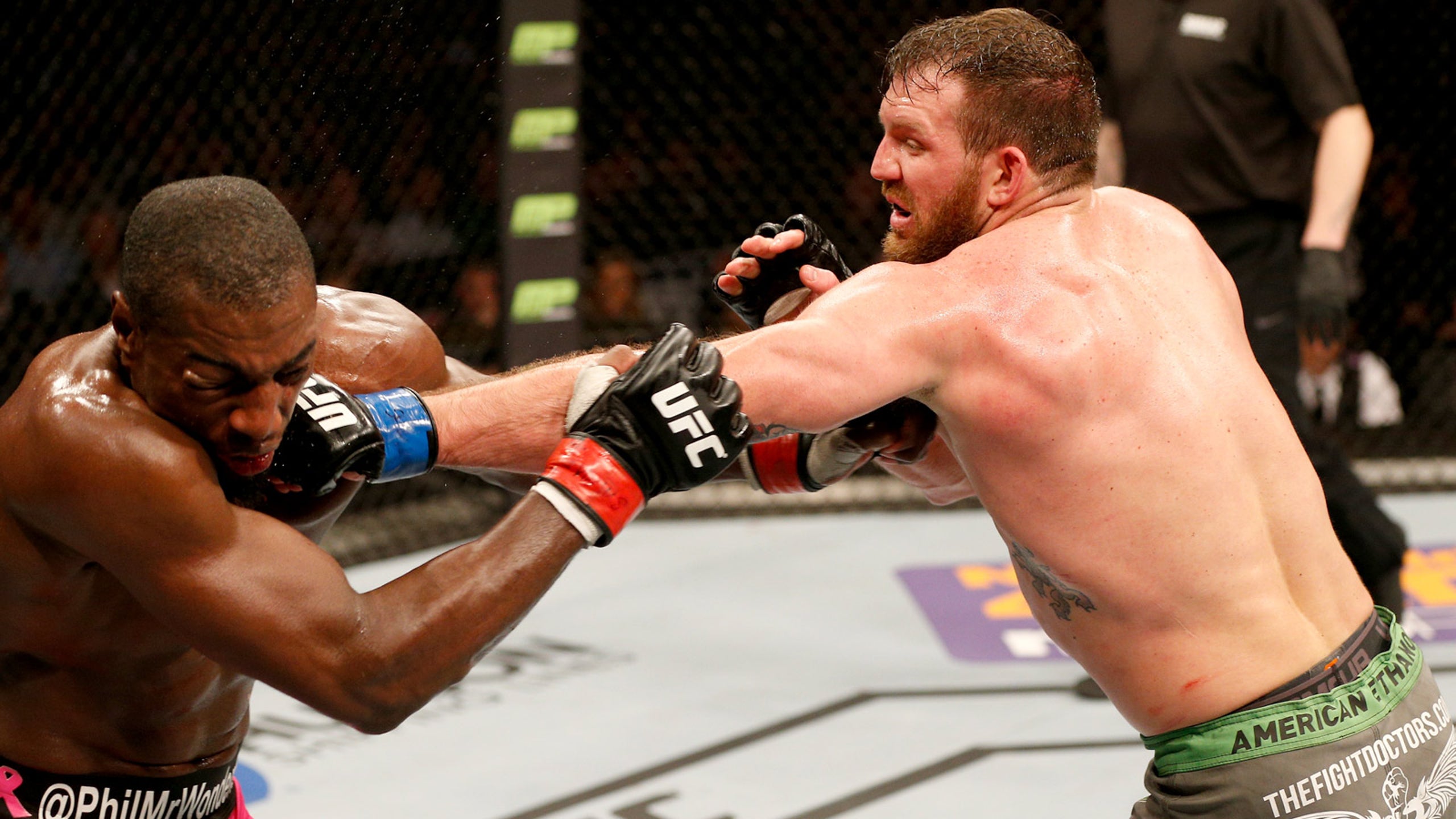 Ryan Bader: No one is giving me a chance, and I love that
BY Elias Cepeda • January 29, 2016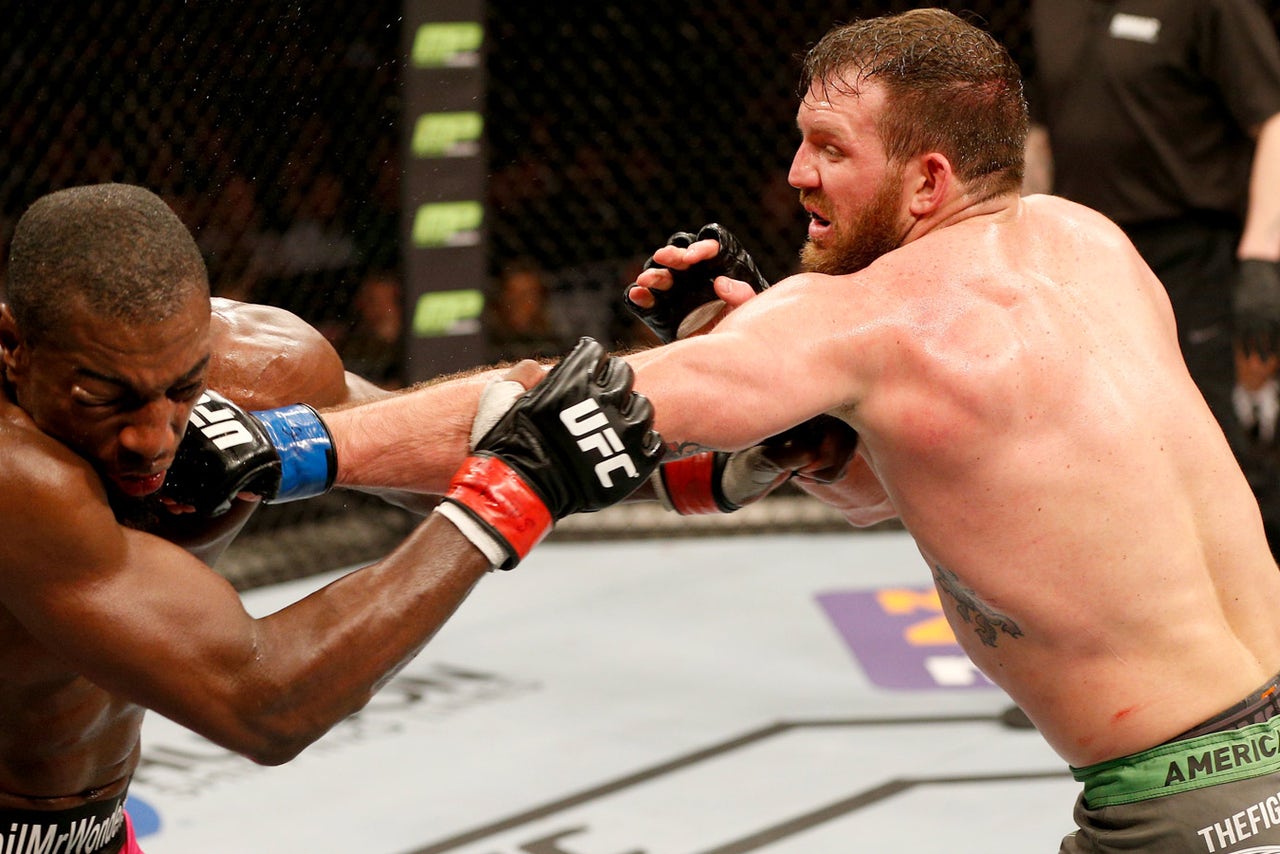 Ryan Bader didn't seem too happy about having to fight Anthony Johnson rather than getting a shot at the light heavyweight championship after putting together five straight wins. On the eve of facing Johnson, however, the wrestler-turned-fighter is completely focused on the task at hand, and seems content to be so.
At Thursday's open workouts in New Jersey, Bader told media members that what is most important to him heading into Saturday's UFC on FOX main event against Johnson is simply fighting to his potential. If he does that, and gets a win, a possible title shot for his efforts will simply be a bonus.
Bader wants to "go out there, do my job, what I can do," he said.
"If it happens that I get the next title shot, that's just icing on the cake."
Proving his doubters wrong would also be a nice added reward for Bader. Despite his stellar record, the surging fighter once again finds himself in the underdog position, but it is one he enjoys being in.
"I've been the underdog the last couple fights, and I relish that role," he maintained.
"Same, here. No one is really giving me a chance, and I love that. I love to go out there and prove people wrong and prove myself, my family, and my team, right."
---
---