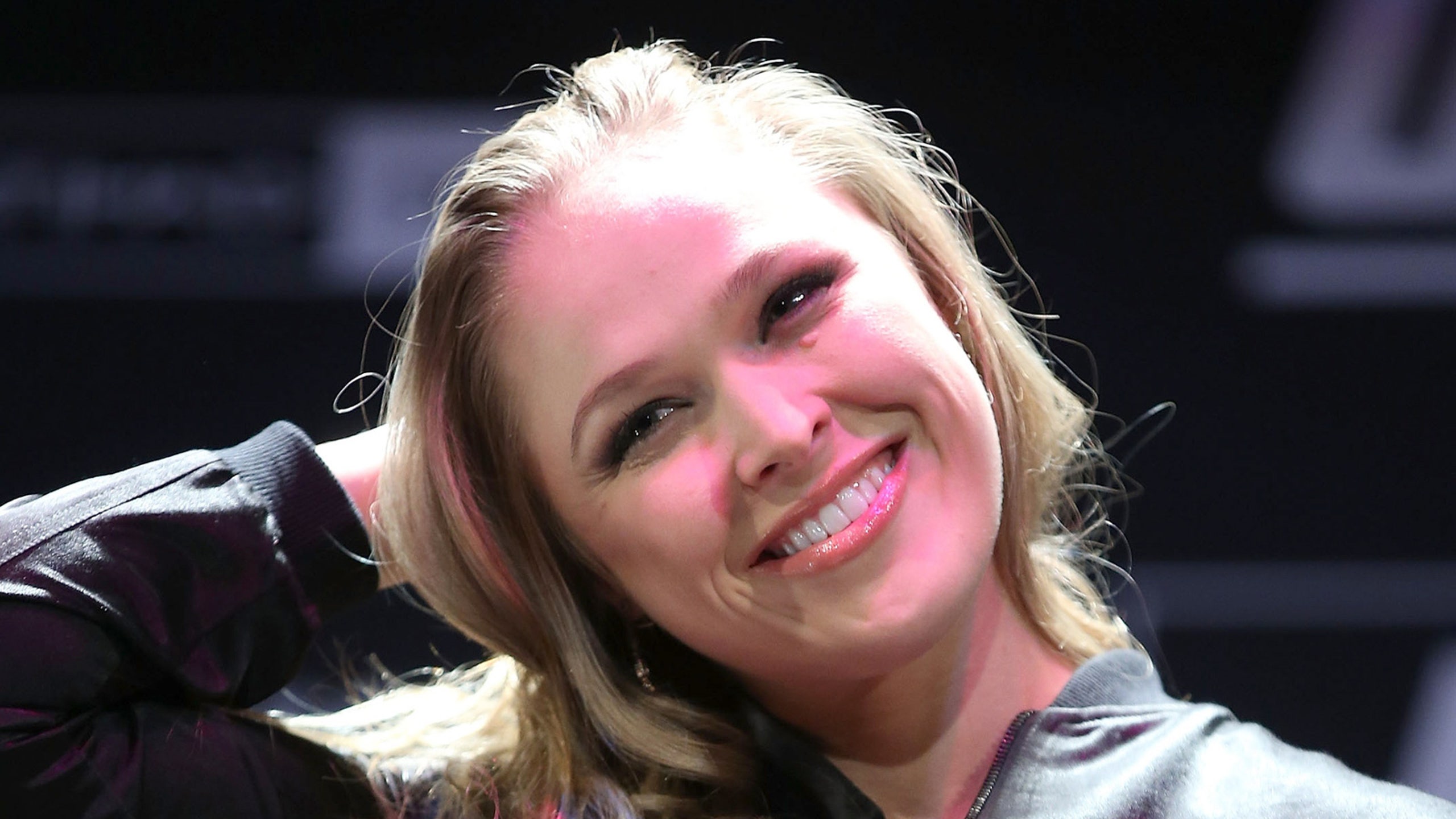 Ronda Rousey releases statement about relationship with Travis Browne
BY Damon Martin • October 13, 2015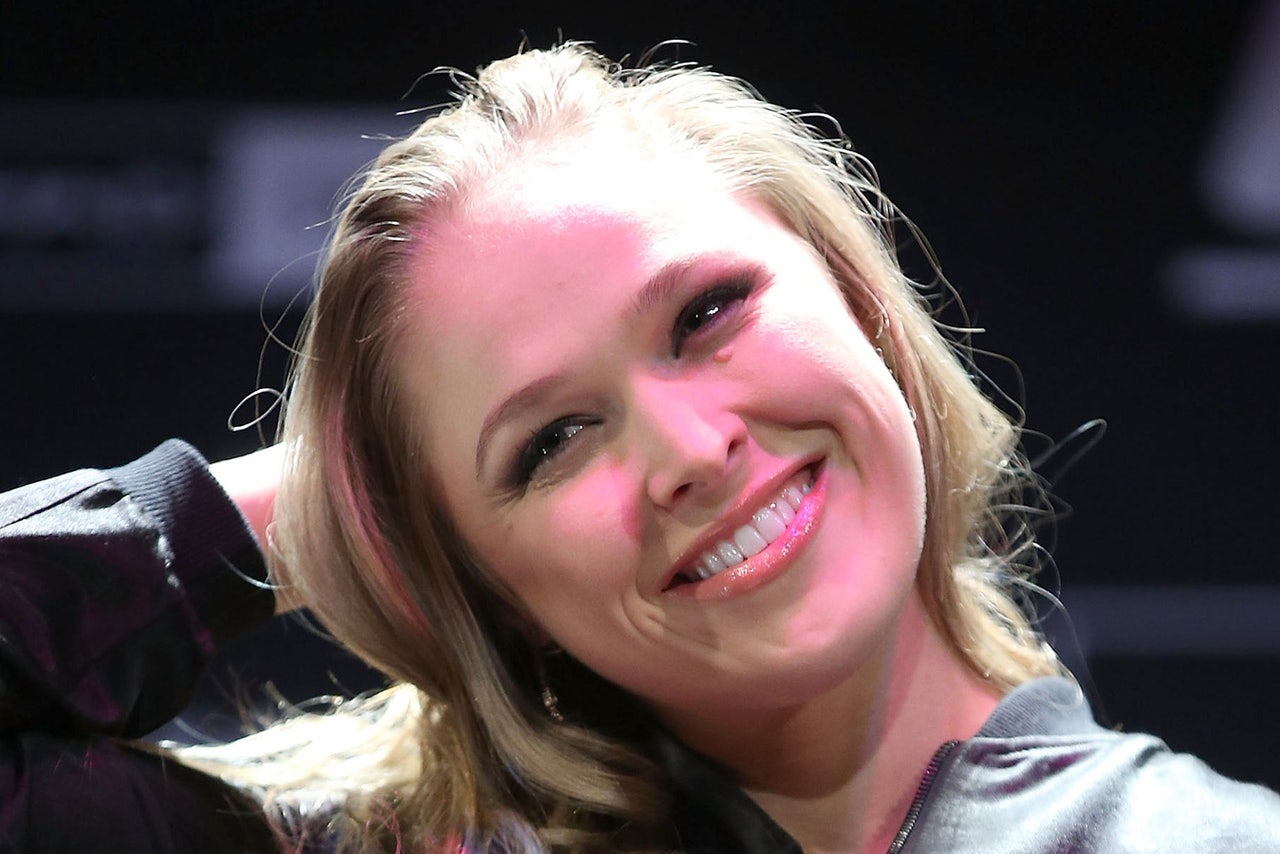 Ronda Rousey has kept her love life out of the spotlight, but the UFC champion broke her silence on Tuesday after teammate Travis Browne revealed the two of them are in a relationship.
Rousey confirmed she's dating Browne in a statement released to ESPN, and said that's all she plans to reveal.
"I don't talk about my personal life much. That's why it's called 'personal life,' " Rousey said. "It's true that Travis and I are in a relationship. I've really enjoyed the time we have spent together and getting to know one another. And that's all I'm going to say about it."
Rousey and Browne are teammates and training partners at the Glendale Fighting Club in Southern California under head coach Edmond Tarverdyan. The 33-year-old Browne is a heavyweight contender with a 17-3-1 record who's competed in the UFC since 2010.
Browne was reinstated by the UFC a month ago after being suspended over allegations of domestic abuse from estranged wife Jenna Renee Webb, who also claimed Browne and Rousey were seeing each other. The UFC had commissioned an investigation by the Las Vegas law firm of Campbell & Williams and said the results were inconclusive. Webb never filed charges.
Browne has two children from a previous marriage. He and Webb separated earlier this year and reportedly are finalizing their divorce. 
While her career has blossomed both in and out of the Octagon, Rousey has carefully managed her private life, leaving most of her personal stories to her autobiography "My Fight/Your Fight" that was released earlier this year.
And it seems the most talked about fighter on the UFC roster wants to keep it that way. 
---
---