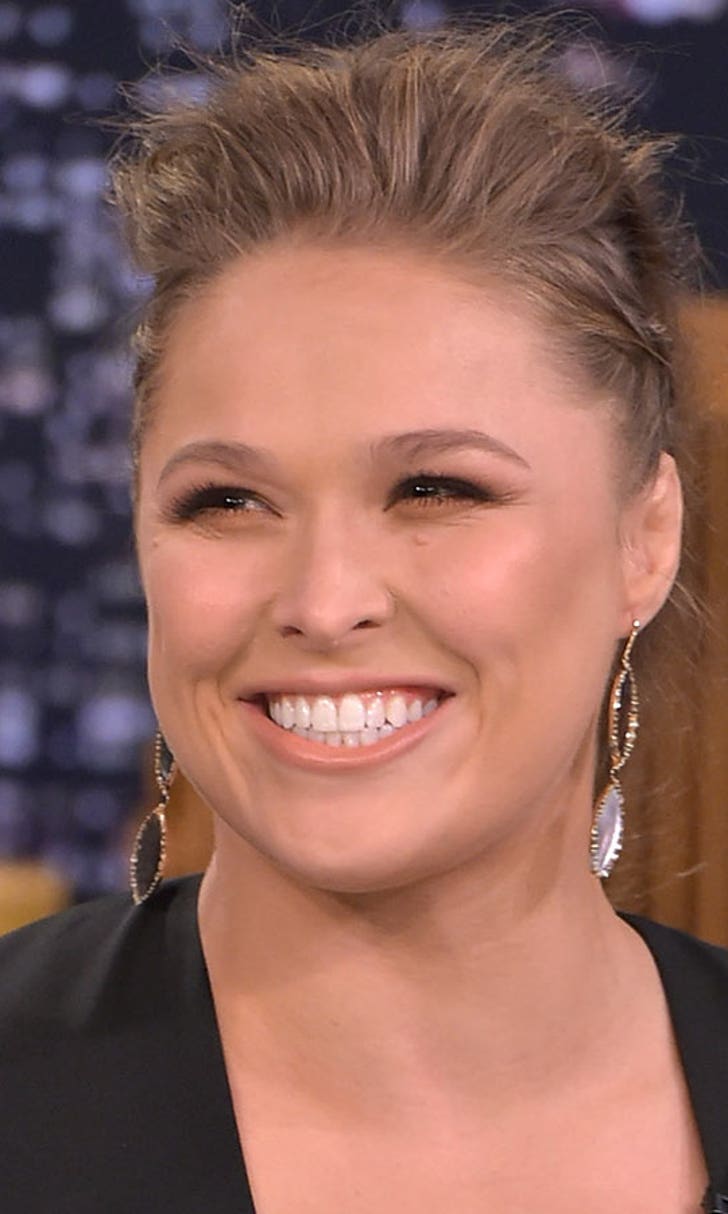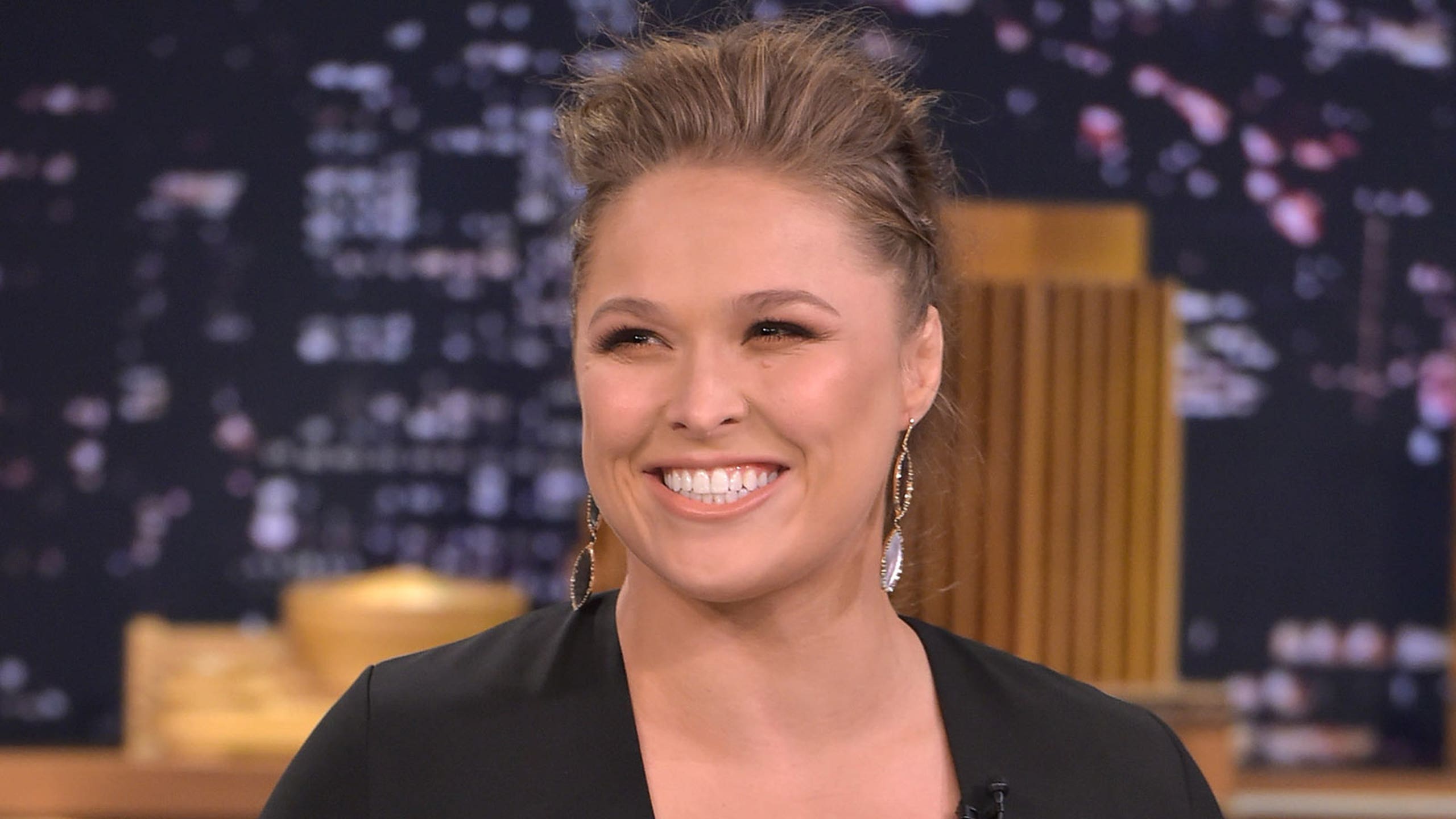 Ronda Rousey had role in 'Mile 22' reduced with more action, less acting
BY Damon Martin • January 12, 2016
When Ronda Rousey was first cast in a role for the upcoming film "Mile 22" with director Peter Berg on board, she was expected to be the star of the project alongside Iko Uwais. The film is about a CIA operative and an Indonesian cop who have to race to the airport to escape the country.
According to a new story just released by The New Yorker, Berg pitched the idea to STX chairman Adam Fogelson with Rousey attached to star in an action movie that would become "the new wave of combat cinema." Berg championed Rousey as the lead in the project he was developing and he brought it to Fogelson to give him the first shot to produce it. 
Right away, Fogelson loved the pitch but wanted an established star to play a third lead role that would eventually be rewritten after he apparently had concerns about Rousey's ability to carry a scene based solely on her acting.
Fogelson didn't exactly seem blown away by what he saw from Rousey in her brief appearance in the billion dollar film "Furious 7" and Berg immediately shifted course to try and convince him otherwise.
"You're concerned about her acting?" Berg said to Fogelson. "I'm on that. I'm on that this afternoon. I'll set a dinner, and you'll see how charming and talented she is. She's a lethal weapon -- and she's beautiful."
Rousey has been a part of several films but she hasn't taken on a major role in any of them as of yet. She played a small part in "The Expendables 3" but largely focused on action scenes with very little dialogue.
The same could be said for Rousey's small part in "Furious 7" where she mostly engaged in an action scene with Michelle Rodriguez in one section of the film. Rousey's biggest role to date was playing herself in the "Entourage" movie, with more speaking parts than any of her previous films.
With the studio now on the hunt for a leading actor to head up "Mile 22" rather than Rousey, Will Smith was actually pitched the part because Berg knew he was a huge UFC fan and would connect with Rousey right away on screen.
Unfortunately, Smith wasn't sold and he turned down the role, which then had Berg turn to his old friend Mark Wahlberg, who he had worked with on previous projects including "Lone Survivor" and the upcoming movie "Deepwater Horizon."
Wahlberg was on board after the script was mostly rewritten with his character now serving as the primary hero in the story, while also reducing Rousey's role in the film dramatically.
Fogelson never actually ended up meeting with Rousey about the role but her part now included the same amount of action with a whole lot less acting involved.
Obviously, Fogelson didn't paint the picture that Rousey didn't have the skills to pull off a lead acting role as of yet, but he played to her strengths with this new adapted role.
"It allows Ronda to do everything she can and should do without having to carry any undue acting weight," Fogelson said.
Rousey is expected to begin filming "Mile 22" alongside Wahlberg in the spring after she completes her first lead role in the upcoming "Road House" remake from writer and director Nick Cassavetes.
"Mile 22" will film this year but there's no official word on a release date for the movie. 
---
---