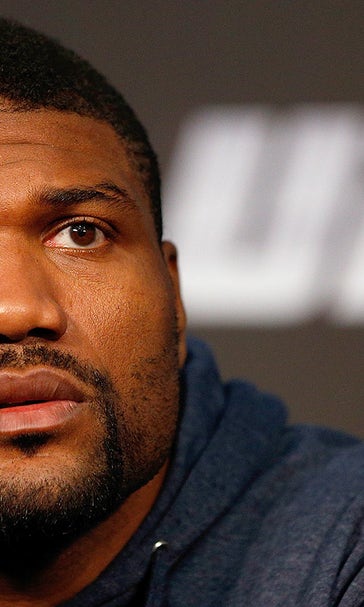 Quinton 'Rampage' Jackson back on UFC 186 fight card after injunction overturned
April 21, 2015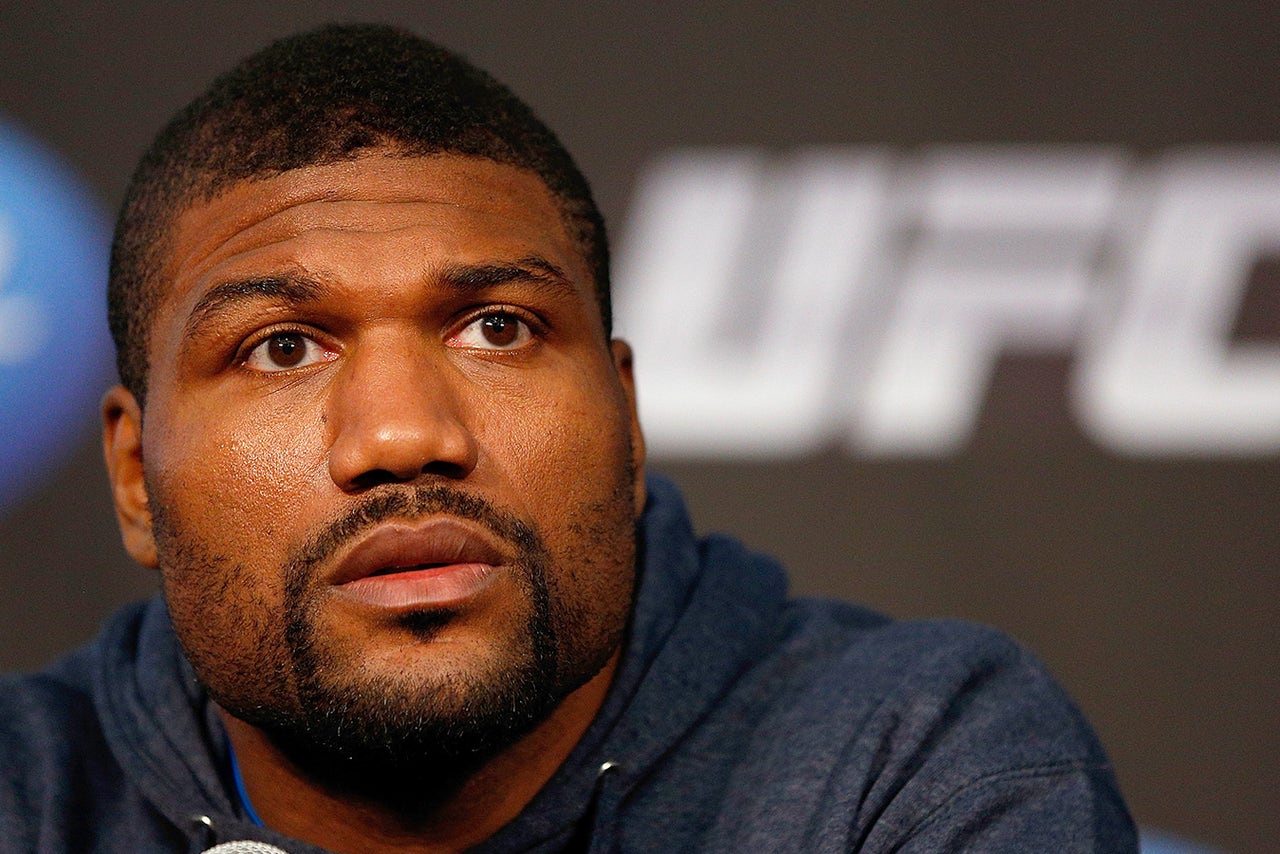 With UFC 186 just four days away, a key fight that was lost a few weeks ago is back on after a New Jersey judge overturned an injunction that will now allow Quinton "Rampage" Jackson to fight Fabio Maldonado in Montreal this weekend.
The legal argument stemmed from Jackson voiding his contract after he says his previous fight promoter, Bellator Fighting Championships, didn't live up to their end of the bargain. According to the language in his deal, Jackson was then able to terminate the contract, which he did before re-signing with the UFC.
The original judge in the case granted a temporary injunction siding with Bellator, which meant Jackson would not legally be allowed to fight at UFC 186. Immediately after the ruling was given, Jackson and his team filed an appeal and a new judge officially overturned the decision on Tuesday.
"We are happy with the decision from the New Jersey Court allowing Rampage to fight in Montreal this Saturday night," UFC President Dana White said in a press release. "I am looking forward to seeing Rampage back in the Octagon."
Jackson will now face off with Brazilian slugger Fabio Maldonado at Bell Center this weekend in Montreal. Despite the original ruling, Jackson continued to train and prepare as if he was fighting, and now he'll get his chance to compete.
As for the man who replaced him on the card, former semi-pro hockey player Steve Bosse has been yanked from the show and will no longer compete at UFC 186.
---
---