Ultimate Fighting Championship
Ultimate Fighting Championship
Nurmagomedov, Ferguson blast Conor McGregor ahead of interim title-fight showdown
Published
Jan. 19, 2017 9:38 p.m. ET

At UFC 209, Khabib Nurmagomedov and Tony Ferguson will battle for the interim lightweight championship in the wake of Conor McGregor's extended break from the sport while awaiting the birth of his first child.

There has also been speculation recently that McGregor's absence could be even longer if he ends up in a boxing match with Floyd Mayweather that would undoubtedly keep him out of the UFC for most or possibly all of 2017.

None of that sits well with the two fighters tasked with crowning a champion while McGregor sits on the sidelines.

"It's for an interim title. It should be for the real (expletive). Am I little pissed about it? Yeah. Is Conor going to defend his belt? Little (expletive). Probably not," Ferguson said about McGregor on Thursday when speaking to FOX Sports. "He's going to run. Go ahead. Go run. Go try to box so you can get your ass kicked, too, then when you're ready to come back they're going to strip your belt. At 155, I'm going to be holding that and you're going to be like 'oh I want my belt back'. I don't give a (expletive).

"This is the real fight. The fight's between Khabib and Ferguson. That's the real deal fight."

Nurmagomedov says this is just par for the course when it comes to McGregor, who knocked out Jose Aldo to win the featherweight title in 2015 and then never defended the belt before giving it up after he won the lightweight strap at UFC 205.

Now Nurmagomedov sees another scenario where McGregor is holding up a division by not fighting just to hold onto his championship belt.

"Because he never defends his belts," Nurmagomedov said. "He never [defended] his Cage Warriors belts, never defended his featherweight belt, and now UFC lightweight, I don't think is different. But he has to defend.

"We'll see. I don't think about this too much. I think about Tony and March 4. This is the biggest fight in my life."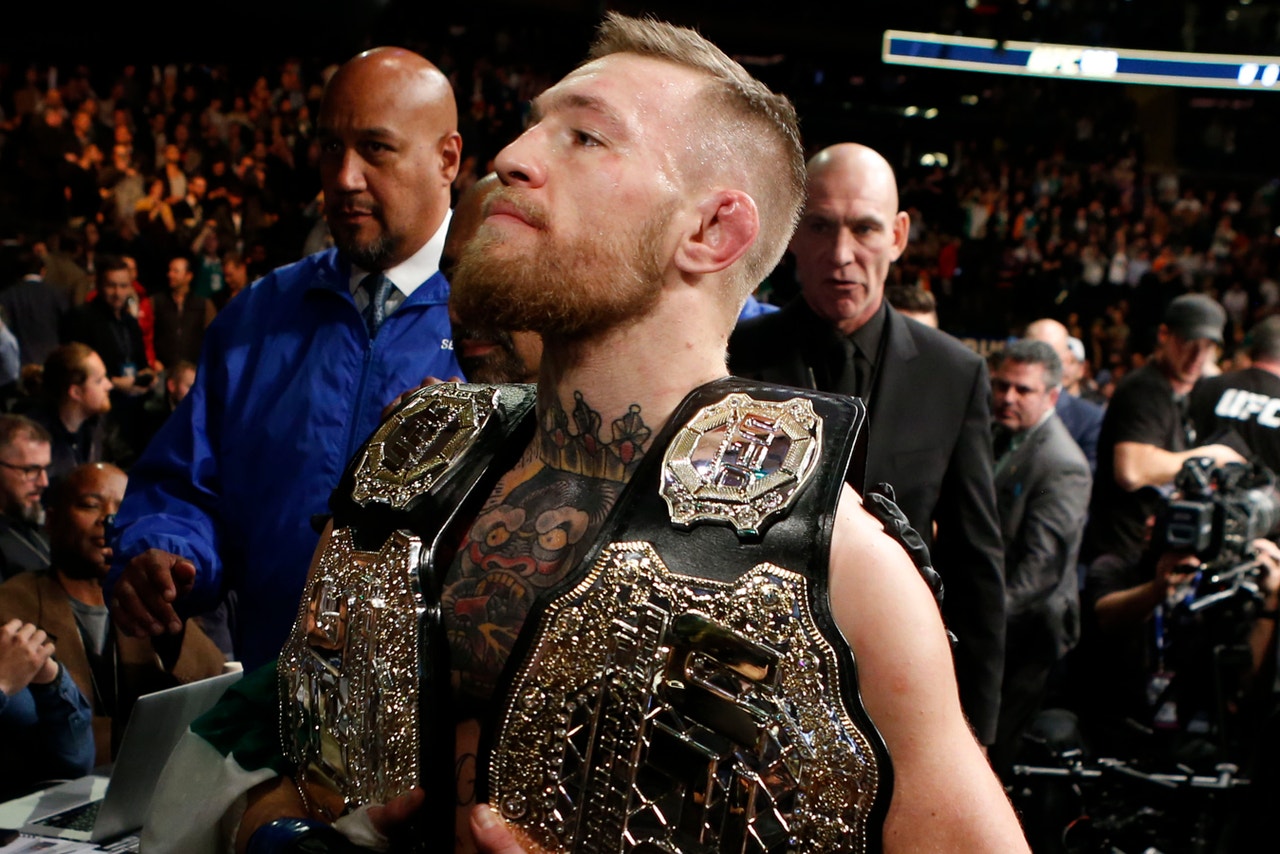 As much as both fighters would like the chance to take the title away from McGregor, neither Ferguson or Nurmagomedov can be too concerned about that with their fight now booked for UFC 209 in March.

Ferguson is currently riding a nine-fight win streak while climbing up the rankings with impressive victories over former champion Rafael dos Anjos as well as top 10 opponents such as Edson Barboza.

Ferguson is much more concerned about the division dealing with him once he has the title than chasing McGregor around asking for a fight.

"Honestly I could give two (expletive) about it. He's got his family, he's got his things, he's got his hands full. He's a grown-ass man, he can handle his own (expletive)," Ferguson said. "Same thing with me. I'm here to kick everybody's ass in this division. I'm not going to excuse anybody of an ass whooping."

As for Nurmagomedov, he feels like he's in for a much tougher night at the office facing Ferguson than he would ever have against McGregor anyways.

So while the title on the line will say 'interim', Nurmagomedov knows he's actually fighting the true No. 1 contender in the lightweight division.

"I feel Tony's tougher than Conor. Because if I take (Conor) down, fight finished," Nurmagomedov said. "If I take down Tony, we have to fight. Take down Conor, what's he going to do? His condition is very bad. His spirit, his heart is small.

"I think Tony's tougher than Conor."


---
---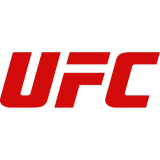 Get more from Ultimate Fighting Championship
Follow your favorites to get information about games, news and more
---