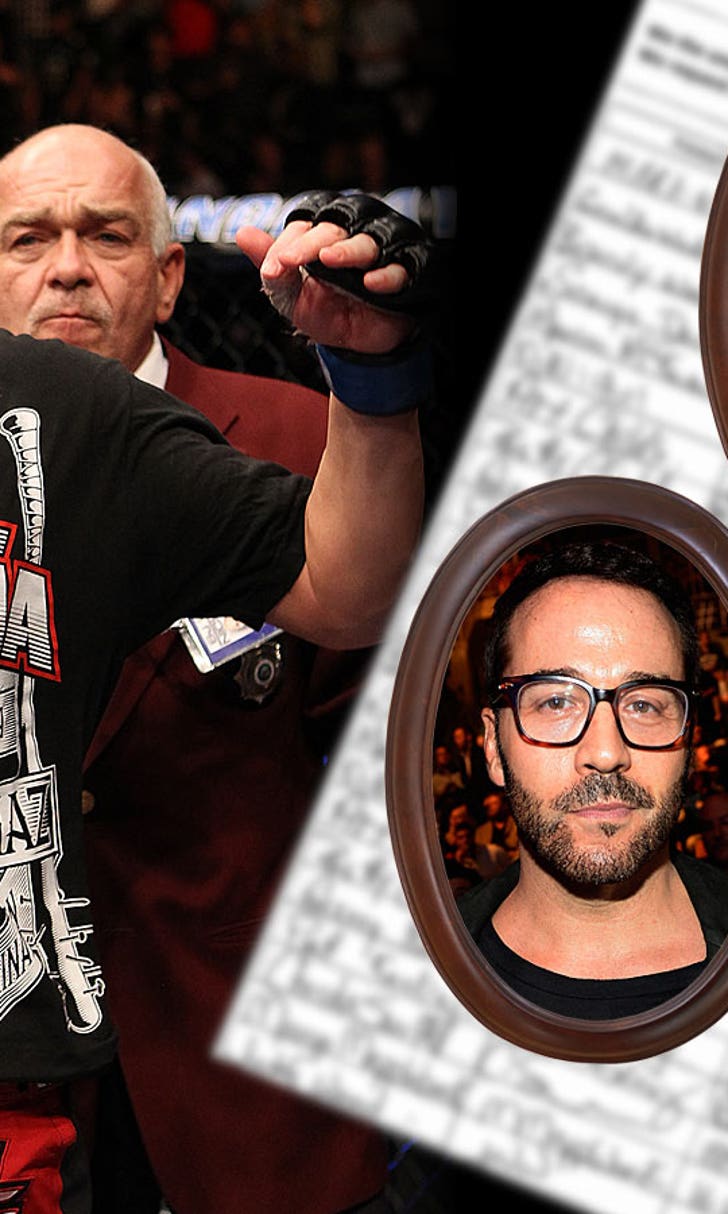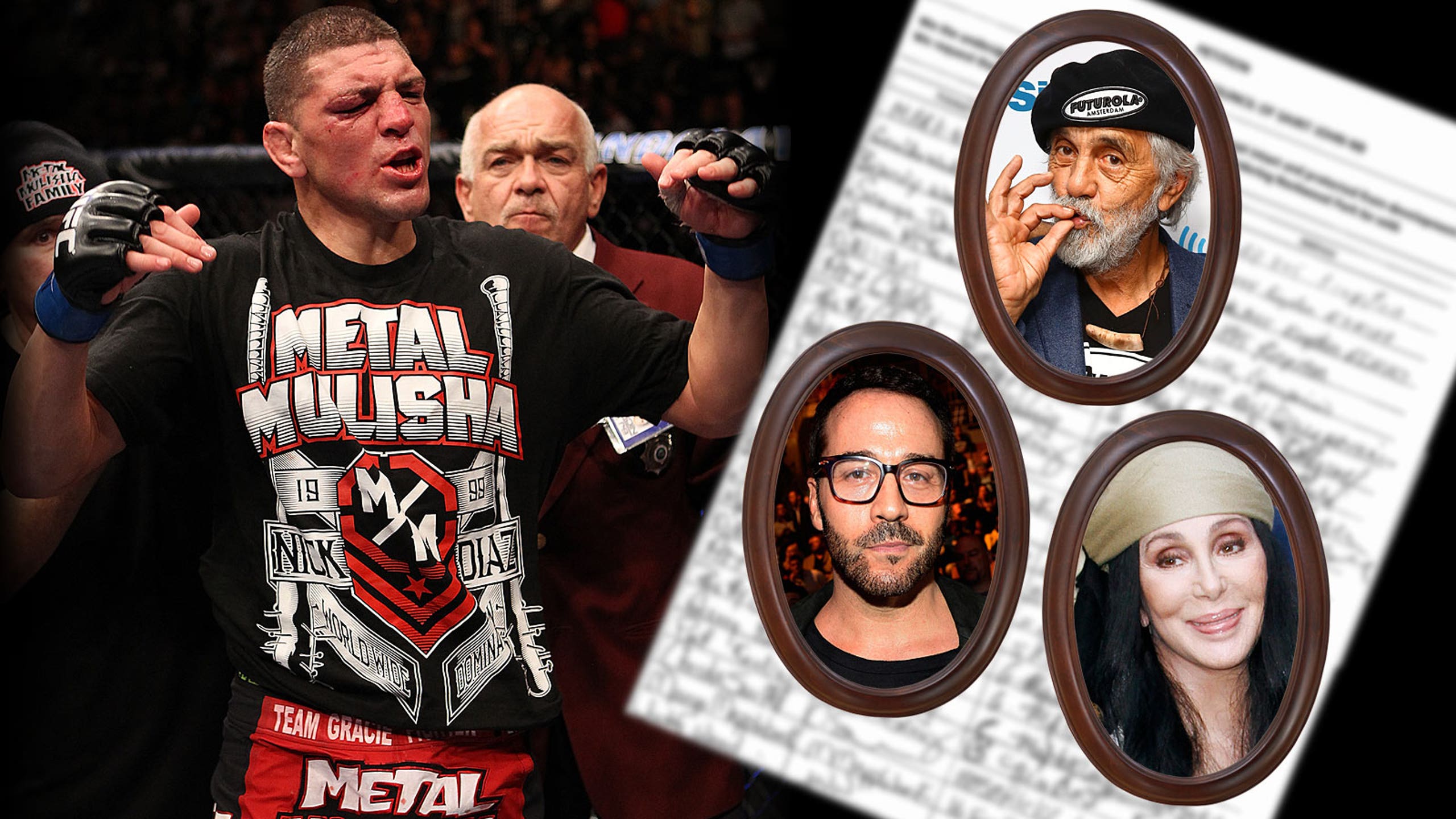 Nick Diaz petition reaches goal thanks to tons of celebrity support
BY Damon Martin • October 15, 2015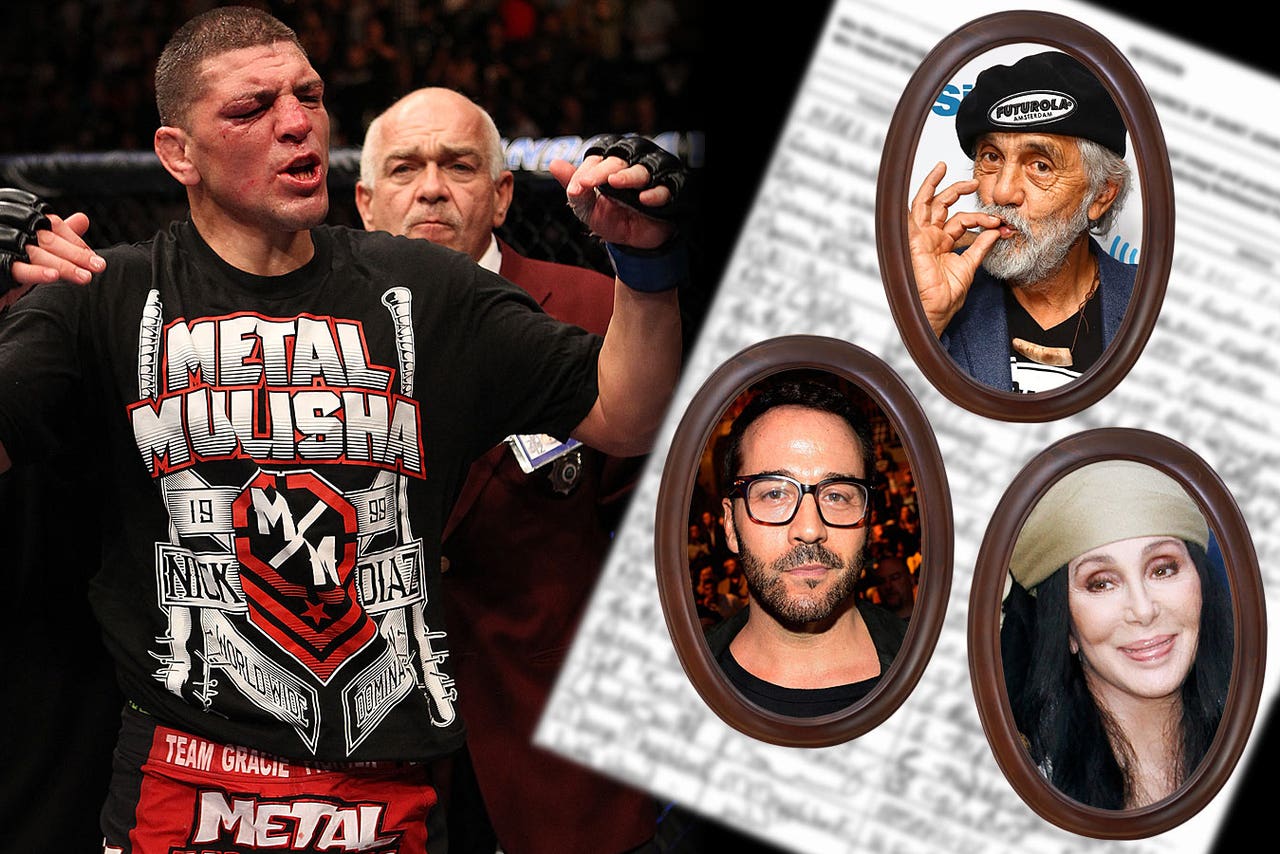 UFC welterweight Nick Diaz will receive an official response from the White House after a petition reached 100,000 signatures this week after the embattled fighter was suspended for five years for allegedly testing positive for marijuana following his bout at UFC 183 in January.
The petition received over 113,000 signatures as of Thursday with a great amount of support from the mixed martial arts community as well as a massive celebrity contingency.
Diaz did not start the petition personally, but supported the initiative as people from around the world flocked to the fighter's side after the Nevada State Athletic Commission banned him from fighting for five years following his third such infraction in the state.
It's unlikely Diaz expected the outpouring of support that he received from celebrities such as Jeremy Piven, Cher, Tommy Chong, Wiz Khalifa and many others who took to Twitter and other social-media outlets to encourage people to sign the petition (Caution: Strong language).
You are not making Nick Diaz an example, you are appearing as tyrants. Don't abuse your authority. #FreeNickDiaz AND apologize. Ridiculous.

— Gina Carano (@ginacarano) September 15, 2015
WEED is not a performance enhancer...that shit makes you wanna eat pizza & watch tv..it doesn't make you better athlete! #FreeNickDiaz

— SPEAK (@speakz) September 14, 2015
When it was all said and done, Diaz even sent out a tweet of his own thanking those who supported his cause. 
Now that petition has reached the 100,000 signature threshold, what does that mean exactly?
Well, the White House will give an official response to the petition within 60 days, but there's little chance it will affect Diaz's suspension or the authority of the commission to hand down whatever justice they see fit. It doesn't mean, however, that Diaz's suspension will be magically lifted courtesy of the Federal government.
In many past petitions submitted where state's rights are concerned, the White House has been very hands off and will rarely place any kind of judgment on a decision that's been rendered, including the prosecution of criminals. Chances are Diaz's case won't end up with the White House actually taking any action, other than possibly making a response to the petition.
The response won't likely hold any power over the potential appeal Diaz and his attorneys are currently mounting before appearing in court in Nevada. 
Regardless, Diaz's situation certainly got a lot of attention and now he will hear from the White House one way or another.
As for his career, Diaz remains on hold pending an appeal being filed on his behalf in Nevada, which would then go before judge to rule whether or not the commission was out of bounds in their ruling. 
---
---