Ultimate Fighting Championship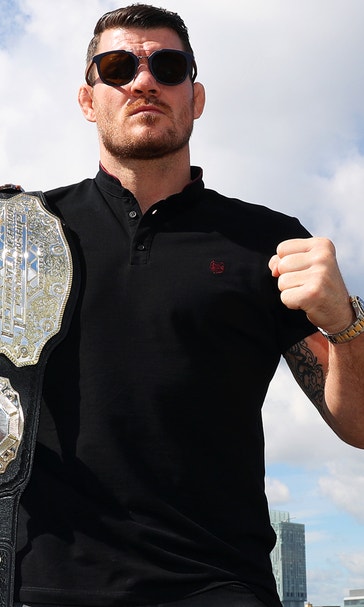 Ultimate Fighting Championship
Michael Bisping explains who deserves next title shot after Dan Henderson
November 15, 2016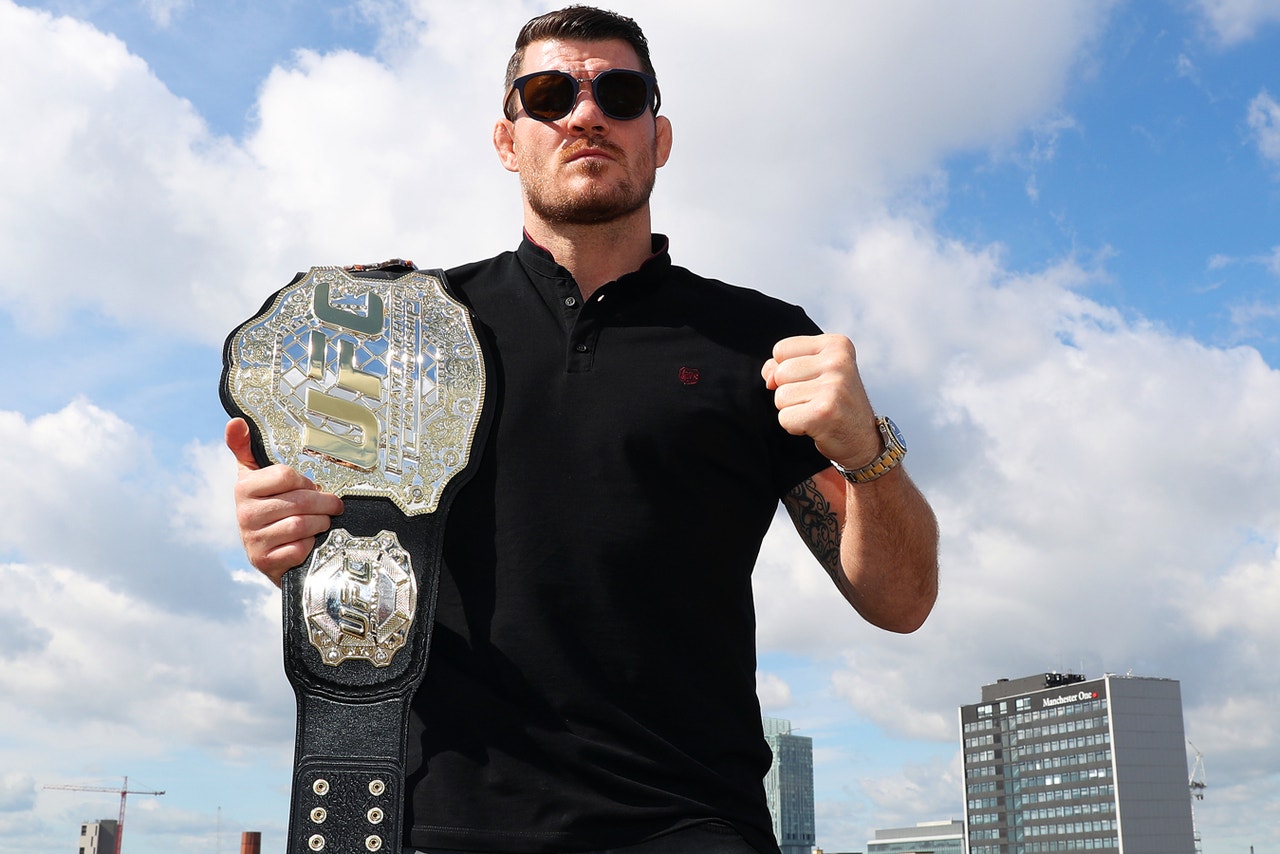 For most of his career, Michael Bisping was the hunter in pursuit of a UFC championship, but now he's playing the part of the hunted as he sits on top of the mountain as the king of the middleweight division.
Bisping won the belt back in June with a first round knockout over Luke Rockhold and he's about to make his first title defense against Dan Henderson in the main event at UFC 204 this weekend in Manchester, England.
Since winning the title, Bisping has heard from virtually every middleweight contender on the planet as they've all clamored for a shot at the gold now that he has the belt. Bisping can't help but laugh when hearing some of the comments from fighters like Chris Weidman and Luke Rockhold, who now have to watch while he sits on the throne as the king of the division.
"Every time I hear them whine and complain and (expletive) and whine and moan, it puts a smile on my face. I sit back here and take a glance at the top of my TV where the belt sits and I have a little chuckle to myself," Bisping told the Fight Society podcast recently.
While Bisping is focused on his title fight this weekend with Henderson, he's kept a close eye on the rest of the division to see who might be the next challenger to his title.
The two most likely candidates will come from a pair of fights in November as former champion Chris Weidman meets Yoel Romero at UFC 205 while Luke Rockhold takes on Ronaldo "Jacare" Souza at UFC Fight Night in Australia later in the same month.
Bisping has history with everybody on that list and he can't wait to see how things unfold in those two fights to determine a new No. 1 contender at middleweight.
"Chris Weidman is fighting Yoel Romero. You know why I love that fight so much — because one of them has to lose and I can't wait to find out which one it's going to be," Bisping said. "May the best man win and then I'll fight the winner of that fight. One of them has to lose.
"To be honest, I'm rooting for Chris Weidman in that fight. Yoel Romero, reduced sentence or not, still tested positive for performing enhancing drugs, we all know my stance on that. Chris Weidman, if he ends up getting beat, he's been a whiny little (expletive) as well. So either way, one of them gets beat and it will put a nice little smile on my face."
As far as the other marquee matchup at 185 pounds, Bisping says he has nothing against "Jacare" or his pursit of the title and if he gets past Rockhold, the Brazilian submission specialist is probably the person most deserving of a title shot.
"Jacare" has gone 6-1 since joining the UFC roster with his only loss coming by a very close and controversial decision to Romero earlier this year.
"It's a good rematch. The first fight was very, very close and again someone has to win, someone has to lose. Listen, I kind of fancy fighting "Jacare", I like the challenge that he brings to the table, I've got a lot of respect for him as a fighter and as a person. He carries himself with class," Bisping said. "I've got nothing against him. He's a tough son of a (expletive).
"If Rockhold wins, I guess maybe we can do it again if that's what the UFC wants to do. I fought Rockhold once, I wanted to fight him twice, I've certainly got no problem doing it a third time and if it's "Jacare" that comes out on top, then he's the next No. 1 contender for sure."
Whether it's Rockhold, "Jacare", Weidman or Romero who gets the shot, Bisping is ready for the challenge after he gets past Henderson on Saturday night.
"I've never ducked an opponent, I've never turned down an opponent," Bisping said. "I certainly don't intend on starting now."
---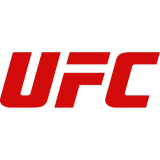 Get more from Ultimate Fighting Championship
Follow your favorites to get information about games, news and more
---
---