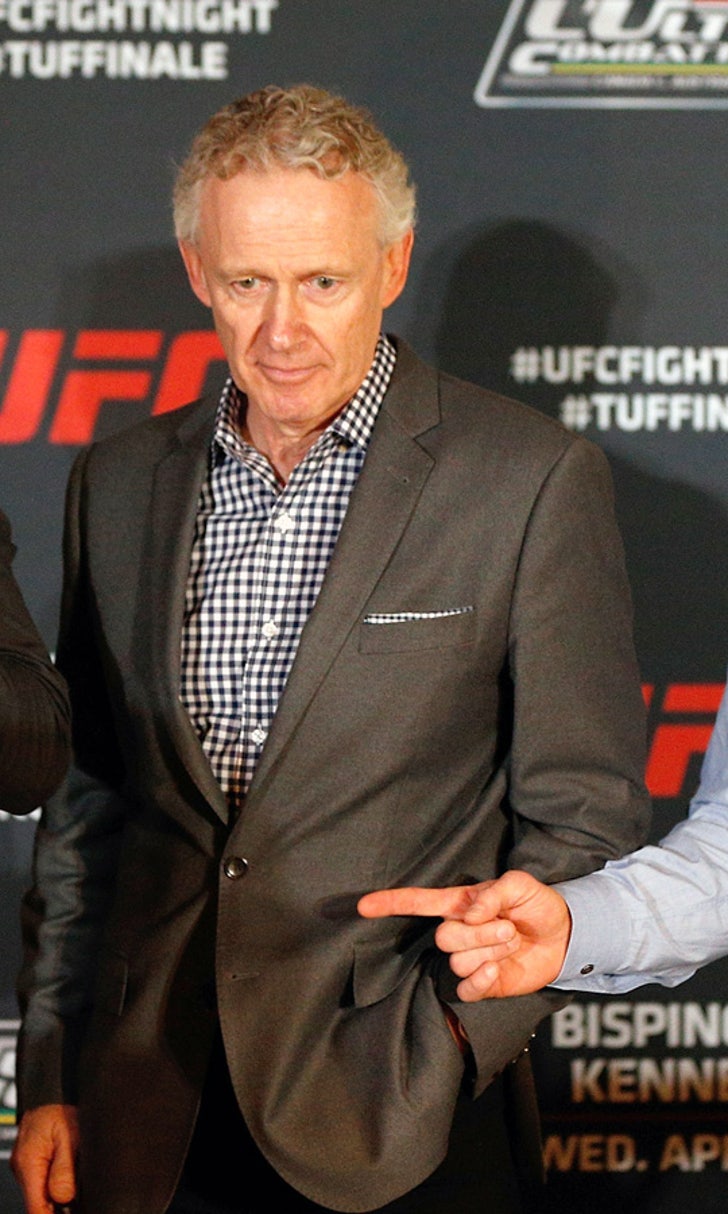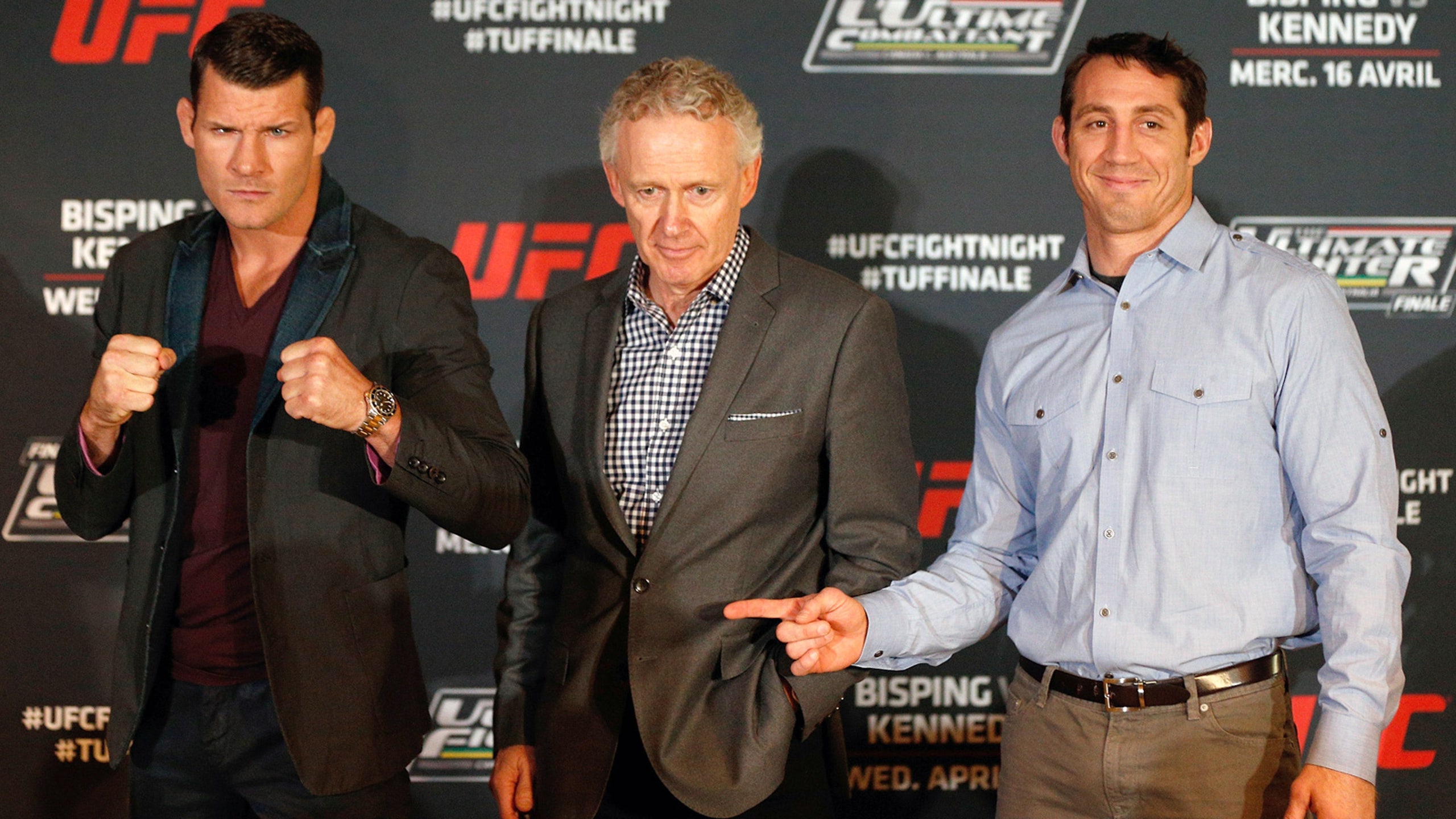 Michael Bisping and Tim Kennedy slam Yoel Romero following anti-doping allegations
BY Damon Martin • January 12, 2016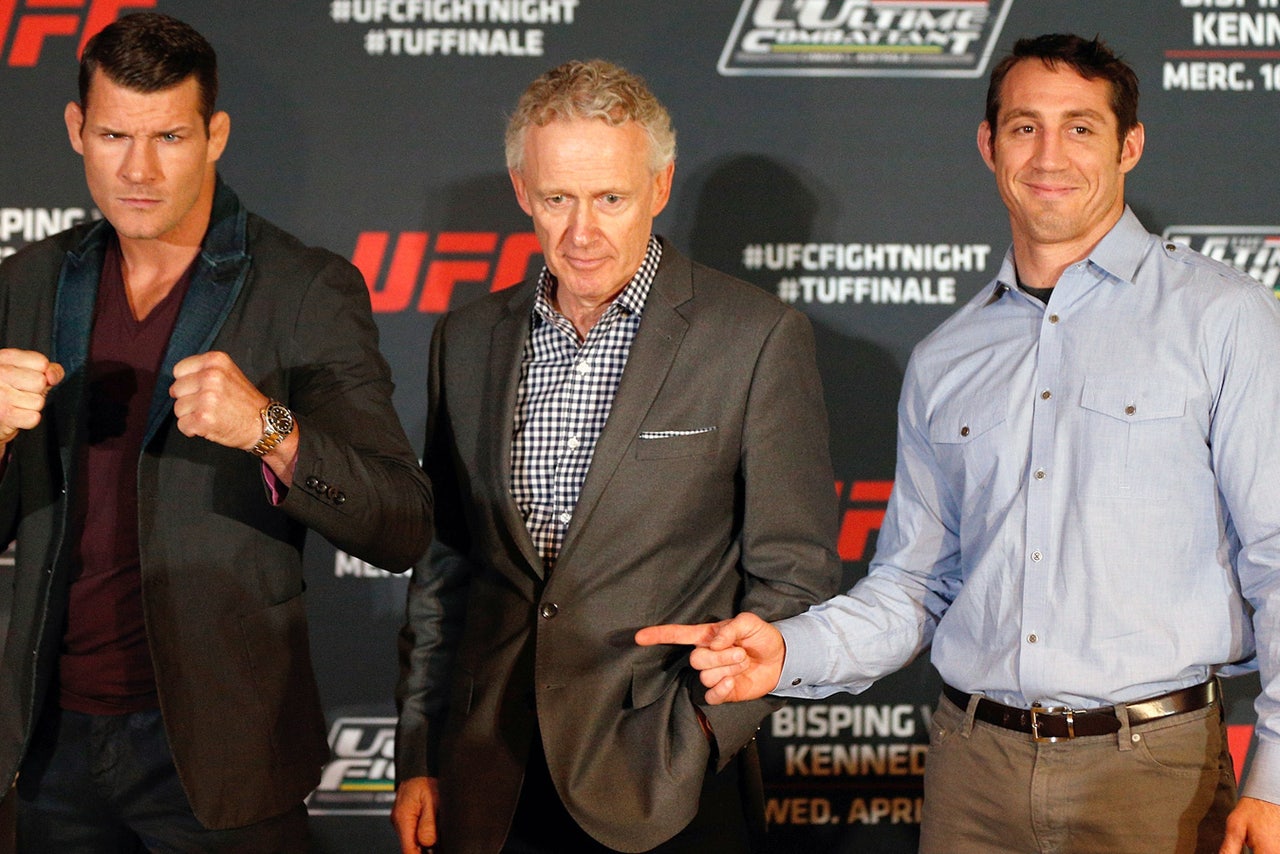 Michael Bisping and Tim Kennedy certainly shared a nasty rivalry before and after their fight in 2014, but sometimes common enemies can create interesting friendships as witnessed after Yoel Romero was flagged for a potential anti-doping violation on Tuesday.
Bisping is no stranger to fighting opponents who have either tested positive for performance-enhancing drugs or been noted users of testosterone-replacement therapy in the past, but this time around he actually took Kennedy's side on the same matter.
The two middleweights exchanged messages on Twitter on Tuesday after the news was released. 
@TimKennedyMMA for once Tim, I agree with you lol. Shame on hat sham of a man, and anyone else who cheats. Zero honor!

— michael (@bisping) January 13, 2016
Kennedy lost to Romero by TKO in 2014 after a very controversial turn of events in the third round where the former Olympian sat on the stool past the one-minute limit after nearly being finished in the previous round.
Before Bisping even had a chance to chime in on the allegations, Kennedy took aim with both barrels aimed at Romero in a series of messages he sent the Cuban born fighter on Twitter.
@YoelRomeroMMA grabbing the cage, kicks to the groin, long breaks between rounds, PEDs, not sure if there are any ways left for you to cheat

— Tim Kennedy (@TimKennedyMMA) January 13, 2016
As of now, Romero has been notified of the potential anti-doping violation but no test results or penalties have been handed down by the United States Anti-Doping Agency for the potential infraction.
Kennedy hasn't actually returned to action since losing to Romero at UFC 178, which snapped his three-fight win streak including a victory over Bisping. 
---
---