Ultimate Fighting Championship
Ultimate Fighting Championship
Megan Anderson sends message to Dana White after brutalizing Charmaine Tweet
Published
Jan. 15, 2017 1:48 a.m. ET

As the UFC prepares to introduce the women's featherweight division in February, a new contender has just been crowned as Australian born knockout artist Megan Anderson dished out another vicious beat down to win the Invicta FC interim title at 145 pounds with a second round TKO over Charmaine Tweet.

The interim title was introduced as current Invicta FC champion Cris "Cyborg" Justino has been competing in the UFC recently and isn't expected to return to the all women's mixed martial arts organization any time soon.

In her absence, Invicta FC decided to crown a new interim champion although it's hard to imagine Anderson staying in the promotion very long before she gets a call to join the UFC roster in the very near future.

Looked at as the top prospect at featherweight, Anderson was once again an imposing force while facing Tweet, who was taking her second shot at Invicta gold after falling to Cyborg in 2015.

Best known for her outpouring of offense on the feet, Anderson was on the attack early and often in the opening round, although she did get stung by a counter punch from Tweet that backed her off during one of the first few exchanges.

While Tweet did a good job staving off Anderson's attacks in the first round, the Australian striker made a few adjustments before storming out of the gate in the second.

Anderson bloodied Tweet with her onslaught of punches and with her opponent constantly backing up and just trying to play defense, she knew this fight was going to be over soon.

Anderson opened up with a barrage of shots as Tweet's face was quickly covered in blood after her nose seemingly exploded from some of the punches she was eating while doing her best to cover up.

Tweet's only counter were a pair of spinning back fists, which both came up short, but the second ultimately back fired as Anderson slammed home a huge punch followed by a left high kick that blasted the veteran featherweight directly in the face.

Tweet turned away and covered her face as the referee quickly swooped in to stop the carnage before Anderson could unleash any more damage on her defenseless opponent.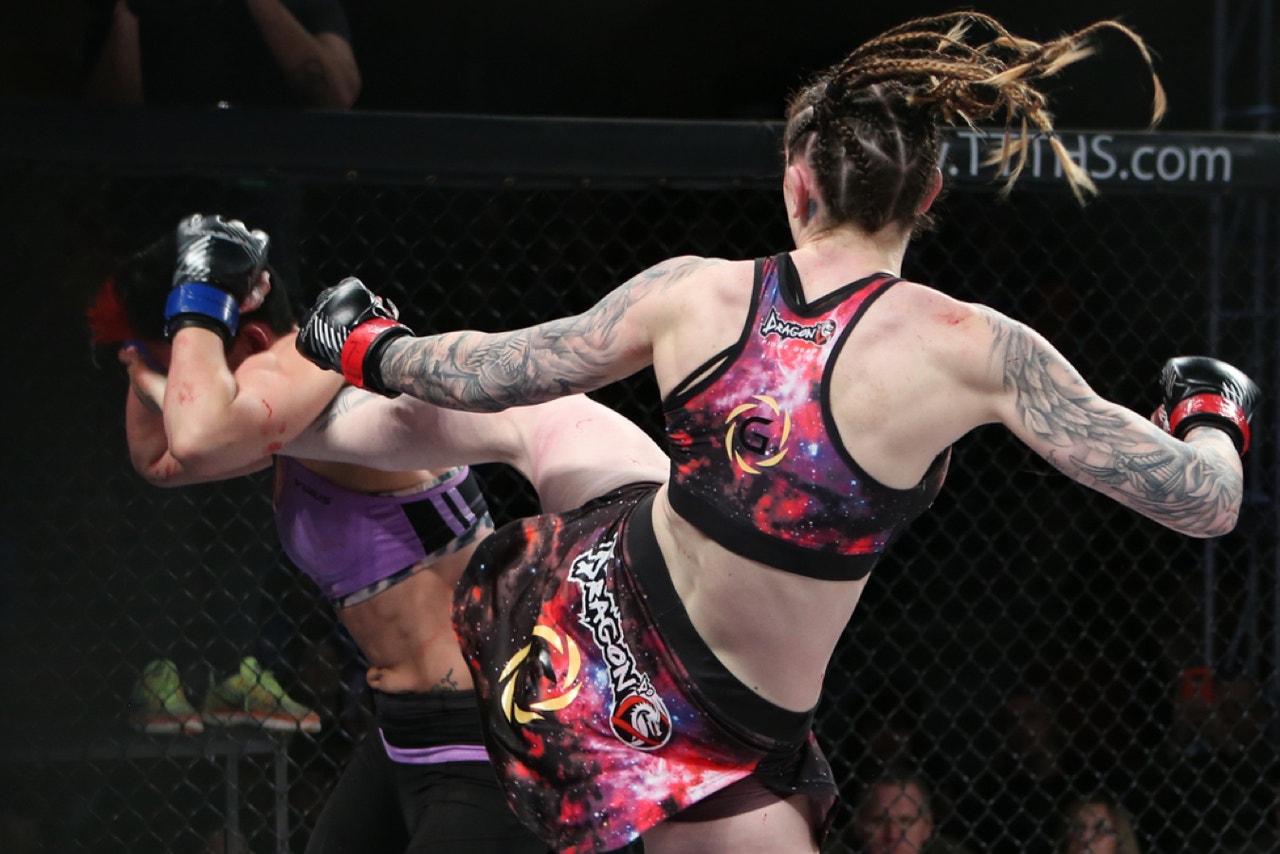 Heading into the fight it was already rumored that the winner could get a quick call up to the UFC as the promotion tries to build a fledgling featherweight division without many legitimate 145-pound fighters currently available.

Anderson would certainly be at the the top of the list as she gets her fourth straight win by knockout or TKO and it didn't take the new champion long to send a message to UFC president Dana White.

"I just want to say, hey Dana White — you tell Holly (Holm) or Germaine (De Randamie) to keep my belt warm cause I'm (expletive) coming for it," Anderson said following the win.

Holm and De Randamie are scheduled to meet in the main event at UFC 208 in Brooklyn to determine the first ever UFC women's featherweight champion.

With Cyborg currently sidelined on temporary suspension after testing positive for a banned substance, it's hard to imagine the UFC won't move quickly to bring Anderson over for a potential showdown with the winner of that title fight at some point in 2017.


---
---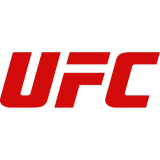 Get more from Ultimate Fighting Championship
Follow your favorites to get information about games, news and more
---