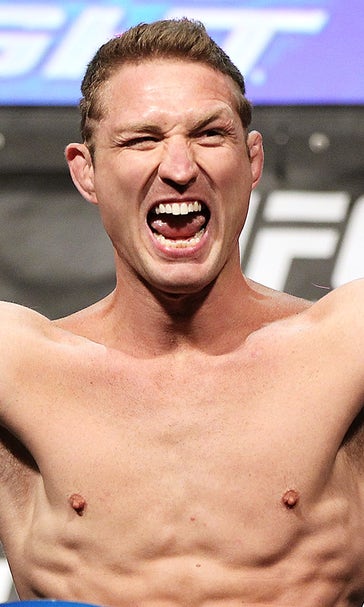 'Mayhem' Miller apologizes to Hall for 'ghetto behavior'
November 20, 2013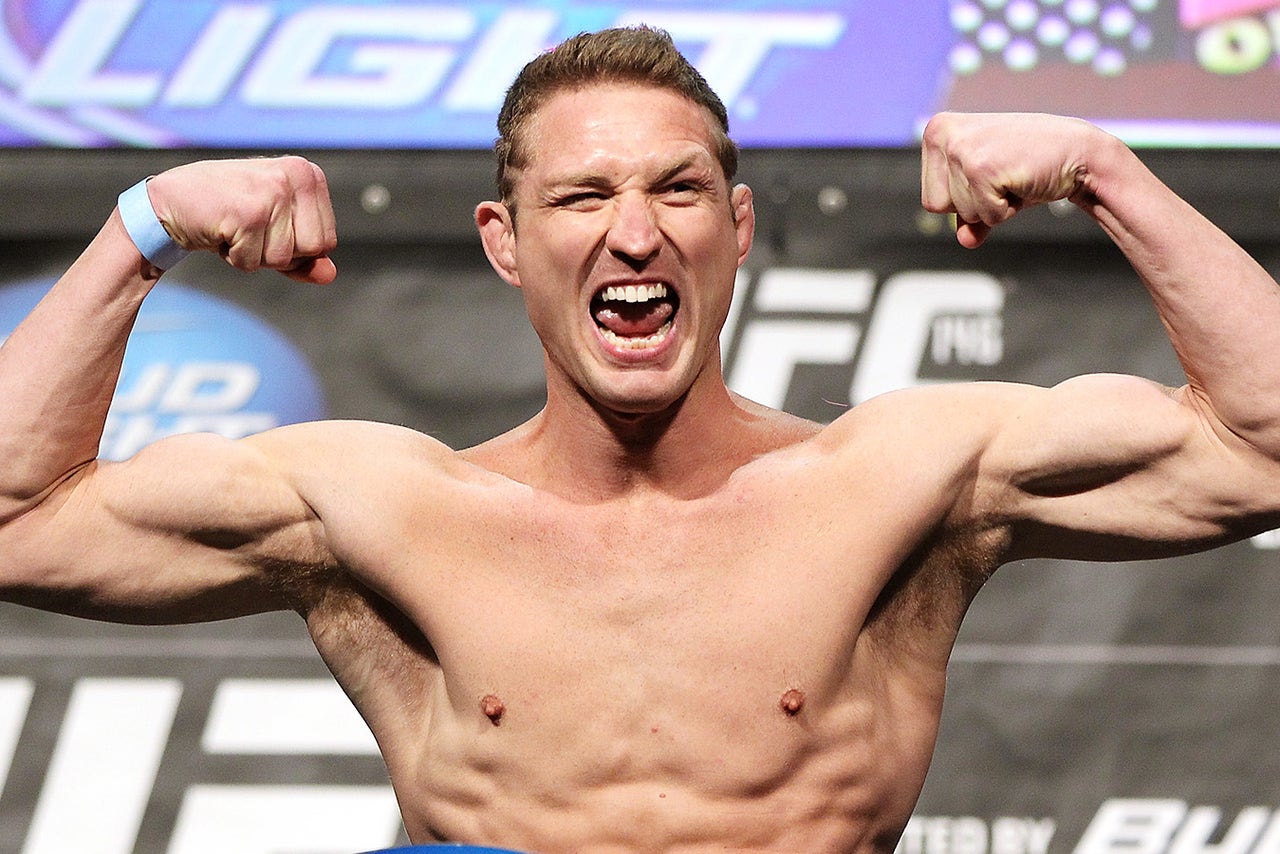 Jason 'Mayhem' Miller went ballistic on UFC middleweight Uriah Hall a few weeks back at a local MMA show in California that involved the former Bully Beatdown host tossing out several racial slurs as he tried to goad the former Ultimate Fighter finalist into a fight.
The tactic worked because an irate Hall eventually took a swing at Miller before security broke them up.
Miller has been on a strange journey since retiring from the sport after being released from the UFC, which has included an arrest for being found naked in a church after he sprayed it down with a fire extinguisher not to mention multiple arrests for domestic violence earlier this year.
The latest incident ended with Hall looking for revenge after Miller verbally attacked him, but now it appears cooler heads have prevailed. Miller took to Twitter where he apologized to Hall directly, saying he had already done so privately as well.
Although i have done so privately, I would like to publicly apologize to @UriahHallMMA for my ghetto behavior. I am sorry and wish you luck.

— j (@mayhemmiller) November 15, 2013
For his part, Hall also took the high road in responding to Miller saying 'it's all good homie, already forgave ya, keep ya head up.'
Consider this one beef squashed although judging by Miller's lashing out of late, it probably won't be his last incident.
---
---