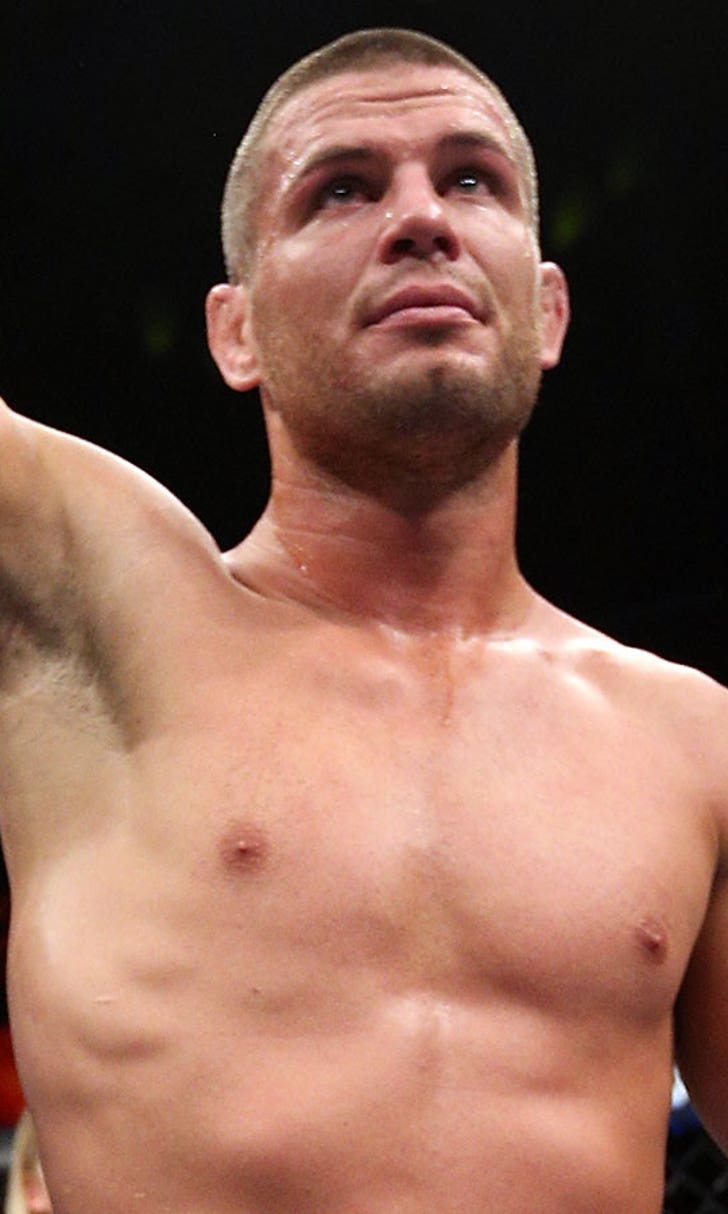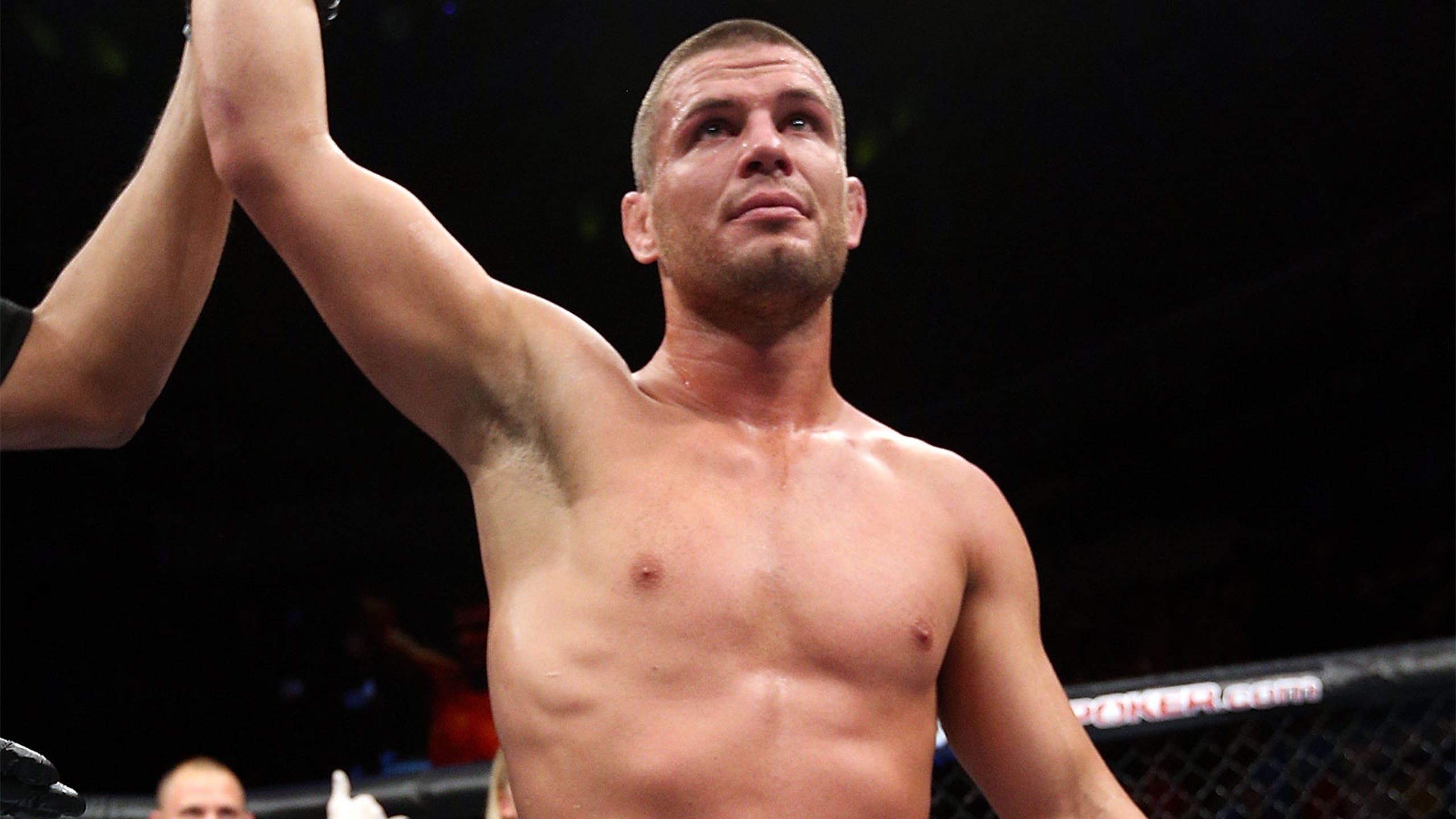 Matt Wiman outlasts Isaac Vallie-Flagg to win by decision
BY Damon Martin • November 22, 2014
AUSTIN - It wasn't the barnburner some expected, but after a near two year long layoff Matt Wiman returned to the Octagon and picked up a unanimous decision victory over Isaac Vallie-Flagg.
It was a slow, grinding fight for almost all 15 minutes as Wiman and Vallie-Flagg tried to gain better position whether on the feet or the ground.  Wiman's ability to take Vallie-Flagg's back on a couple of occasions probably secured the win for him.
In the opening round, Vallie-Flagg worked for a striking attack in the clinch, dirty boxing Wiman against the cage with short punches and elbows.  Wiman didn't back down and nearly grabbed a fight ending armbar but the horn sounded before he could lock it up.
The clinch fighting continued in the second round with both fighters slowing down the pace, as Vallie-Flagg and Wiman jockeyed for position.  Vallie-Flagg finally scooped Wiman for a takedown, but immediately lost the position before they spent the remainder of the five-minute round locked in the clinch again.
The third round started with a flurry from both fighters, but the grind started again when Wiman initiated the clinch against the cage once again. The referee saw enough and separated them, but it didn't long for Vallie-Flagg and Wiman to lock up again like they were destined to fight as if in a phone booth.
Wiman's big break came late in the fight when he looked for a guillotine choke, and transitioned to take Vallie-Flagg's back.  Wiman kept fishing for a rear naked choke, but Vallie-Flagg defended well enough to make it to the final horn.
In the end of a strange, slow paced fight, Wiman won a unanimous decision on the judges' scorecards 30-27, 30-27, 29-28.  It probably wasn't the fight Wiman wanted, but after such a long layoff a win is still the best possible outcome.
---
---