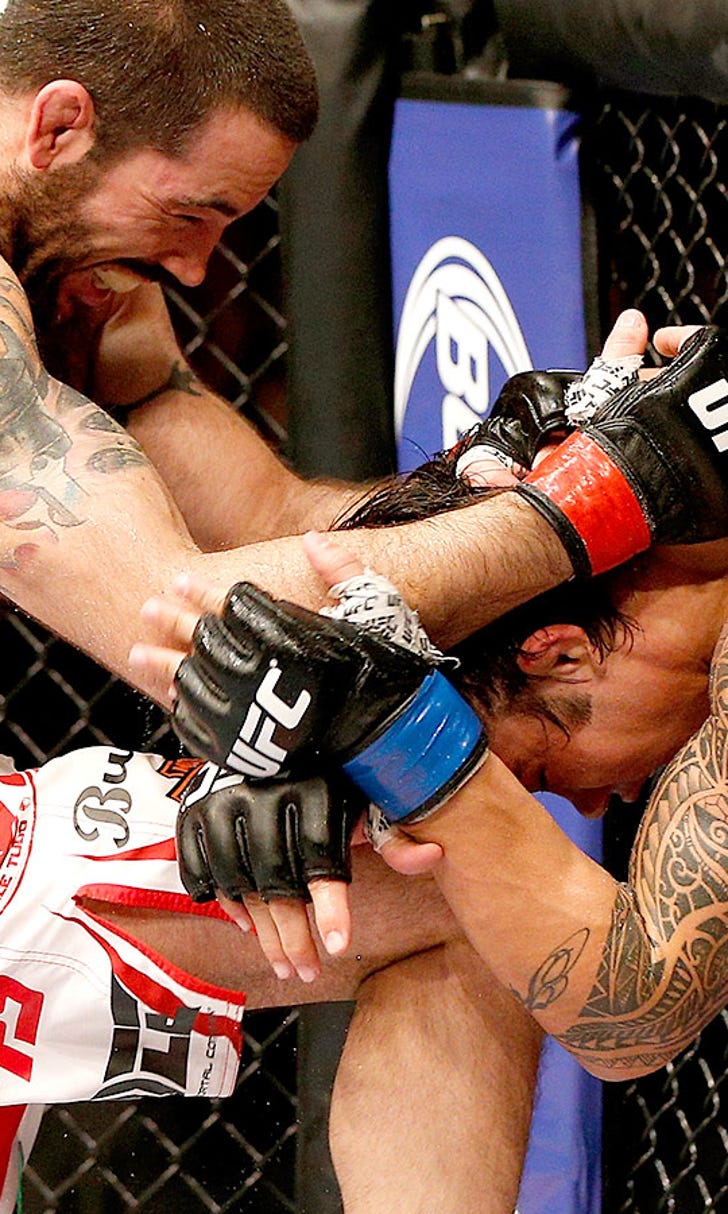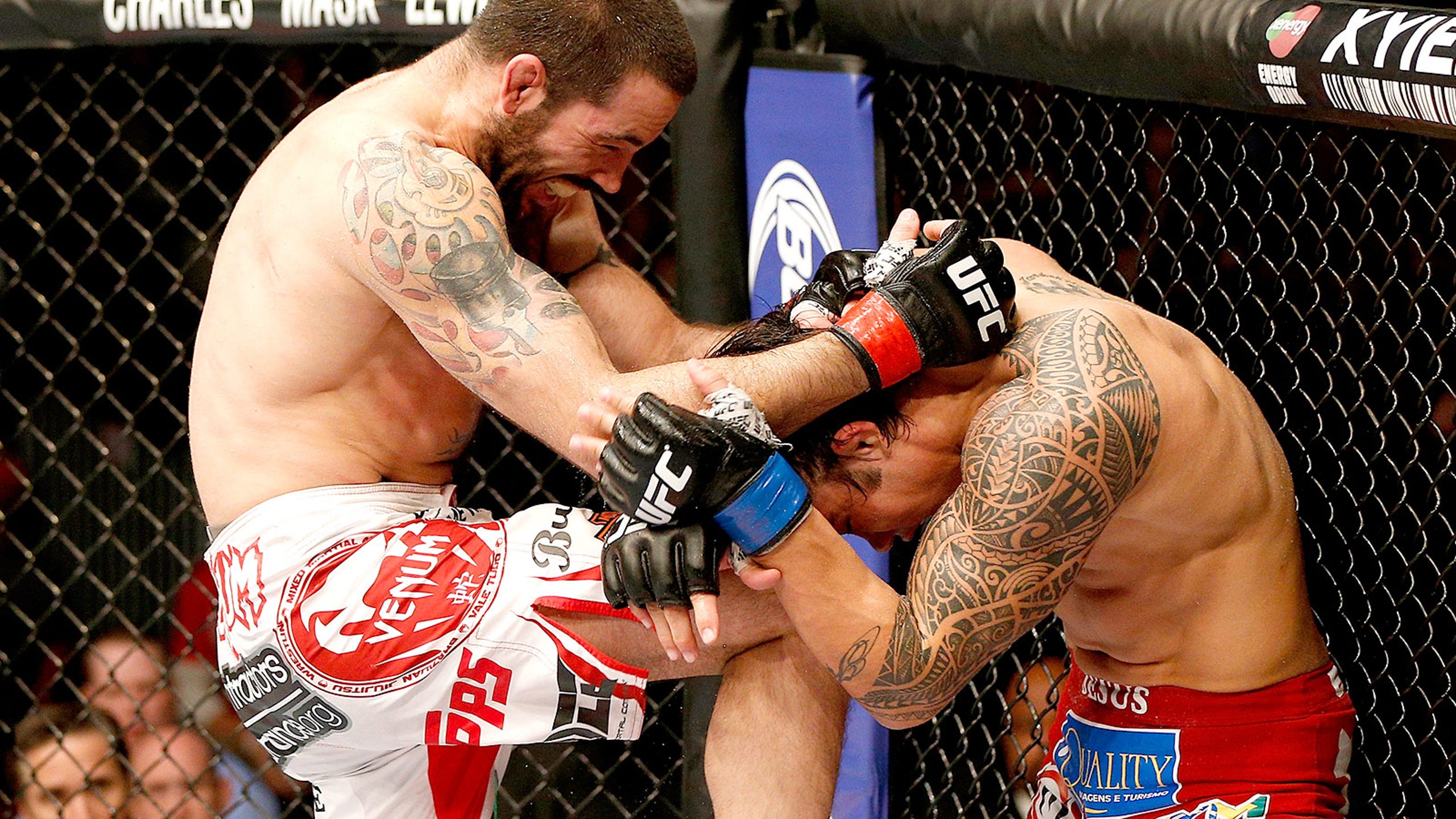 Matt Brown believes a win over Johny Hendricks should earn him a title shot
BY Damon Martin • January 14, 2015
On the latest Great MMA Debate podcast, Matt Brown makes his first comments about landing a fight with former UFC welterweight champion Johny Hendricks at UFC 185.
Brown was originally slated to face Tarec Saffiedine in the main event of FOX Sports 1 UFC Fight Night in Colorado, but an injury forced the former Strikeforce champion to bow out a few weeks ago.
Hendricks was expected to take on Robbie Lawler with the welterweight title up for grabs, but the champion is opting for some much needed time off after an extremely busy 2014 so the UFC decided to go with the new fight at UFC 185 instead.
Brown was elated when he got the news and now he's focused on facing Hendricks while plotting a course to land a welterweight title shot with a win. The way Brown sees it, a win over Hendricks is the biggest victory possible in the welterweight division right now not to mention he went five hard rounds with Lawler just last year in one of the best fights of all 2014.
"I think Rory (MacDonald) has every bit of entitlement to make his case for the title also, but I don't see how I couldn't possibly (get it).  Me and Robbie went to a very close decision and he went three rounds and even though it was a split decision he really got dominated in the later parts of the fight. It wasn't an exciting fight either," Brown commented on the latest podcast.
"I think people would much rather see me and Robbie knock each other's teeth out a couple more times again.  Punch each other in the face a bunch more again rather than watch Rory fight him again.  That's what I think and that's what I hope."
Brown will be back in studio later this week but while he's absent the rest of the crew including UFC Hall of Famer Mark Coleman, Columbus radio show host Jeremy Loper and Damon Martin talk about the hot topics in MMA today including the recent news about Jon Jones going into rehab after testing positive for cocaine.
All this and plenty more on the latest Great MMA Debate podcast. Listen via Soundcloud or download and subscribe via iTunes:
---
---