Ultimate Fighting Championship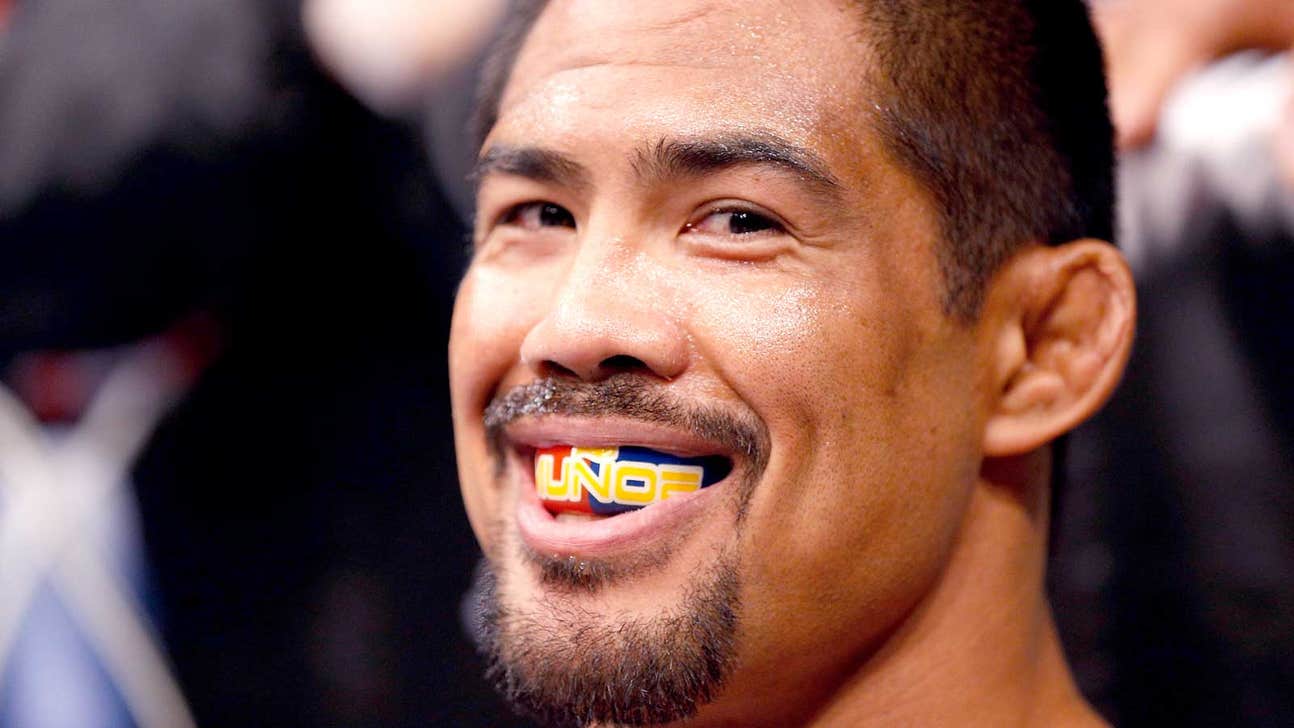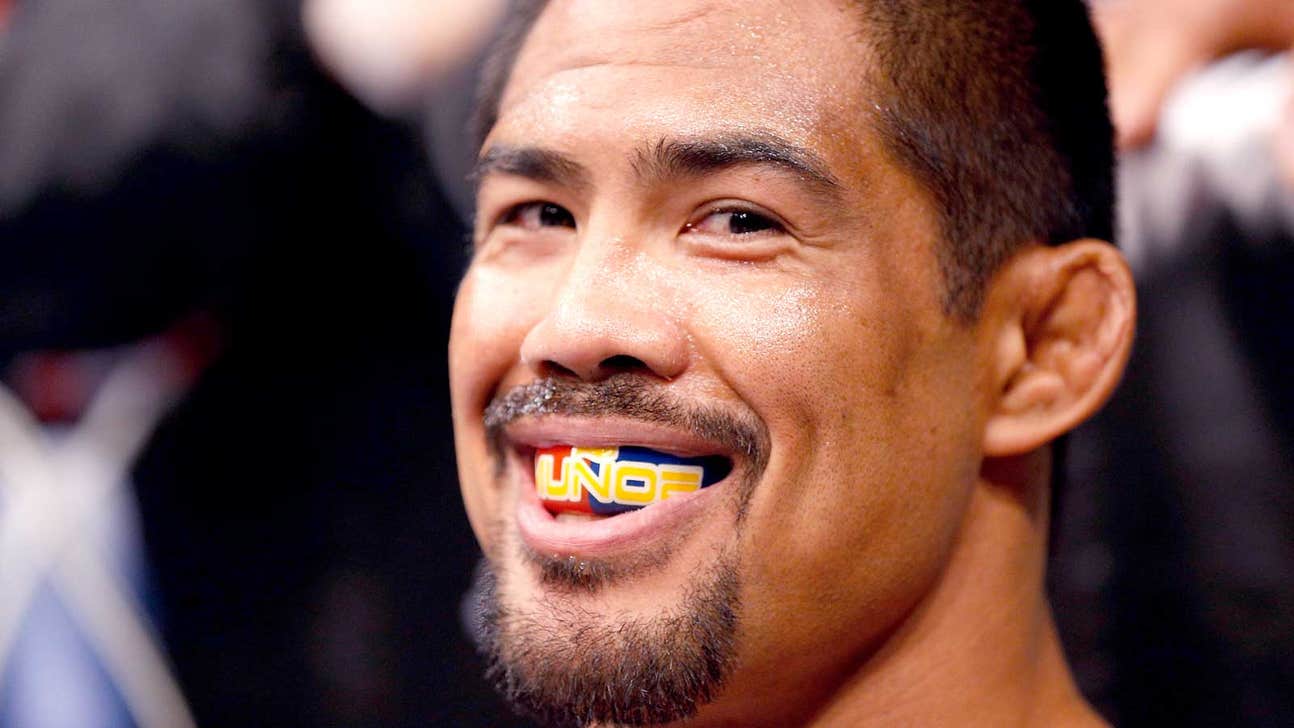 Ultimate Fighting Championship
Mark Munoz on headlining rumored UFC Philippines event
Published
Jan. 29, 2014 7:41 p.m. ET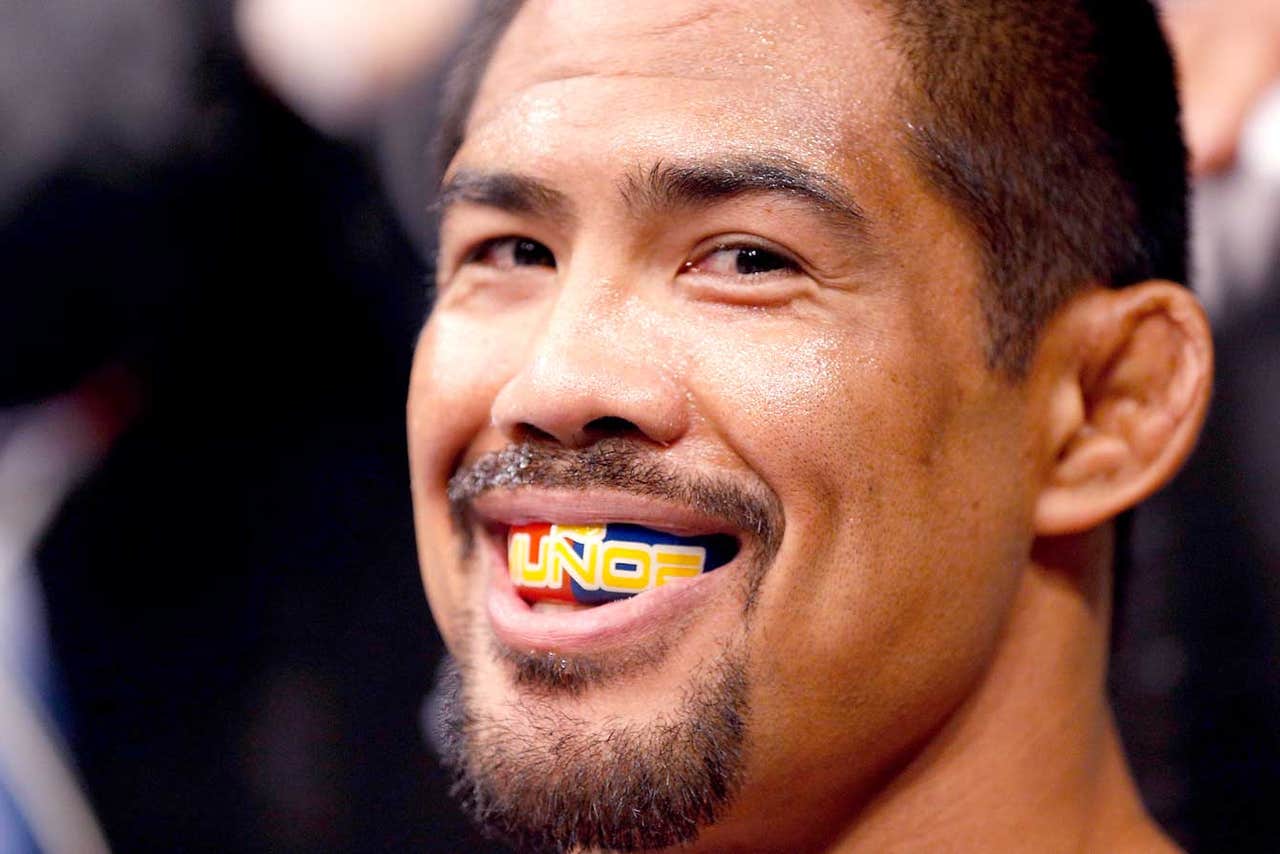 Mark Munoz is getting restless. He hasn't heard from the UFC in awhile and there doesn't seem to be a fight on the horizon for him.
"The Filipino Wrecking Machine" thinks he has an idea why: He's heard, albeit second hand, that the UFC is targeting his return for this summer -- in the main event of the organization's first show in the Philippines. It sounds like a no-brainer and Munoz wants it badly.
"It would be a lifelong dream of mine," Munoz told FOX Sports. "I'll be training extra hard. Not that I don't train hard anyways."
Sources told FOX Sports that an event in the Philippines could happen in May, June or July. Munoz hasn't heard from UFC matchmaker Joe Silva, but he's keeping his fingers crossed.
"It's all talks right now," he said. "There's nothing concrete. But hopefully it could happen."
Munoz, who hasn't fought since losing to Lyoto Machida in October, has been very active in raising money for victims of Typhoon Haiyan, which decimated areas of the Philippines in November. Munoz knows the pertinent -- and tragic -- numbers by heart: 16 million were affected, 4 million were displaced and 6,400 have been found dead. There are still 94,000 people living in evacuation centers.
Munoz, whose family is from Manila, held a UFC 168 viewing party for charity at UFC Gym in Orange County and has also run seminars with funds going toward the relief effort. He hopes to do even more in the future.
"It's crazy over there," Munoz said. "The relief is not good enough. The recovery is not gonna take days or weeks, it's gonna take years."
He might even be able to get hands on if he's fighting in the Philippines this summer. Munoz, 35, said the entire country "loves combat sports" -- after all, boxing legend Manny Pacquiao is a Congressman.
"I'm looking to follow in his footsteps," Munoz said.
Munoz hopes to hear something from the UFC soon. He doesn't really care who he fights next, though like almost everyone else in his division he's hoping it's Michael Bisping. The two were supposed to meet in October before Bisping injured his eye.
"There's no talks of me being paired up with anyone," Munoz said. "I'm getting restless. I'm gonna start getting pushy in a minute."
He might not have to. "The Filipino Wrecking Machine" might get a chance to do something he's always wanted -- fight in the Philippines.
---
---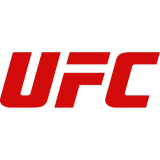 Get more from Ultimate Fighting Championship
Follow your favorites to get information about games, news and more
---