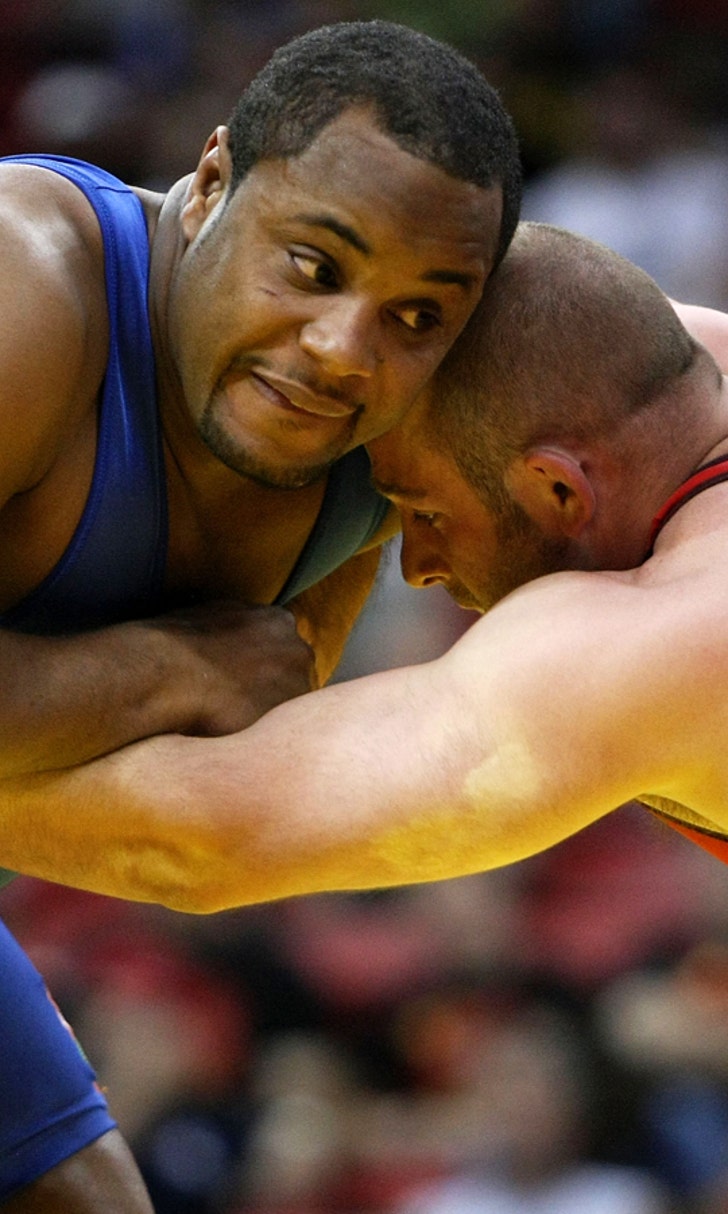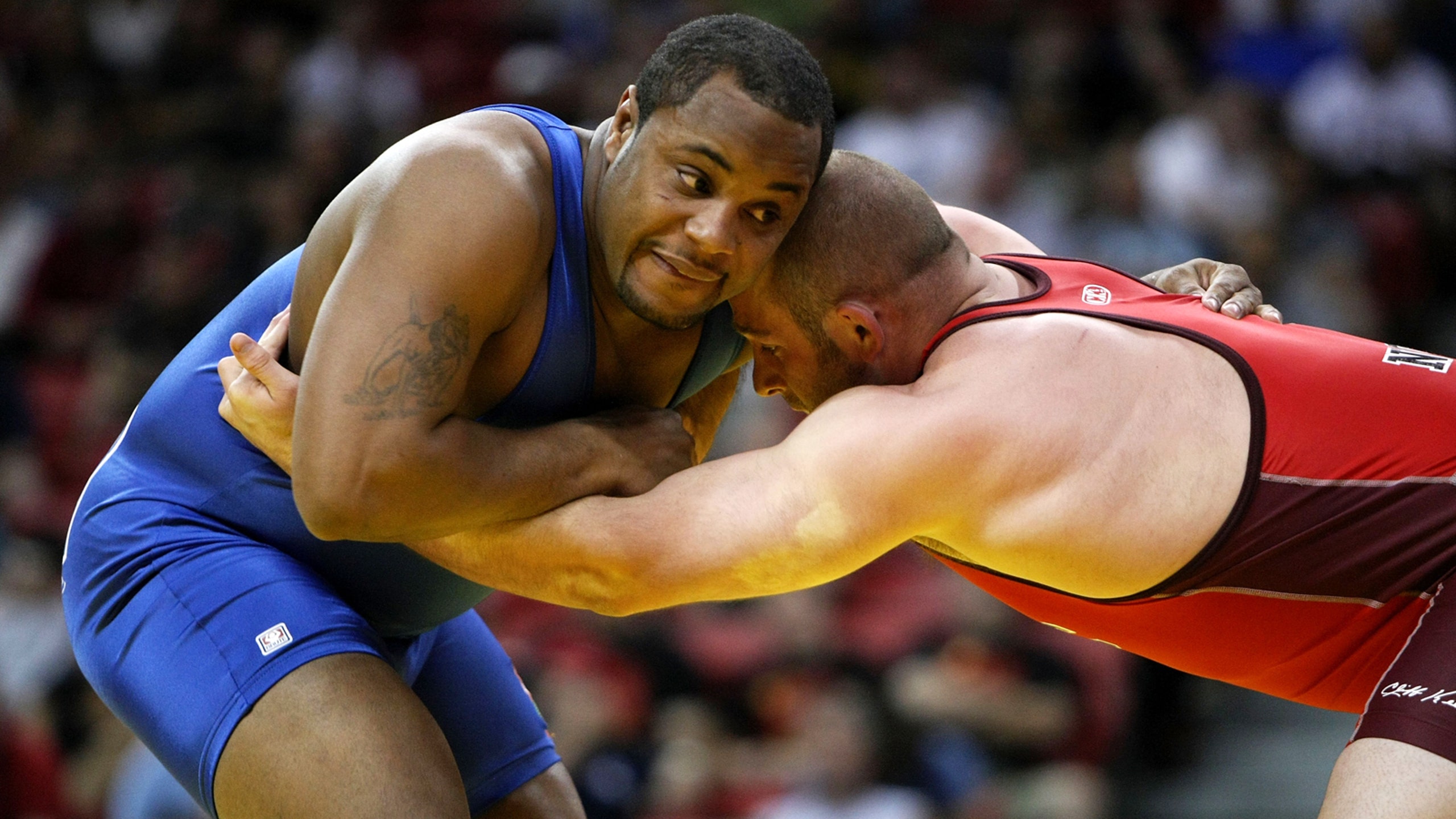 Lorenzo Fertitta believes the UFC eventually will be in the Olympics
BY foxsports • March 1, 2016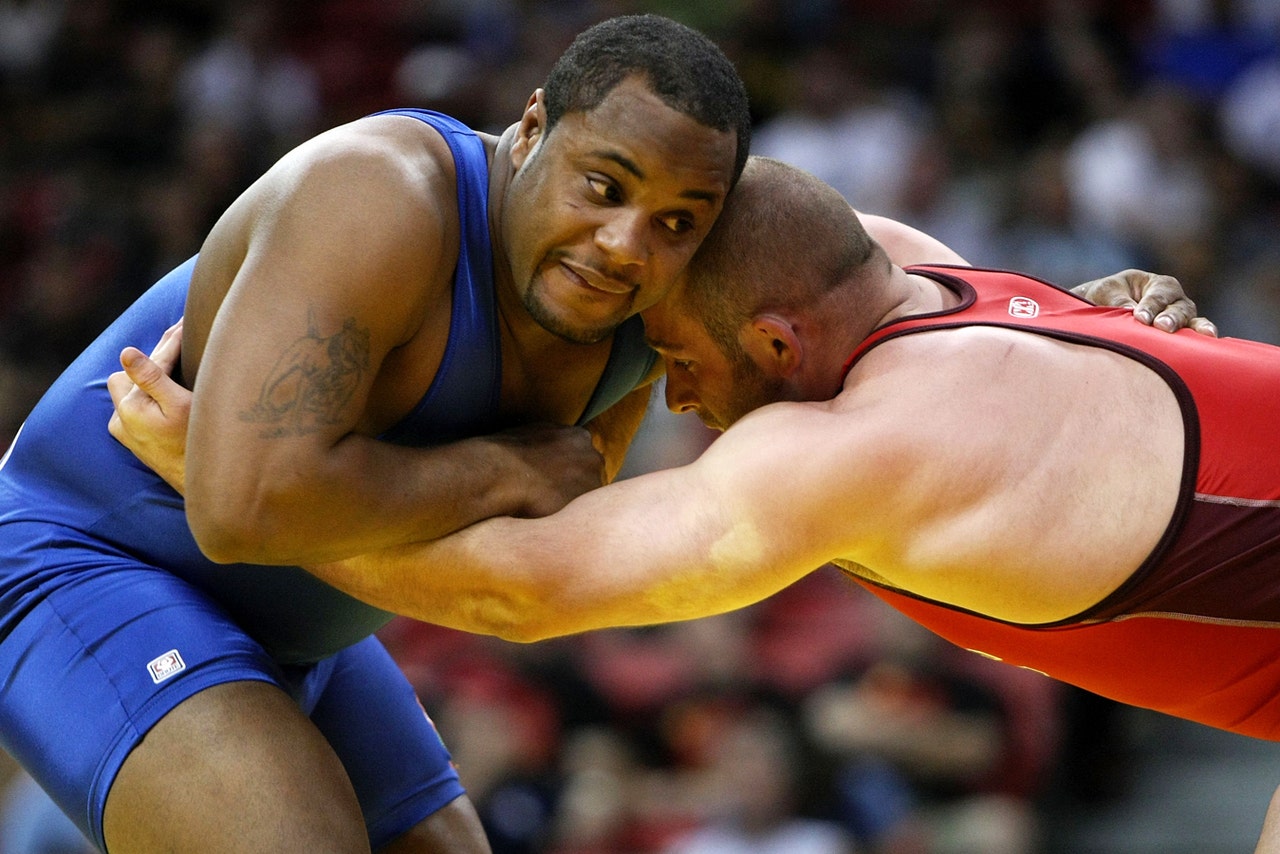 The worldwide growth of mixed martial arts over the past decade is undeniable, but UFC co-owner Lorenzo Fertitta believes the sport still has another step to take with eventual inclusion into the Olympics.
While many elements of MMA such as judo, wrestling and boxing already are featured in the Olympics, the sport itself never has been considered as an addition.
Fertitta thinks it's only a matter of time before Olympic officials see the value in adding MMA and believes it will happen sooner rather than later.
"The Olympics are a business and they want to attract younger viewers for all these big television deals," Fertitta told the BBC recently. "Where we're going with UFC, eventually we will be part of the Olympics."
The UFC has several former Olympians competing inside the Octagon, including 2008 wrestling gold medalist Henry Cejudo as well as Ronda Rousey, who won a bronze medal in judo the same year. UFC light heavyweight champion Daniel Cormier is also a two-time Olympian in wrestling.
While the Olympics are all about competition, Fertitta knows the games are also about making money and attracting the most viewers to the product as possible.
When it comes to sports with an age demographic skewing much younger, the UFC and MMA are virtually at the top of the list. Fertitta says that's a powerful motivator for the Olympics to eventually include MMA.
"If someone had told the Olympic committee 20 years ago that their number one program would be snowboarding and half pipe, they would probably think they were crazy," Fertita explained. "But that's where we are today because that's what the kids want to watch — and that's where we are going."
---
---