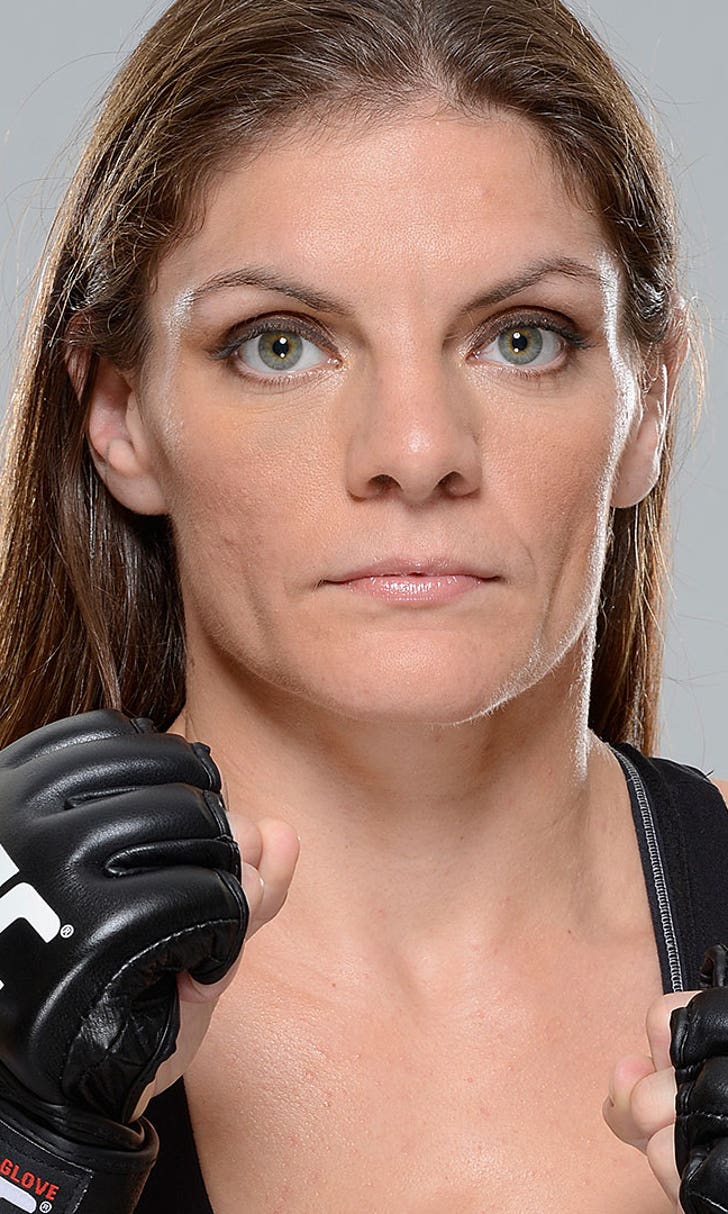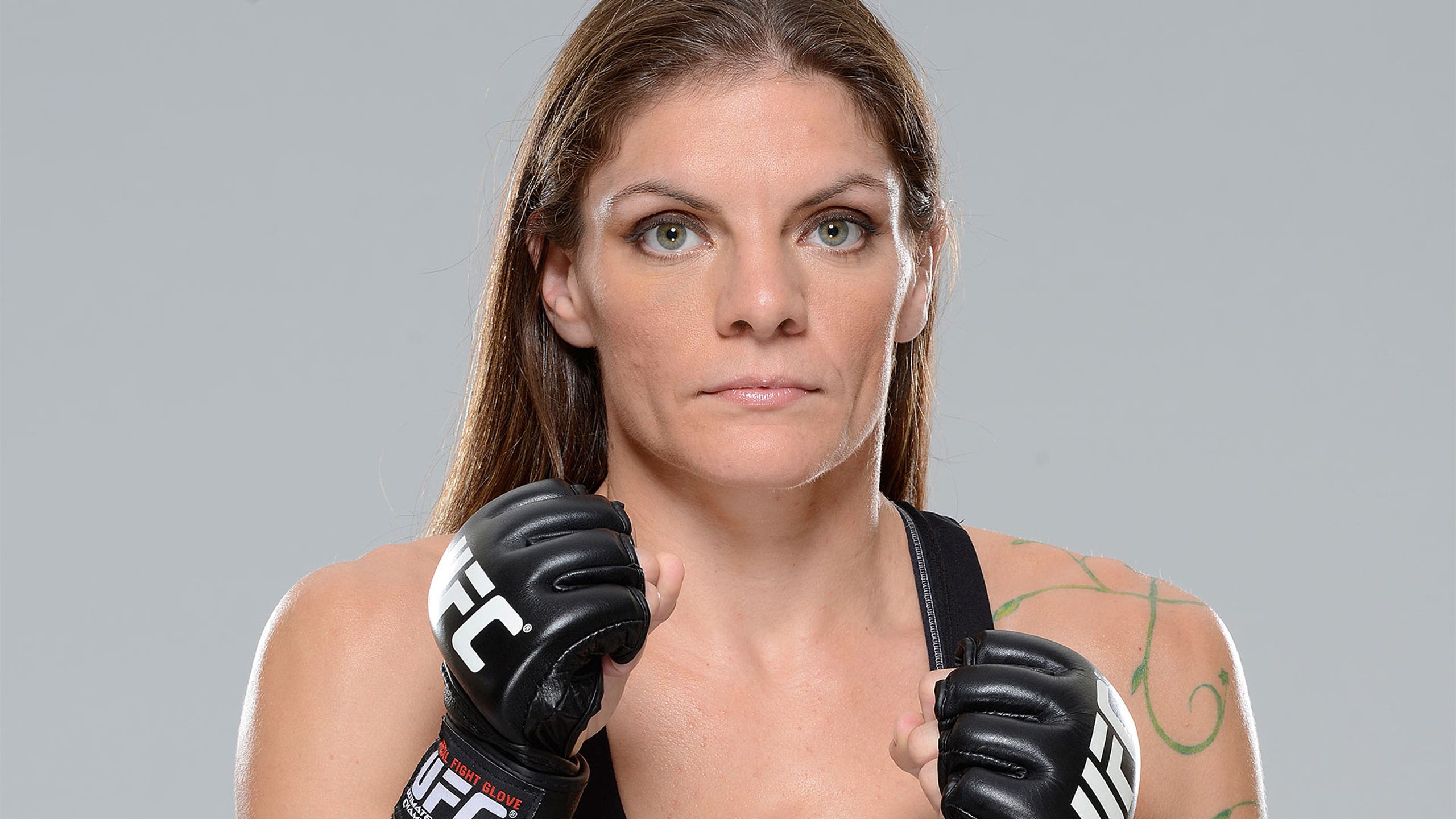 Lauren Murphy: Everyone thought I was going to be 'dead by 25'
BY foxsports • August 15, 2014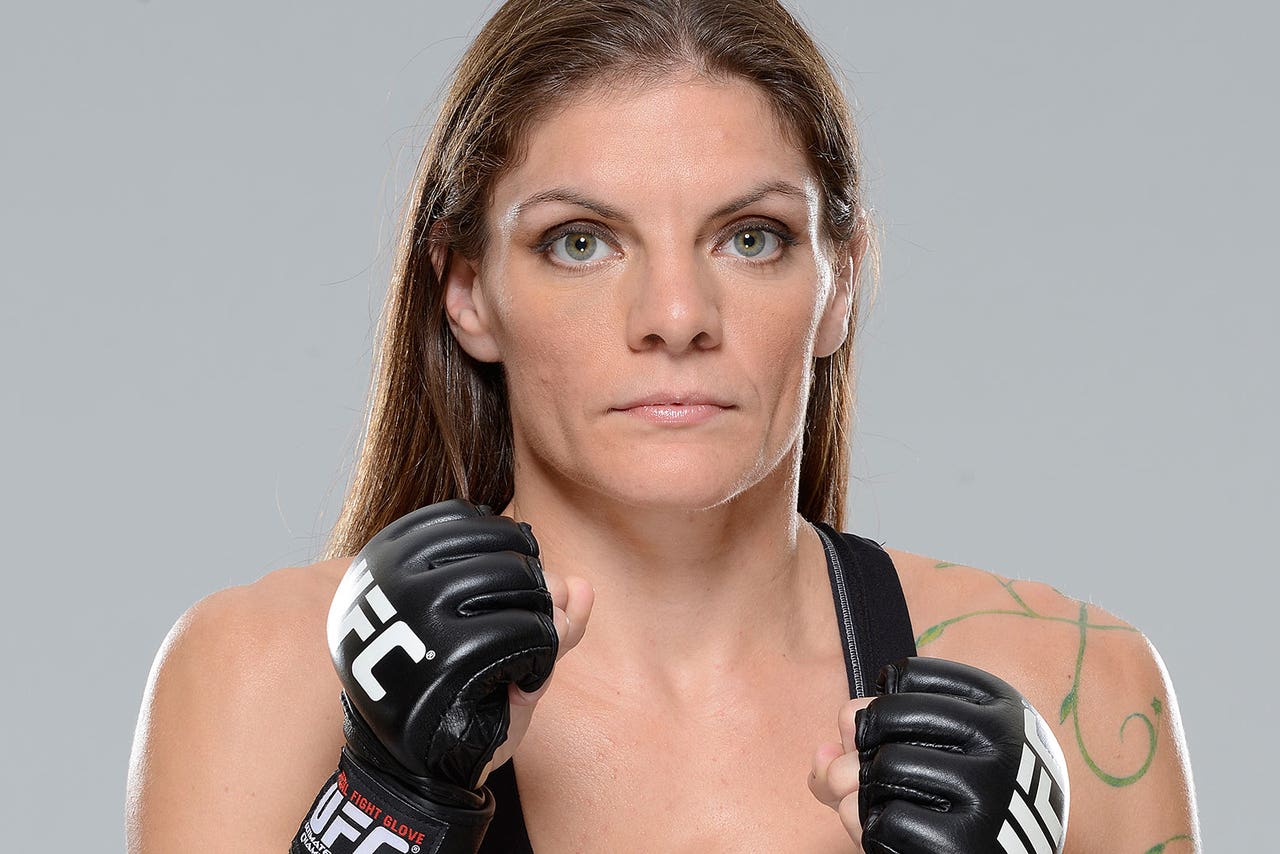 Everything that happens from here is gravy for Lauren Murphy.
After years of substance abuse, five stints in rehab and an absolute reliance on drugs and alcohol for most of her adult life, the thought of being in the UFC — the pinnacle of her sport — is simply ridiculous for the 31-year-old mother from Alaska.
"Everyone thought I was probably going to be dead by the time I was 25," Murphy told FOX Sports.
Murphy will meet Sara McMann in her UFC debut Saturday on the UFC Fight Night prelims on FOX Sports 2 (8 p.m. ET) from Bangor, Maine. For most, the prospect of taking on McMann, the former women's bantamweight No. 1 contender and Olympic wrestling silver medalist would be dreadful. Not for Murphy. She can't wait.
"I've definitely faced scarier things than Sara McMann," Murphy said. "I'm not afraid of her."
How could she be? Murphy has been sober now for 2-1/2 years, but before that she was a slave to her addiction. She overdosed at age 20 and nearly died. Every time she went into rehab, she washed out, because she would use while she was there.
"I would get drunk in rehab or get high in rehab," Murphy said. "There's a s***load of addicts in rehab. It's the best place to get drugs."
Four years ago, without any previous athletic experience, she started a career in MMA after picking up Brazilian jiu-jitsu taking her son to classes. Murphy (8-0) ended up being pretty good, knocking out her first four opponents to begin her pro career.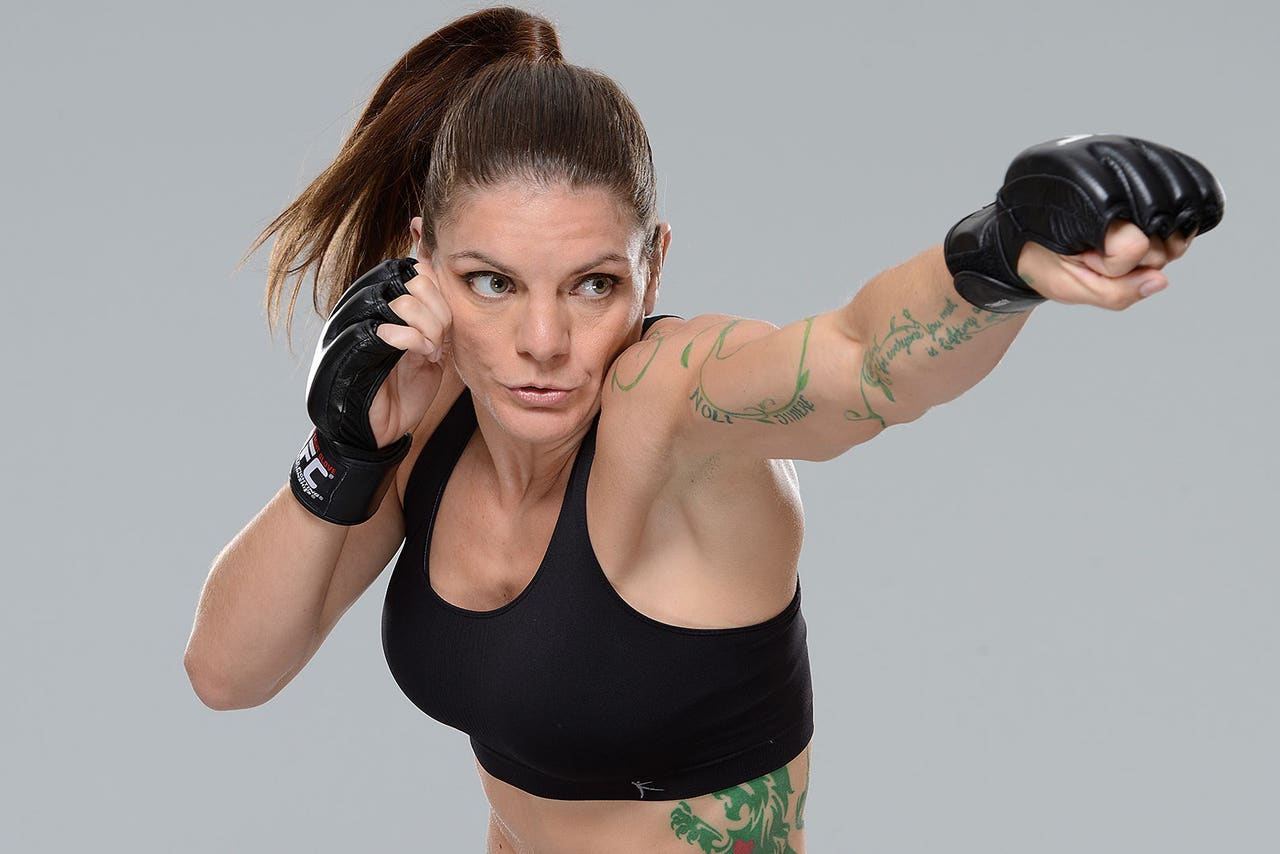 Lauren Murphy is undefeated at 8-0 in her professional MMA career.
But drugs and alcohol still had a hold on her. Murphy could not function without being drunk or high, so she spiraled even deeper into her addiction.
"If I had to go through a whole day sober, for me that would make me extremely uncomfortable," Murphy said. "I would feel anxious. It would be hard to concentrate. I would be depressed."
Murphy said she could relate to the plight of actor and comedian Robin Williams, who reportedly committed suicide this week after struggles with depression and addiction.
"It can affect anybody," Murphy said. "I don't think there's anybody that's bigger or badder than addiction. To me, it was a very touching, close-to-home story. I've seen people follow that exact same path, try to get sober and can't or get sober and depressed and end up committing suicide."
Despondent thoughts like that entered her head. There were abscesses on her arms from needles. Murphy knew it was a disease, but conceded that it had taken hold of her life, never to let go.
" 'Even if I make it through this sane and alive, I'm not going to be anything,' " she thought to herself. " 'People like that are not destined to be anything great.' That's what I thought."
It wasn't true. Murphy always had a strong support system from family and friends. One of those friends, Joe Murphy, became her future husband. She leaned on them and became a wildland firefighter in Alaska solely to make some money. Addiction didn't just wreak havoc on her mind and body, it rendered her broke.
Fighting fires and continuing her training centered her. Those around her propped her up. Murphy ended up moving with Joe, who is in the Air Force, to Florida, where he was stationed. She ended up also spending time in Houston and now lives with Joe and her son in Arizona, where she trains at The MMA Lab, one of the top gyms in the country.
"MMA has given me a new perspective," Murphy said. "It's done wonders for me mentally, emotionally, spiritually — everything."
Murphy continued her pro career last year, winning four fights, the last three for Invicta FC. She is ranked No. 8 in the world in the women's bantamweight division in the unified women's mixed martial arts rankings compiled by MMA Rising.
And now she gets the chance to become an instant contender in the UFC with a win over McMann. Murphy can still hardly believe it.
"I picked up a sport spur of the moment and now I get to compete on the biggest stage with some of the biggest names," she said. "People are so proud of me. It's completely bizarre. None of this is supposed to be happening. I just feel so blessed. This is all bonus."
---
---