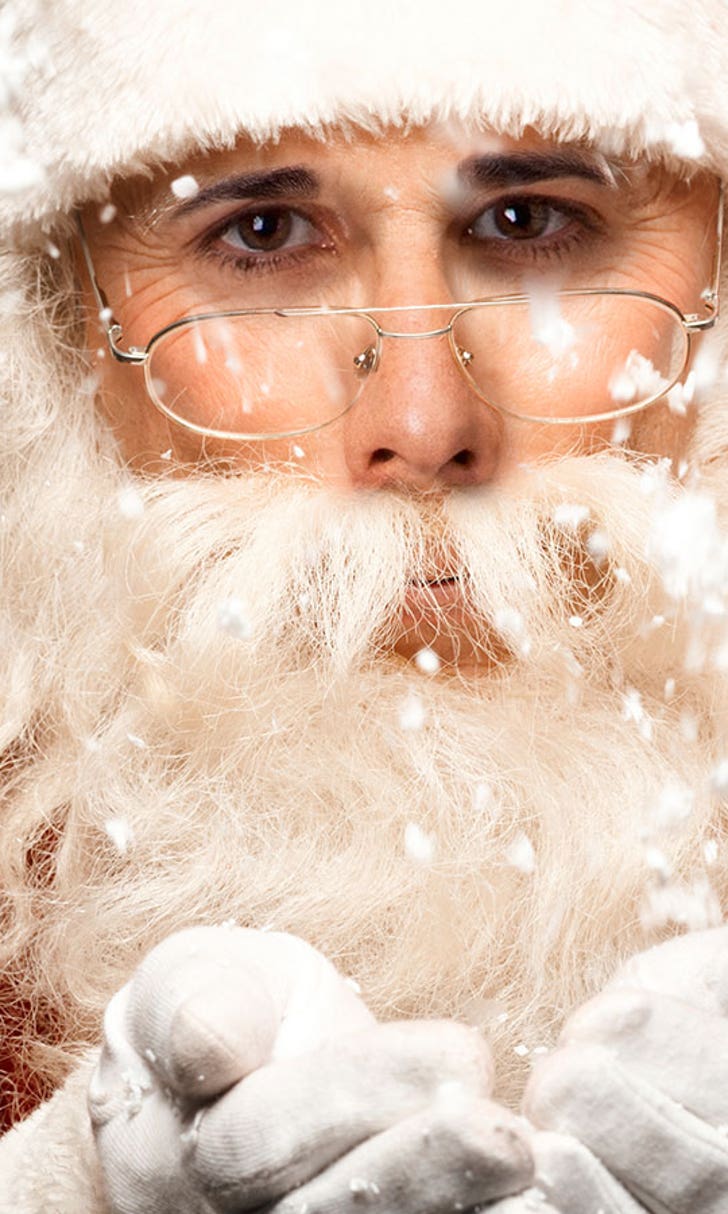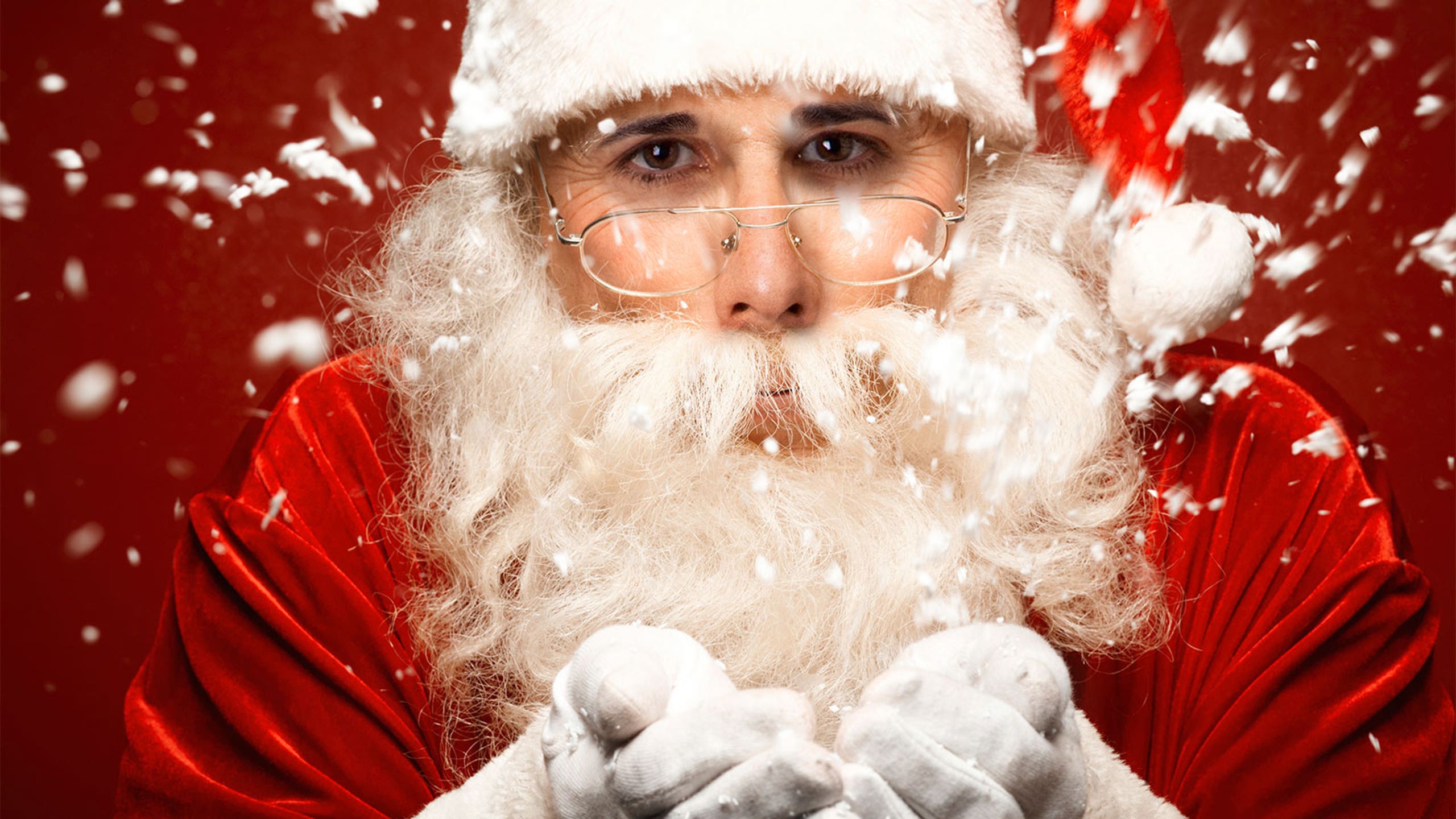 Kenny Florian's grown up Christmas list
BY foxsports • December 24, 2013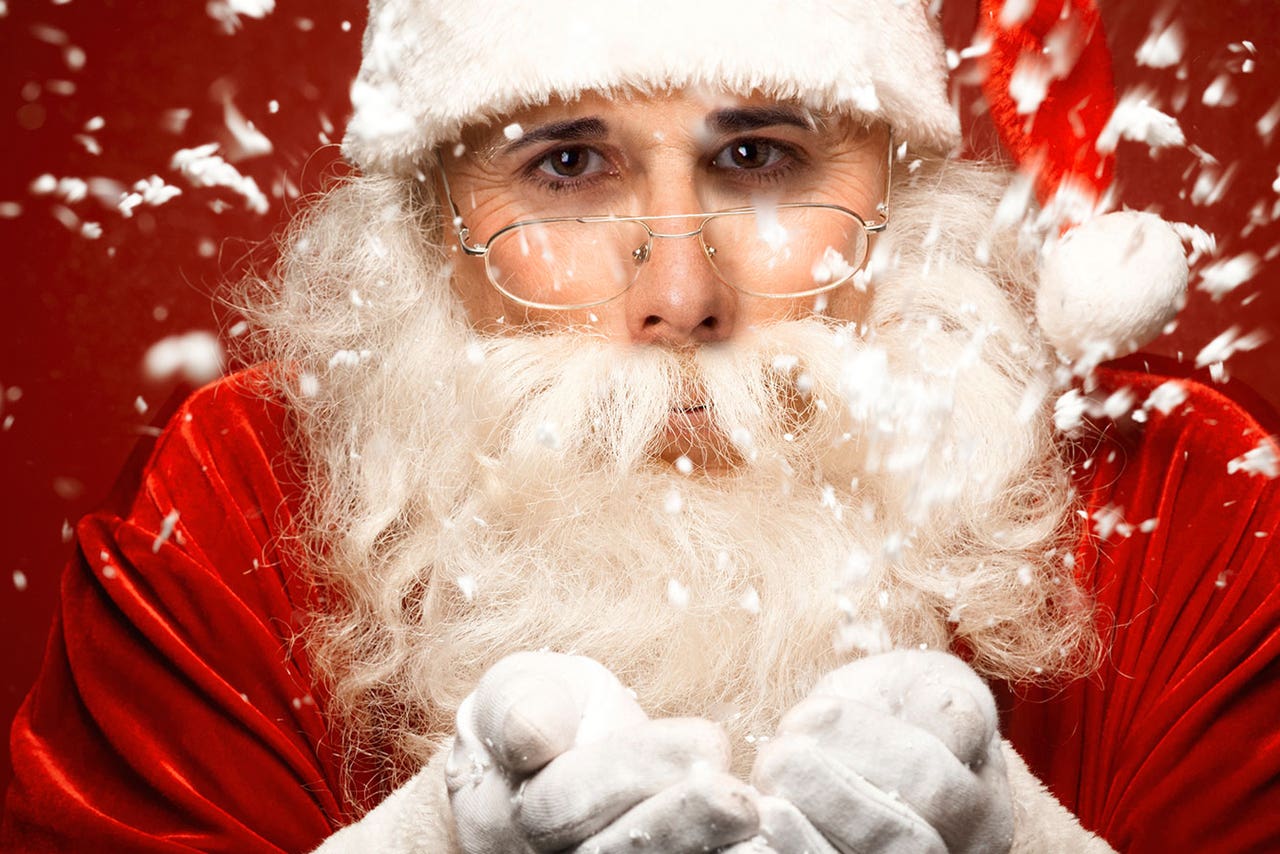 A couple years ago that jerk Chael Sonnen told me that Santa Claus doesn't exist and he spoiled my Christmas but it doesn't matter because I have a UFC wish list. I personally know Joe Silva and Sean Shelby (UFC matchmakers) and I also have Dana White's cell phone number so eat it Chael Sonnen! Here goes my list of things I wanna see in the UFC in 2014...
Dear Santa and/or Dana...
First on my Christmas list is that I get a full recovery on my back. I would then hold a press conference and invite my family and friends to help fill up the room since I wouldn't really attract that much media. If media and real MMA journalists don't show up, I know that at the very least, my good buddies Ariel Helwani and Karyn Bryant will be there. I announce my UNretirement and fight at my current walk around weight of 205. I then announce that I would like to challenge one of my fellow analysts at light heavyweight. I'm still not sure if I wanna pick Chael, Rashad or Daniel Cormier yet. That would make it my 5th weight class in the UFC and if I can get a win over one of those bums, I'm certain I could get my 4th unsuccessful title shot and become undisputed king of the UFC analysts.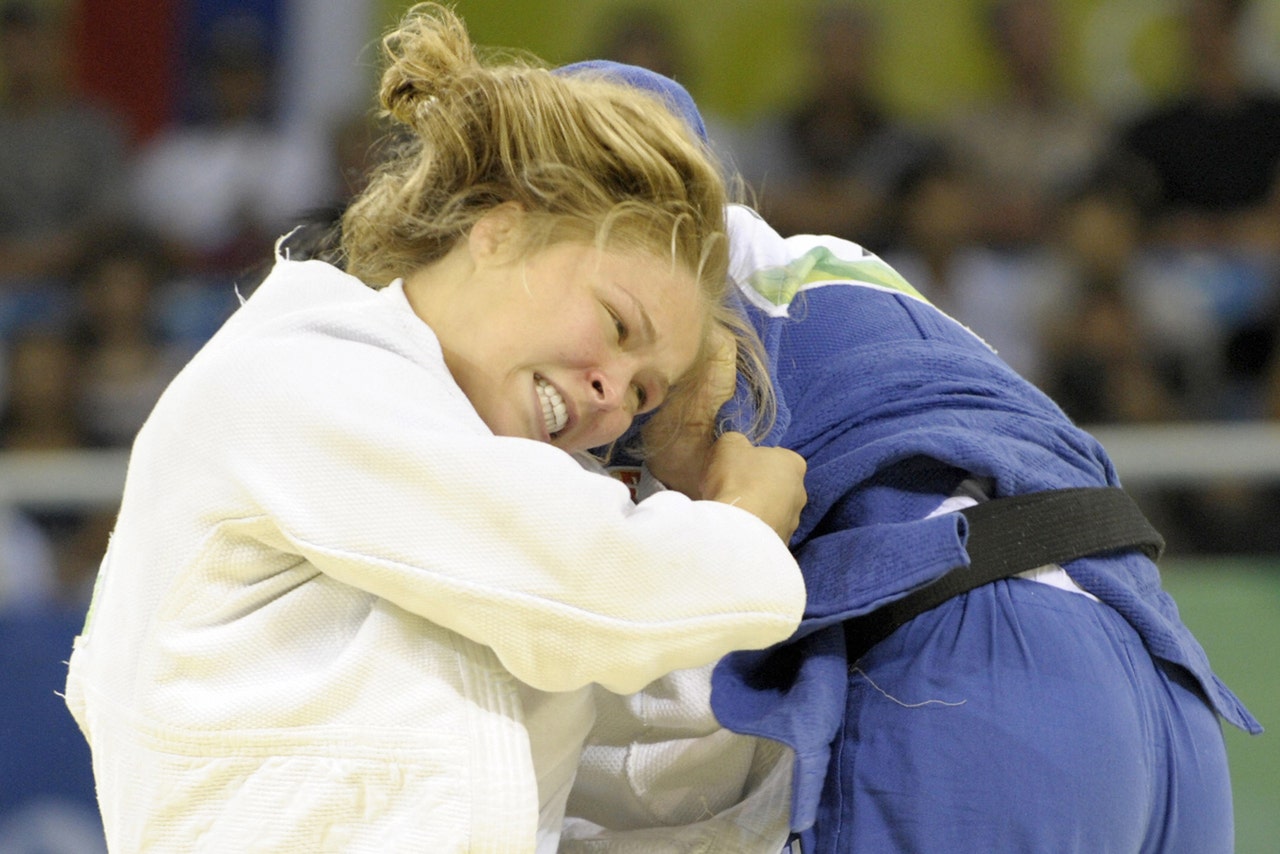 Ok enough joking around, now to my actual Christmas UFC wish list. To me, a dream fight in the women's 135lbs division would be Ronda Rousey vs Sara McMann. Battle of the Olympians. Sara McMann has the same level of world class wrestling medals that Rousey has in judo. Sara McMann is an Olympic silver medalist in freestyle wrestling and has a few medals in The World Championships as well. Rousey is a 3-time Pan American judo champion, Silver Medalist in the Judo World Championships and Bronze medalist in the 2008 Olympic Games in judo. I know Rousey still needs to get by a tough Miesha Tate and possibly one another fight first but two elite athletes from rival grappling pedigrees potentially going at it gets me excited. They can also settle the debate on who has more effective takedowns. Forgive me while my inner grappling nerd gets giddy for the next 365 days. Boom!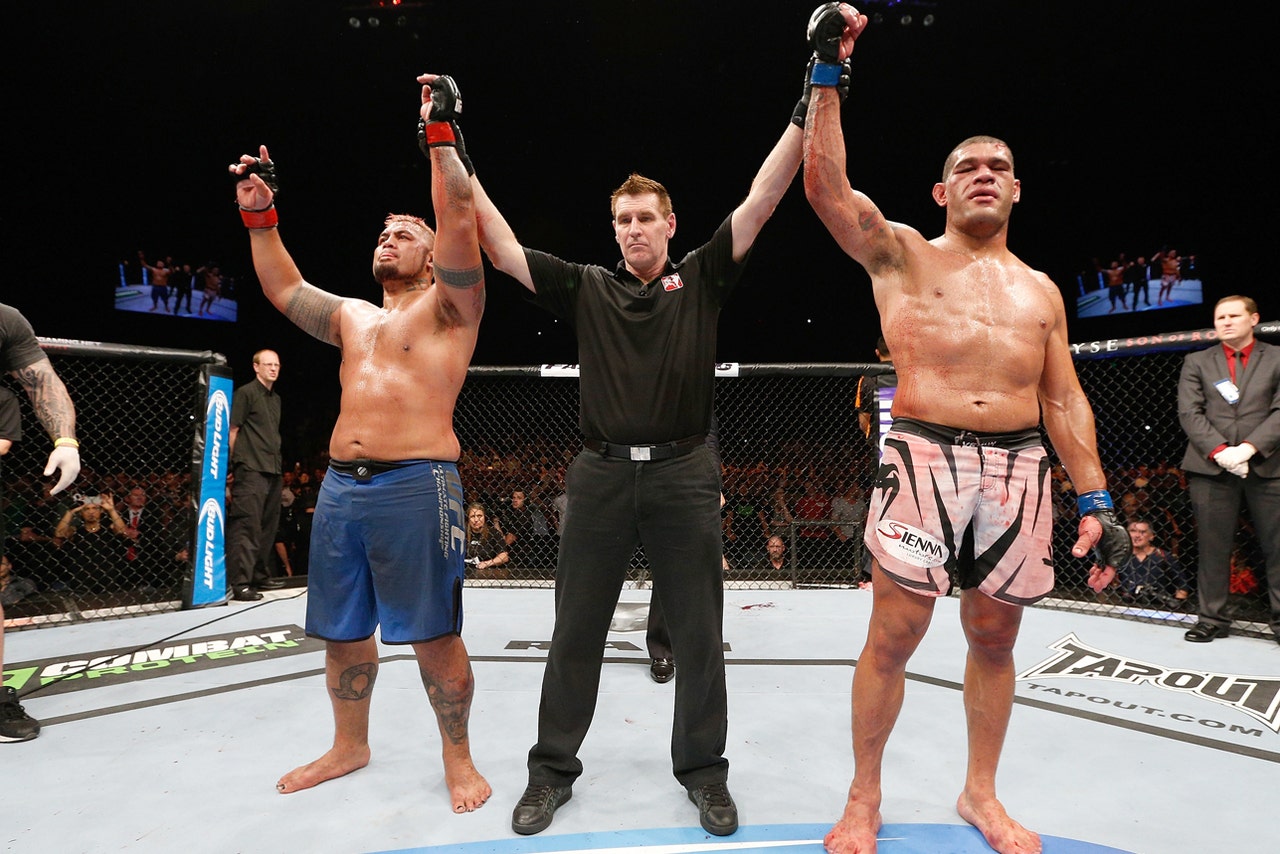 Next on my UFC Christmas wish list is for Bigfoot Silva to have a rematch against Mark Hunt. This time, it could take place in Brazil. I feel so honored to have been in Brisbane Australia for their epic 5 round battle last week. At one point I wondered if I would be able to stop either man with a baseball bat. After 5 rounds of back and forth action, I'm convinced that I would not have been able to. Prior to that main event, I never knew that heavyweights could fight at that pace for 5 rounds and I highly doubted that Hunt and Silva would've lasted 5. I've never been happier to be wrong and it was a very close fight that definitely had no loser. It was the best possible outcome because it came out a draw. The UFC not only gave them their UFC Fight Of The Night bonus but they also gave both men their win bonus. Felt like Christmas that night but I just want one more fight, ok guys? Boom!
I wanna see an outdoor arena UFC show. Yes, we had the amazing UFC 129 at the Rogers Centre in Toronto but I want more! More fresh air, more people and more superfights. The first of my two favorite super fights on this wish-list mega card would be Anthony Pettis vs Jose Aldo. Get Pettis healthy and let's put him in there with maybe the only man who can stand up with him at 155lbs, Aldo. These are two master strikers who are fast, dynamic and have KO power. Champ at 155 vs the champ at 145, do I really need to say more?! So what is my other superfight? It is none other than GSP vs Anderson Silva. Imagine Anderson getting the belt back from Weidman and then setting up an epic fight between the two greatest UFC champions of all time. If GSP really wants to go out on top, let him do it at Montreal's Olympic stadium against "The Spider". I hear there are currently some problems with the stadium but I reckon these problems can be fixed up for Montreal's own GSP. I guarantee that GSP would sell it out and the money for the repairs would be paid back ten fold. In case you were wondering, the fight would be at catchweight, 180lbs. The fight would be for the "Greatest Champion in UFC History" belt. Santa, I mean Dana, make it happen. It's Christmas time, boom!
---
---