Ultimate Fighting Championship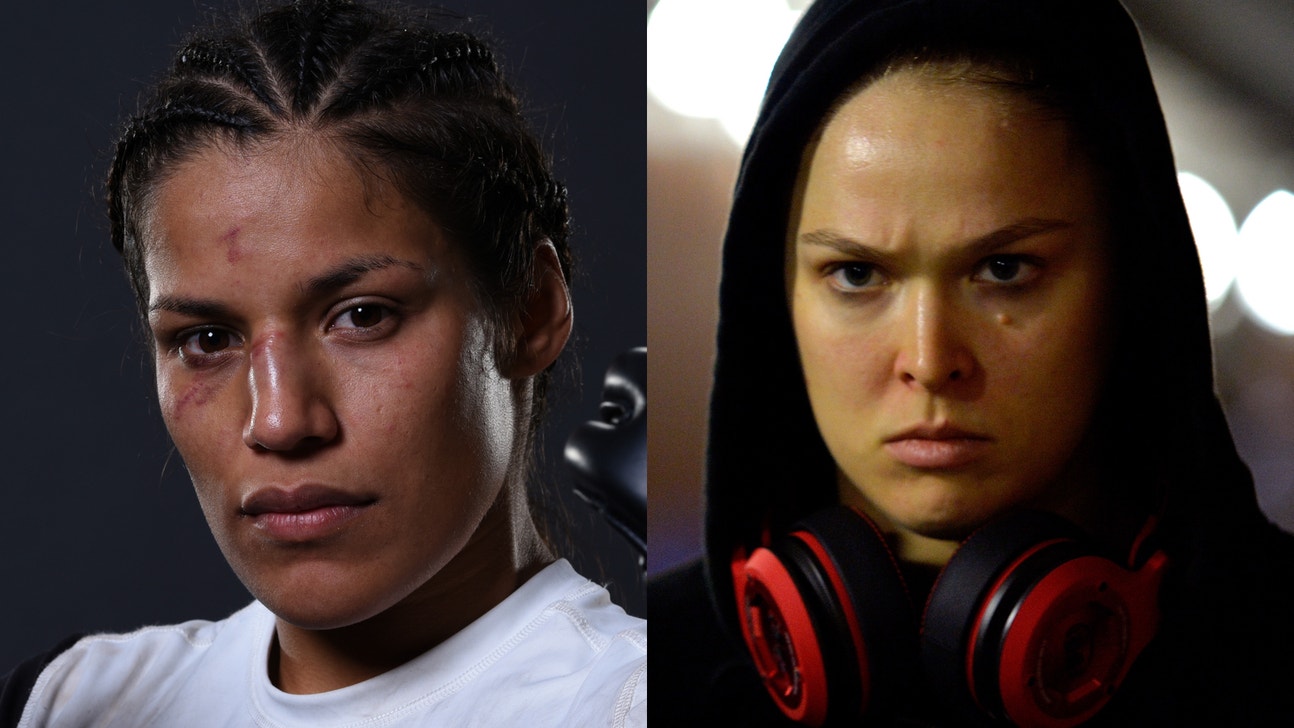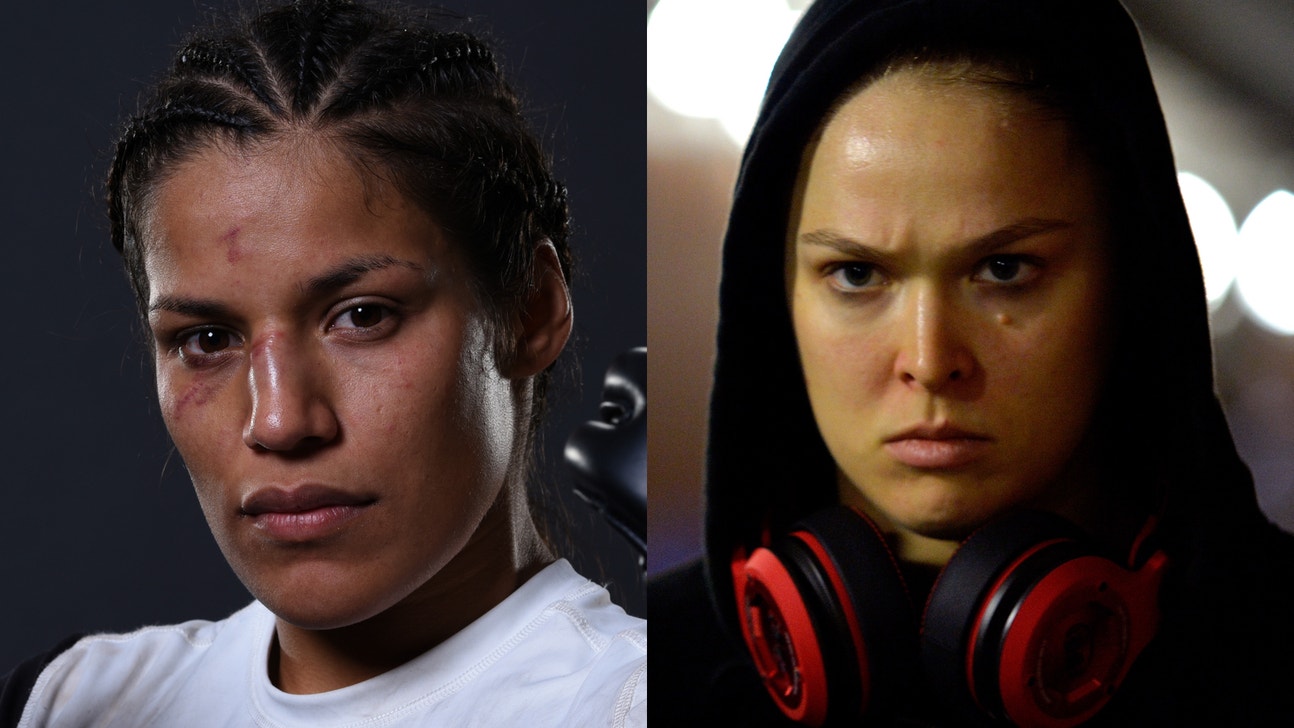 Ultimate Fighting Championship
Julianna Pena: No one cares about Ronda Rousey anymore
Published
Nov. 15, 2016 2:14 p.m. ET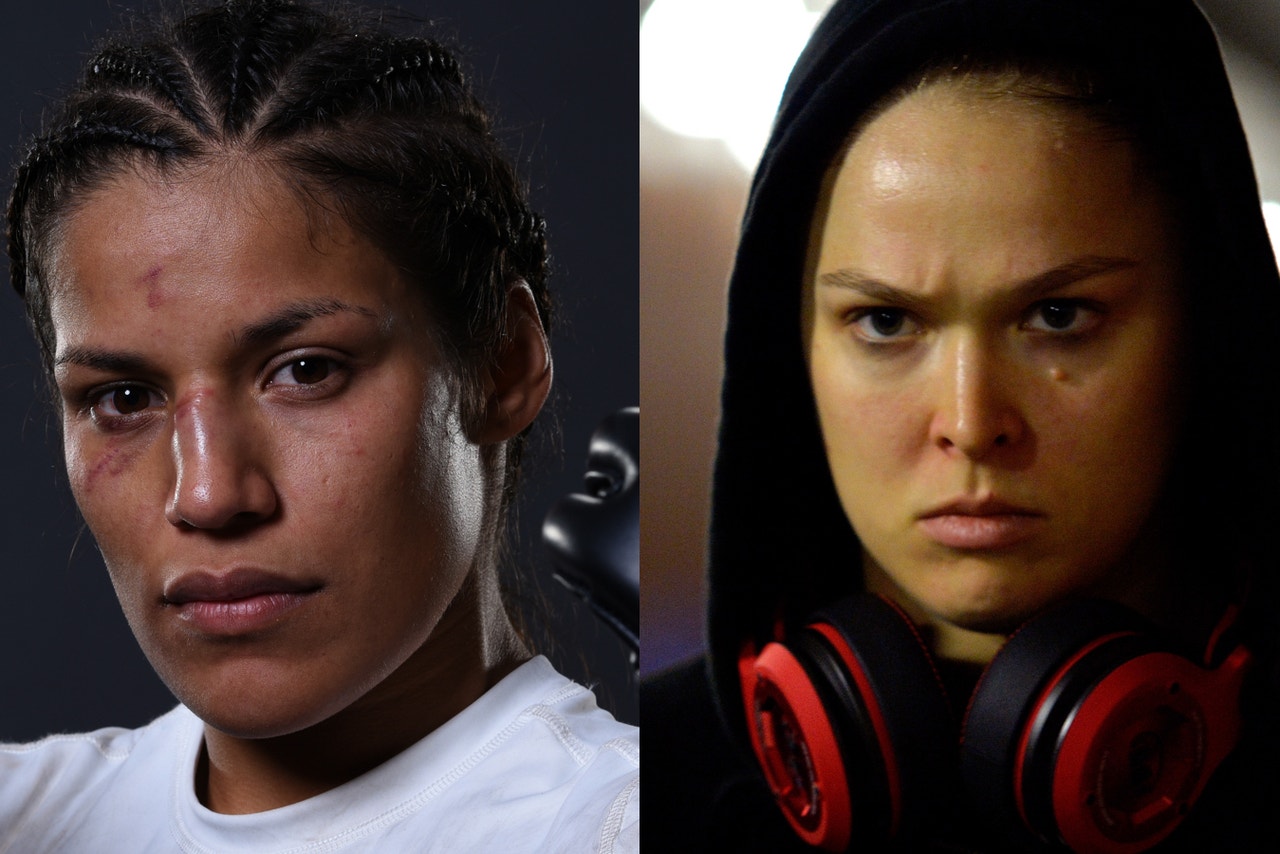 Julianna Pena is ready for her title shot and she's not going to concede her spot to Ronda Rousey or anyone else in the UFC women's bantamweight division.
A winner of four straight fights inside the Octagon, Pena appears poised for a potential shot at new champion Amanda Nunes, but Rousey might be the one obstacle that stands in her way.
Pena certainly isn't going to sit back and watch a title shot go to someone else uncontested, so she took aim and fired away at Rousey during a recent interview with TMZ.
"She's like the emperor and no clothes," Pena said about Rousey.
Pena has heard the same rumors as the rest of the world that Rousey will hopefully return to action before the end of the year, but even UFC president Dana White has stated she may not come back until 2017.
"I think she's going to come back before the end of the year, that's what I've been told," Pena said about Rousey. "That's what I've heard. I'll believe it when I see it. When she actually signs on a contract on the dotted line, then I'll be more of a believer.
"They say she's coming back so we'll see."
With the tease for a big fight against Rousey dangling in the wind, Nunes seems committed to waiting for her return so long as it doesn't force her to sit on the sidelines for an extended period of time.
Rousey has undoubtedly been the biggest star in the women's division throughout her tenure with the UFC and Pena believes that's why Nunes is willing to sit and wait rather than face another opponent first.
"I think that she just wants to have the money fight," Pena said about Nunes. "Why defend your title when you can just wait around for whenever Ronda's ready to quit teasing everyone. So I think that's her gameplan."
Whether it's a title fight now or later, Pena sounds ultra confident that she will hold the championship before much longer.
"They can delay me but they can't deny me. I've had my hand risen in the UFC Octagon more than any other female out there and no one deserves this title shot more than I do. That's how I feel about that," Pena said.
"She knows that she needs to fight me. All these girls know that they need to fight me and I want my belt. I'm not going to stop until I get it."
---
---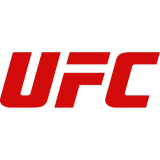 Get more from Ultimate Fighting Championship
Follow your favorites to get information about games, news and more
---