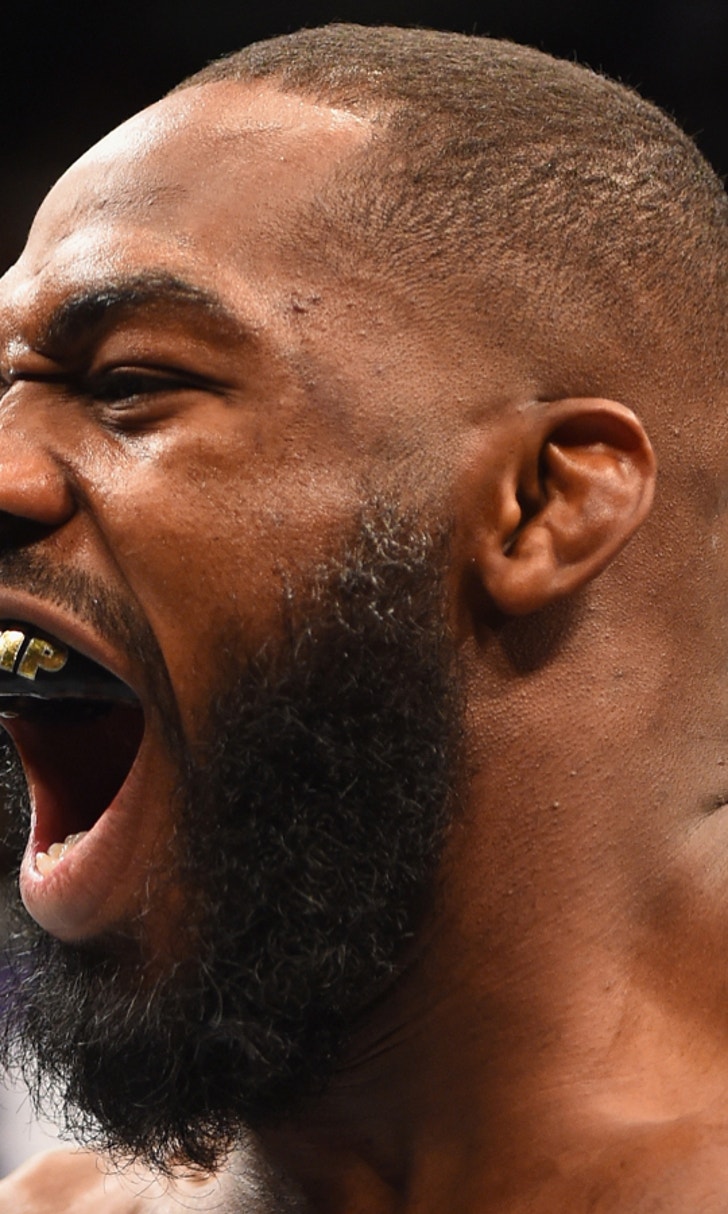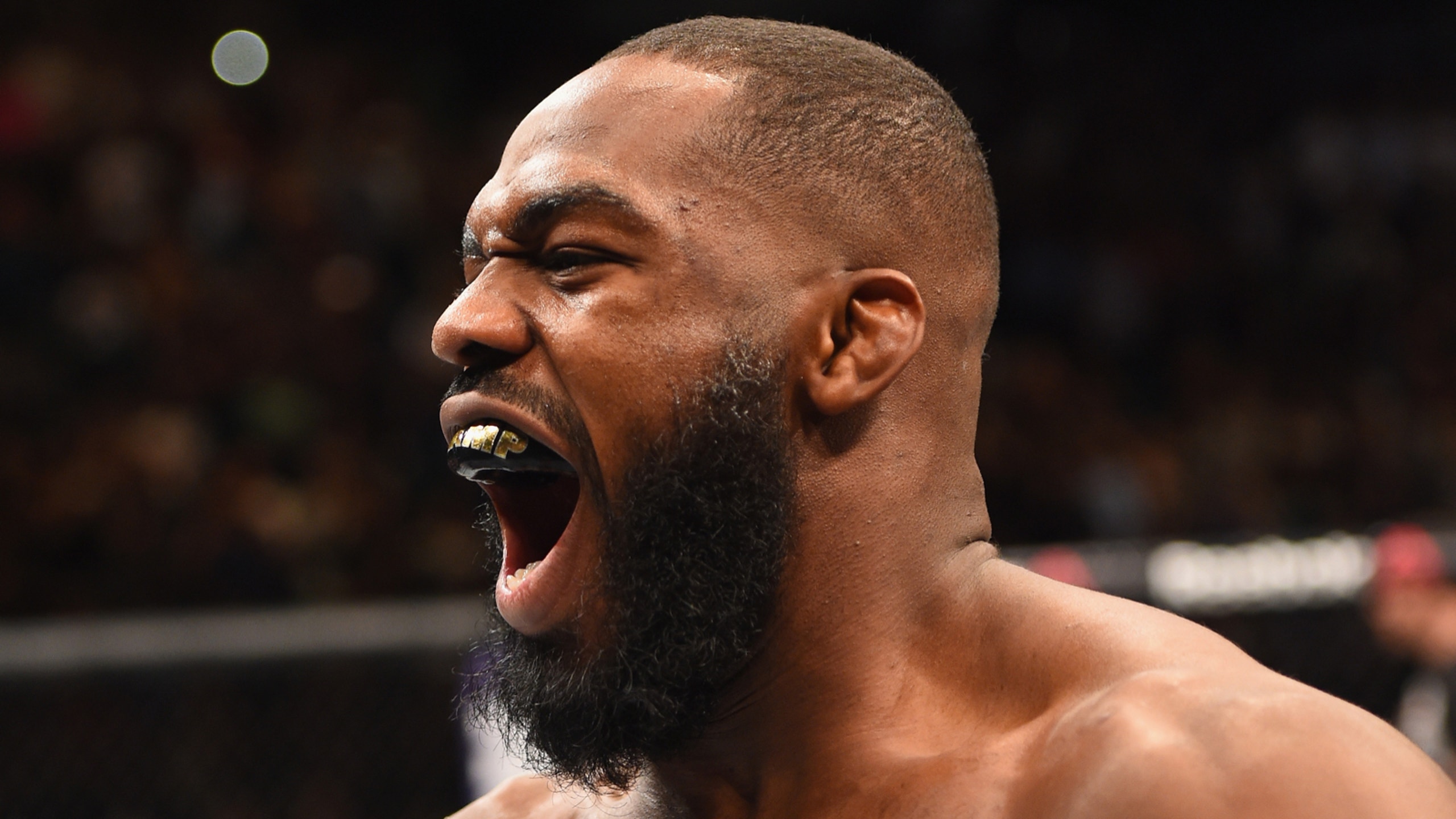 Jon Jones & rest of UFC 197 fighters pass post-fight drug screenings
BY foxsports • June 20, 2016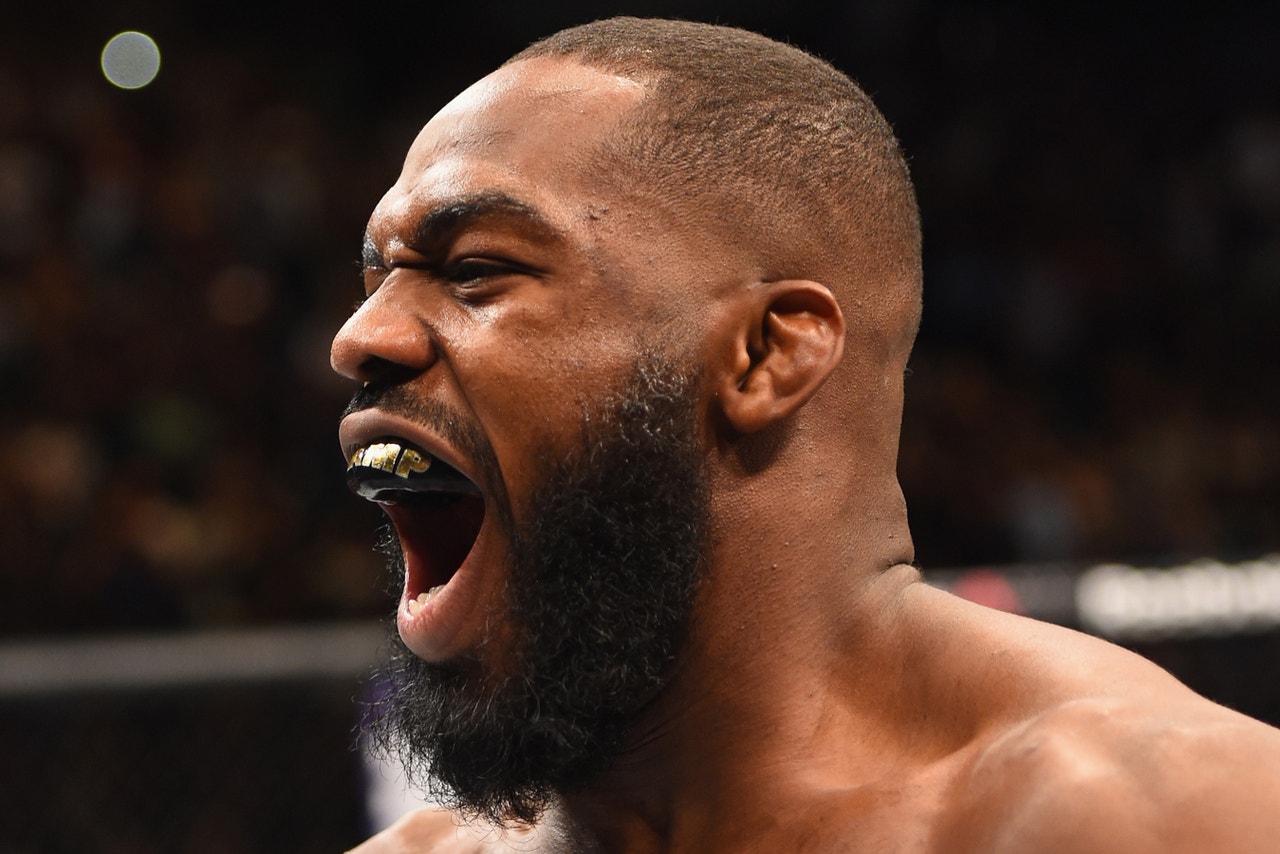 Jon Jones has had his share of drug issues and testing, including testing positive for cocaine on a Nevada Athletic Commission pre-fight screening. So, it comes as welcomed news to the MMA world that Jones and the rest of the UFC 197 card post-fight drug test results have come back negative.
MMAFighting reports that the UFC-contracted USADA tested Jon Jones and his main event opponet Ovince Saint Preux, as well flyweight champ Demetrious Johnson and challenger Henry Cejudo. The Nevada commission tested Rafael Natal, Robert Whittaker, Andre Fili, Yair Rodriguez, Chris Kelades, James Vick, Glaico Franca, Cody East, Walt Harris, Kevin Lee and Efrain Escudero.
The UFC 197 pay-per-view event took place in Las Vegas' MGM Grand Garden Arena, on April 23. Jones was fighting for the first time in more than a year, following his positive cocaine test, a felony hit-and-run conviction and UFC suspension.
He was originally set to face light-heavyweight champion Daniel Cormier, but DC pulled out of the fight with injuries. Saint Preux filled-in for DC, on short notice, and took Jones the distance in what was designated an interim title-fight.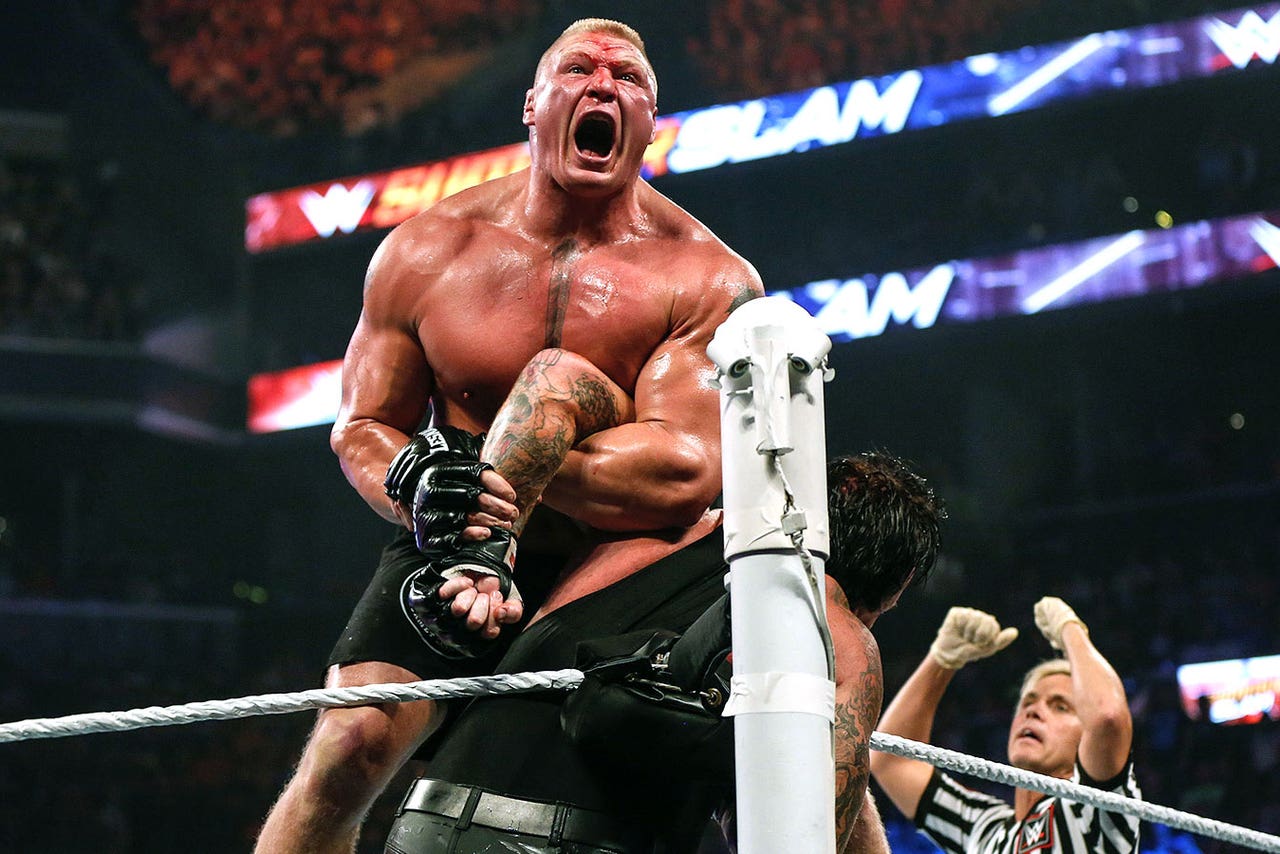 His UFC 200 opponent Mark Hunt says that Brock Lesnar - who is coming from the WWE and got an exemption from early drug testing by the UFC paid USADA - is "juiced to the gills."
Johnson defended his belt successfully with a first-round TKO over Cejudo. It is a bit new and novel for Nevada to give up some of its independent testing and regulatory responsibilities for a UFC event in its jurisdiction.
USADA's drug-testing is obstensibly much more stringent and frequent than what states like Nevada typically conduct. However, USADA testing fighters results in the UFC effectively regulating themselves, since USADA works for the promotion.
As such, protocol can be pushed aside at will when it benefits the promoter. For example, returning former heavyweight champ Brock Lesnar was given a pass on the called-for months of drug-testing leading up to a bout, just as he steps away from his WWE pro-wrestling job to fight Mark Hunt, next month. 
Lesnar is now being tested aggressively, but was not screened in the months leading up to the announcement that he was returning to competition. His opponent, Hunt, has decried the double-standard as unfair and is of the opinion that Lesnar will benefit from use of banned performance-enhancing drugs.
---
---