Ultimate Fighting Championship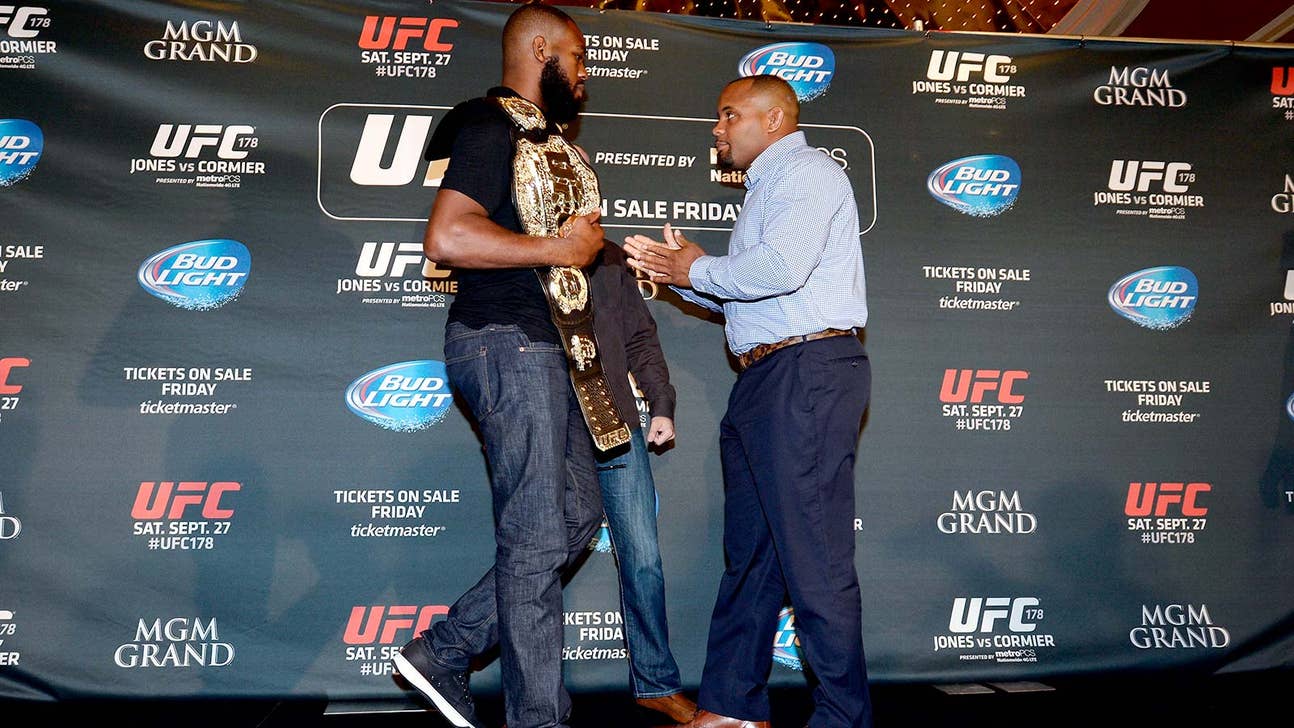 Ultimate Fighting Championship
Jon Jones: Press conference brawl with Daniel Cormier was 'mental warfare'
Published
Aug. 6, 2014 9:00 a.m. ET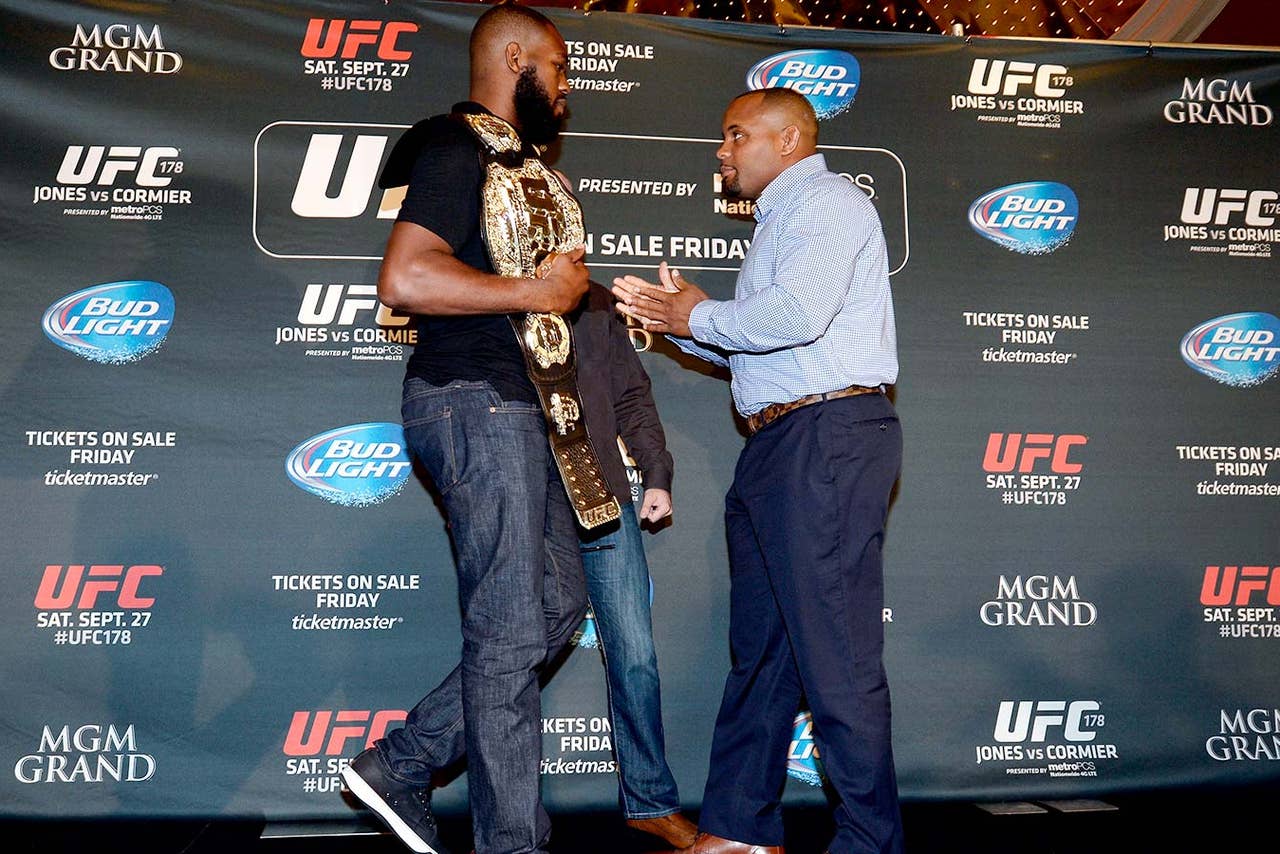 LOS ANGELES -- Jon Jones and Daniel Cormier both harbor regrets about fighting during a press event Monday afternoon. They also both admitted Tuesday that they wouldn't have done anything differently if the same events took place all over again.
Cormier wasn't going to let Jones bully him. And Jones wasn't going to let Cormier put his hands on him without repercussions. So, champion and challenger ended up brawling inside the MGM Grand lobby in Las Vegas, igniting a debate over whether the scuffle was good or bad for the sport and UFC 178.
"There's a very real mental warfare that takes place before every fight and I felt as if Daniel could touch me like that and me not do anything, I think it would have given him a false sense of confidence," Jones, the UFC light heavyweight champion, said at Club Nokia on Tuesday before a UFC 178 fan event. "I needed to let him know that I am not on the defense, I am here offensively. I am the lion. I am the aggressor. I am the one that's on the attack and you're just not going to do that to me."
Jones and Cormier both came forward to face off Monday afternoon. The way Cormier sees it, Jones, the taller man, lowered his forehead down onto him. Cormier felt like he was being bullied, so he shoved Jones with his left hand on Jones' neck. Jones responded with a hard punch that missed and the two men spilled off the stage in a mass of bodies trying to pull them away from each other.
Jones said Tuesday that he didn't push forward when his head met Cormier's in the staredown. But Cormier felt like he was being disrespected, which set off flashbacks to his youth in Louisiana when he was picked on by bullies.
"It takes me back to that place and it just enrages me," said Cormier, who challenges for the title Sept. 27 in Las Vegas. "I can defend myself now. You're not going to look down on me and try to intimidate me."
A pair of UFC legends -- Matt Hughes and Rich Franklin -- took to Twitter to express their disappointment in Jones and Cormier. Both men wrote that the incident was bad for the sport of MMA. Cormier is with them.
"When we behave in the way we did, it's easy to say it's a sport filled with thugs, uneducated men," Cormier said. "When it reality, we're educated men with families and we carry ourselves with honor. But as a man, things like that happen -- whether they're good, bad or not."
Jones added: "I see the good that came from it -- as far as the exposure and the interest, the excitement I gave the fans. And I see the negative as far as people thinking we're barbarians and we're a taboo organization."
Jones felt like he got the better of the "mental warfare." Cormier was the one who ended up on his back, though there were multiple people pushing and pulling both of them.
"I felt his strength," Jones said. "I feel good about it. I may go out there and rush him and take him down right away and impose my will on him. … He's not the wrestler he used to be. He was in the Olympics a long time ago."
Cormier doesn't likely agree. But the two are together on one thing -- they both did what they felt was necessary at the time on a personal level.
"I'm never allowing anyone to dominate me in that way," Cormier said. "Ever. It's never going to happen. As sad as I am about the way we behaved, if he did it again, I would do the same thing."
---
---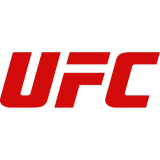 Get more from Ultimate Fighting Championship
Follow your favorites to get information about games, news and more
---