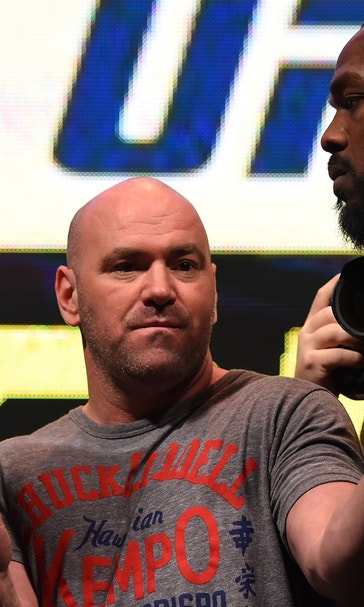 Jon Jones doubts Daniel Cormier has mental toughness to fight him in NYC
April 15, 2016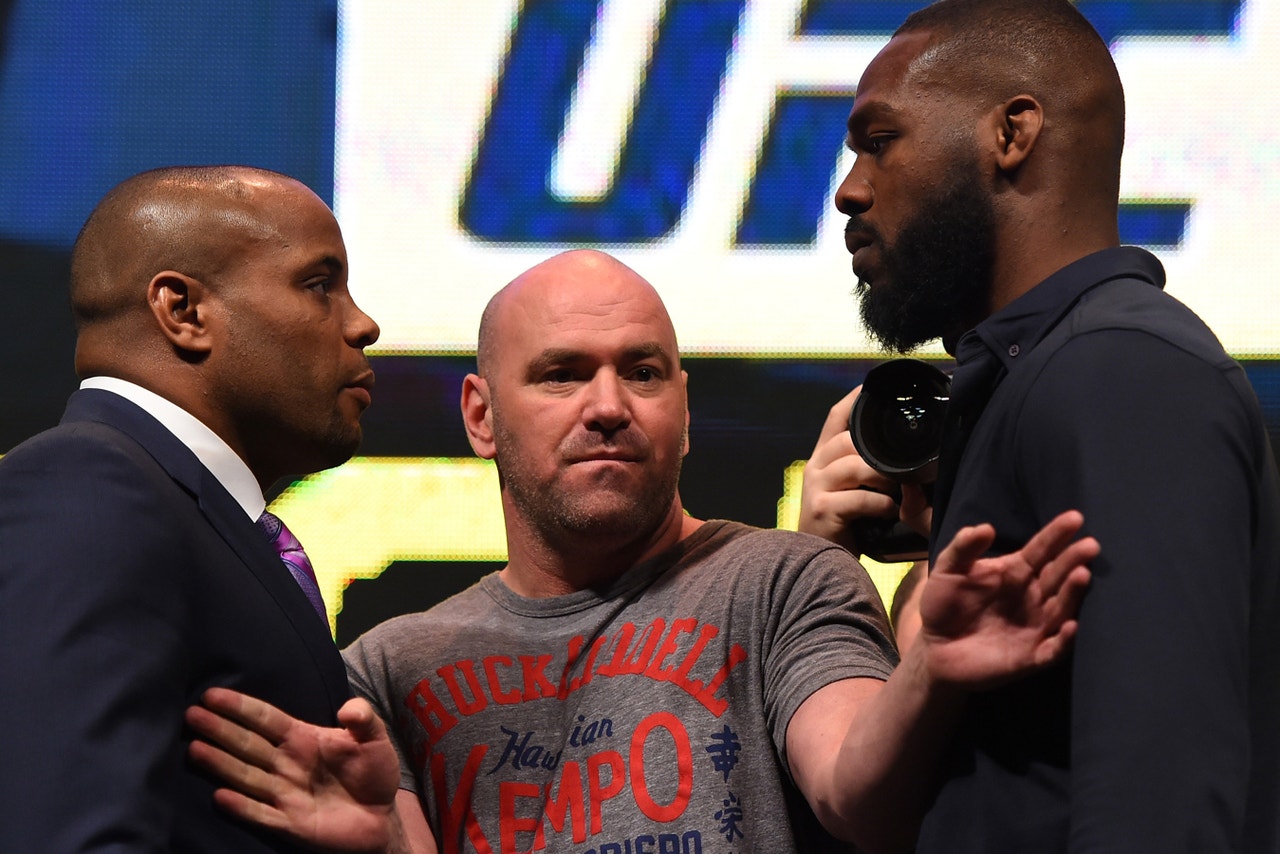 Jon Jones would love to beat Ovince Saint Preux at UFC 197 and then face longtime rival Daniel Cormier at UFC 205 in Madison Square Garden, but he's not sure the current light heavyweight champion has the mental fortitude to accept that fight.
Jones hails from upstate New York and would love nothing more than to headline the UFC's debut card at the historic arena on November 12, but he's not so sure Cormier would be up for the challenge.
"I would be honored to main event against Daniel Cormier at Madison Square Garden. The question is will Daniel Cormier accept that fight?" Jones told FOX Sports on the UFC 197 media conference call on Friday.  "You know Daniel Cormier, obviously, he's having a lot of mental struggles when it comes to me.
"That's just one more thing that he doesn't need. I'm sure he doesn't want to fight me in my backyard because he needs all the mental breaks he can get."
Last October, after Cormier defeated Alexander Gustafsson to defend the light heavyweight title in Jones' absence from the division, he was asked about possibly facing the former champion in New York.
Cormier didn't like the idea because he assumed the New York crowd would cheer for Jones despite being suspended and stripped of his belt last year after pleading guilty to a hit-and-run accident in New Mexico.
"When Jones gets reinstated, New York is probably the only place that he'll be welcomed without just, like, venomous anger," Cormier said at the time. "This is where he's from, so they will actually care for him, they will cheer him. Just like if you take me to Lafayette, Louisiana, no matter what I do, they will cheer me. Why should I allow this guy to go and fight where he's comfortable?
"No, he needs to go somewhere he has to look at people in the eyes and hear the anger they have towards him for the actions that he did."
That response is part of the reason why Jones isn't convinced Cormier would actually fight him in New York, no matter the magnitude of the card.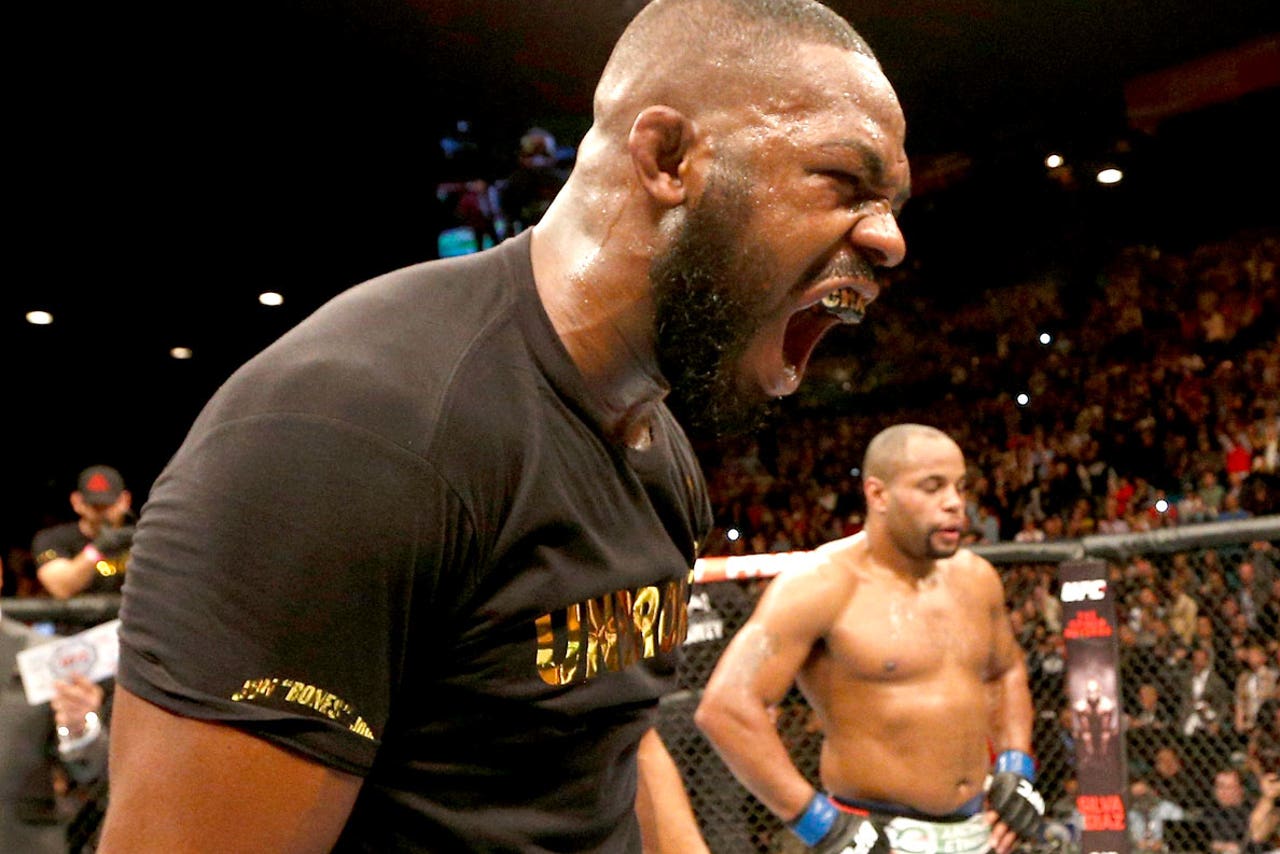 UFC 205 in Madison Square Garden is expected to be one of the biggest shows of the year with at least one title fight at the top of the card.
Jones would love the opportunity to headline a show in his home state, but his main concern is taking back the light heavyweight title from Cormier.
Whether that happens in New York or Cormier's front lawn, it doesn't seem to matter much to Jones as long as he gets his belt back.
"Who knows. I doubt he'd fight me at Madison Square Garden," Jones said. "But like I said, I'll fight him wherever -- Oklahoma State wrestling room, his living room, wherever."
---
---