John Lineker vs. John Dodson set as main event for UFC Fight Night in Portland
November 15, 2016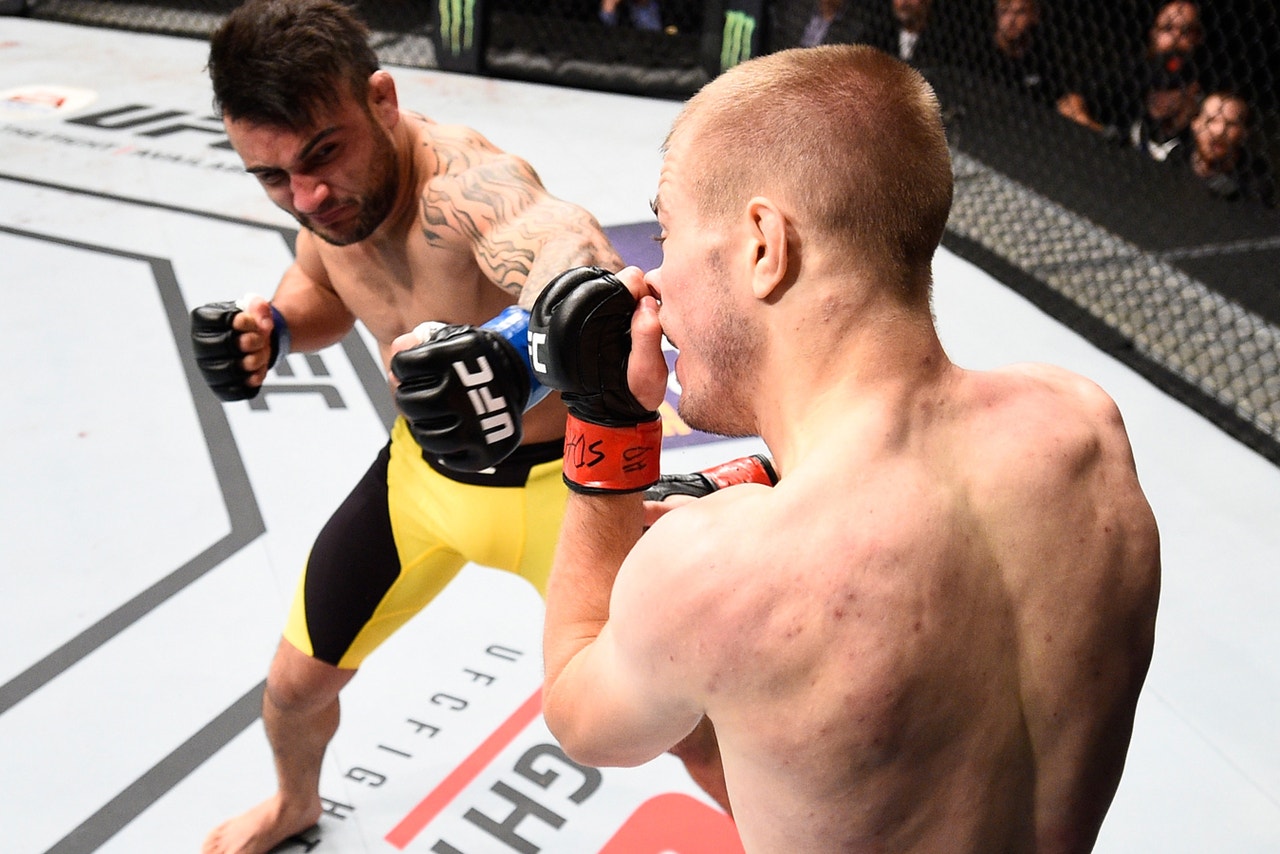 A pair of bantamweight sluggers will duke it out when John Lineker meets John Dodson in the main event at UFC Fight Night in Portland, Oregon on Oct. 1.
UFC officials confirmed the new bout to FOX Sports on Saturday.
The five-round main event will highlight the UFC's return to Oregon for the first time in seven years.
Since moving to 135 pounds, Lineker has become an even more ferocious fighter than the performances he put on while competing in the flyweight division.
Thus far, Lineker has gone 3-0 in his new weight class, including a blistering knockout victory over former title contender Michael McDonald in his last trip to the Octagon.
Rarely has Lineker faced anyone with similar power on the feet, but he may find his equal in former two-time title challenger John Dodson when they meet in Oregon.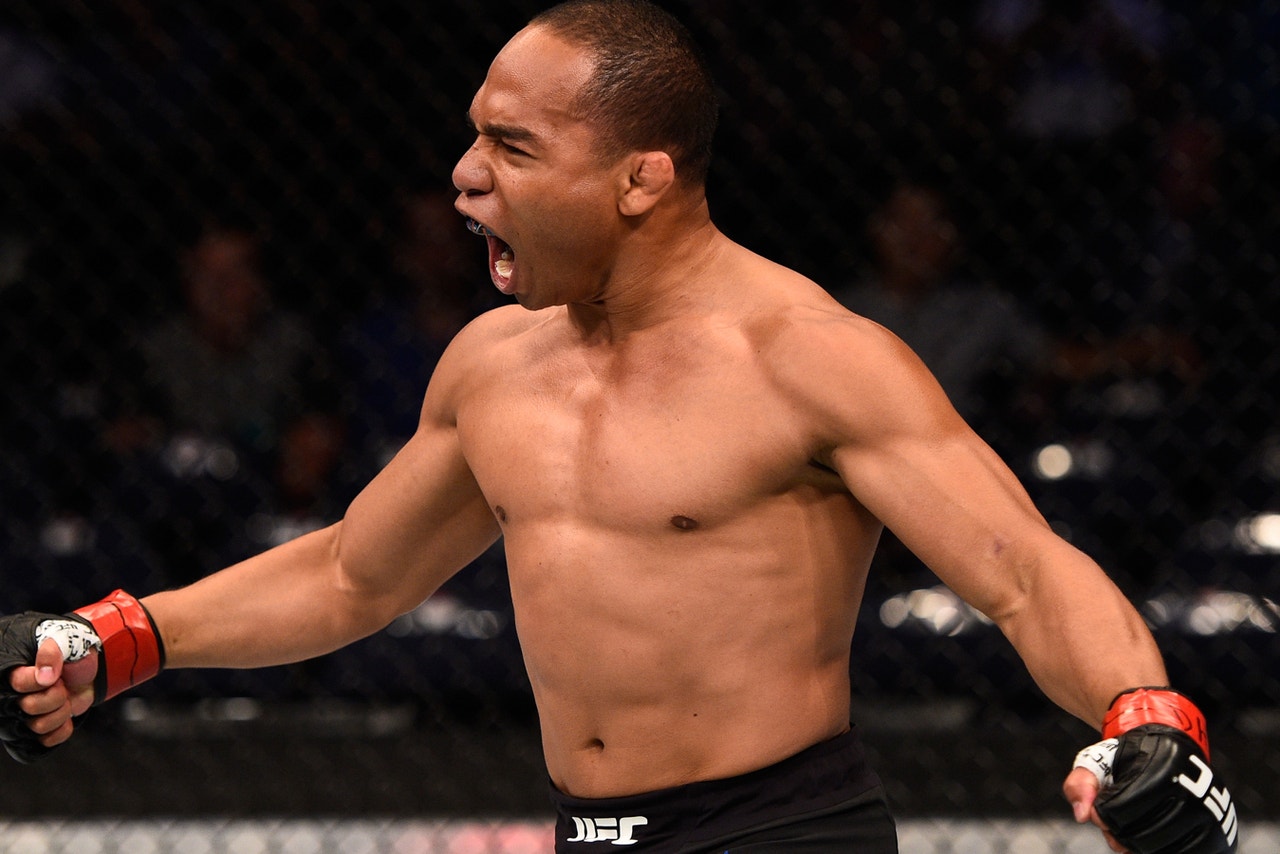 Dodson just recently returned to 135 pounds and made an immediate impact after he blasted Manny Gamburyan with a stunning 37-second knockout back in April.
Dodson already holds a knockout victory over former champion TJ Dillashaw, so it's clear he's looking to climb the rankings and get into title contention, but he'll have to go through Lineker to get there.
Tickets for the UFC Fight Night card in Oregon will go on sale Aug. 26 with more fights still to be announced for the upcoming show.
---
---