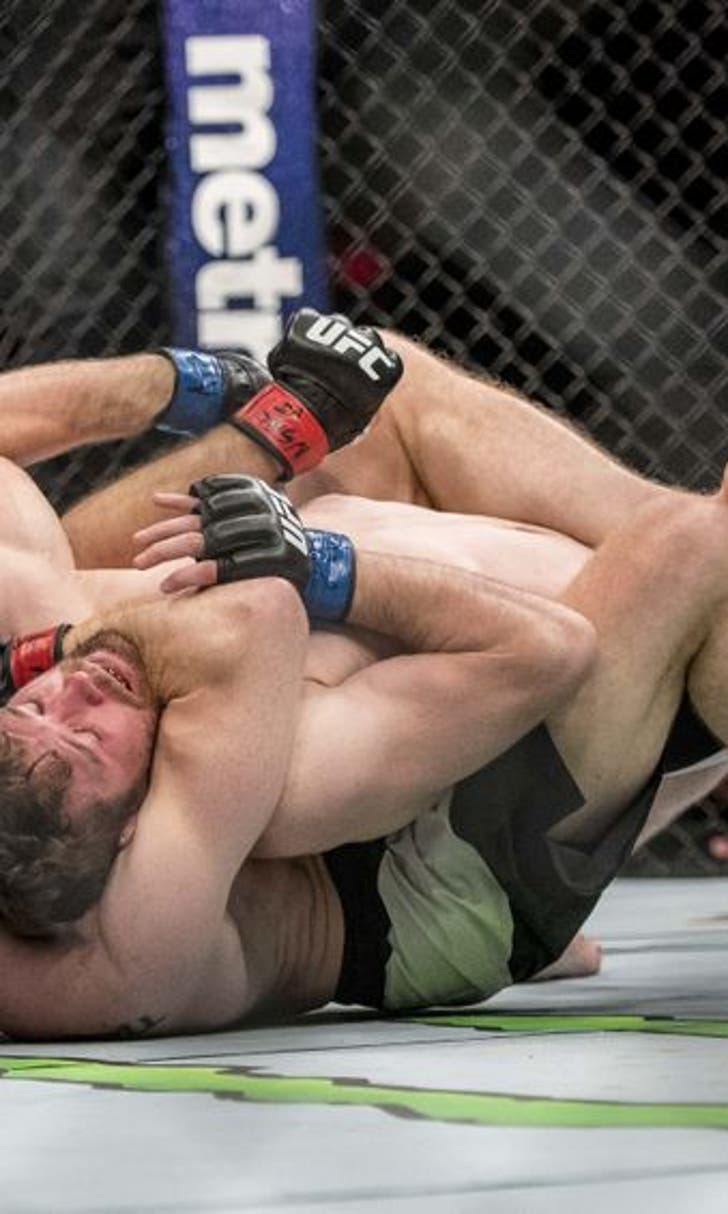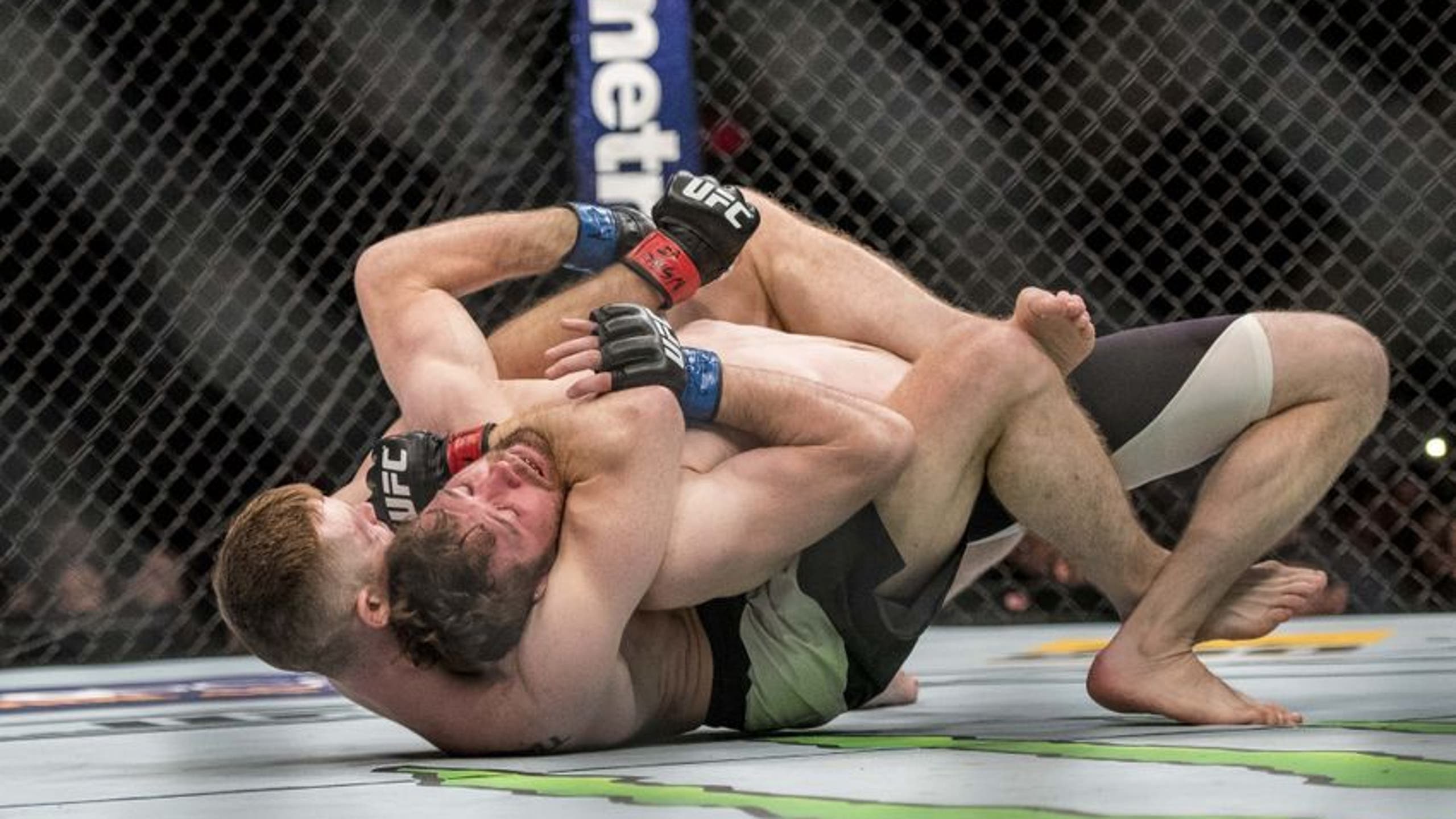 Joe Duffy to test MMA free agent marketplace
BY Fansided and Raphael Garcia/Fansided • December 14, 2016
Joe Duffy plans on being yet another fighter to decide against re-signing with the UFC and test his worth in free agency.
Joe Duffy is the latest individual to decide to fight out his UFC contract and test the free agent marketplace rather than re-sign with the promotion. As more individuals continue to "bet on themselves," this is becoming a growing trend for fighters looking to leverage the most of their professional career. Duffy is a really interesting case due to the circumstances surrounding his decision and the action taken by the UFC.
According to multiple sources, including Ariel Helwani of MMAFighting, Duffy and the organization came to an agreement to allow Duffy to fight out his contract. In September, Duffy opened up to Helwani about the potential to become a free agent as he revealed he wasn't pleased with the offer provided with the UFC.
"I'm happy in the UFC and I feel I'm treated fairly and I've enjoyed working with them," Duffy said while speaking to Helwani on The MMA Hour. "The offer they made me, there's no way I would accept that. Even if I lost my last fight I wouldn't accept that."
Duffy last competed at UFC Fight Night 90 in July, where he defeated Mitch Clarke and earned $40,000, which breaks down to a $20,000 show and $20,000 win bonus. Duffy has a 15-2 professional record which includes a 3-1 tenure within the Octagon. Before the UFC 196 fight against Nate Diaz, Duffy was the last man to defeat Conor McGregor when he did so back in 2010 in 38 seconds.
Duffy is expected to return to the Octagon at some point in 2017. No event or potential opponent has been scheduled.
If Duffy decides to walk away from the promotion for other opportunities he would join a list of fighters that includes not only stars and former champions like Benson Henderson; but formidable competitors and potential contenders such as Lorenz Larkin.
"I don't feel I'm a greedy person, but I know to secure my future, and I'm putting my body on the line and my health on the line," Duffy said. "One shot and it could all be over, so I need to get to the point where I can start moving forward and my future isn't a worry."
More from FanSided
This article originally appeared on
---
---