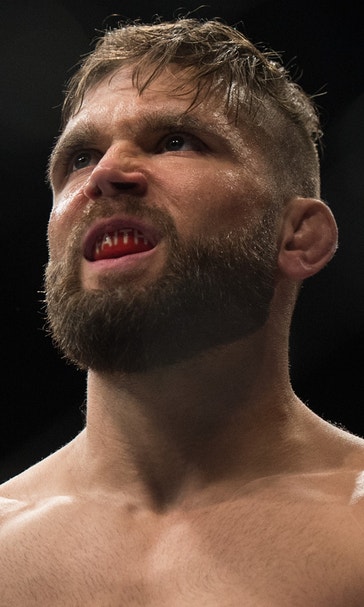 Jeremy Stephens fires back at Conor McGregor after press conference altercation
November 15, 2016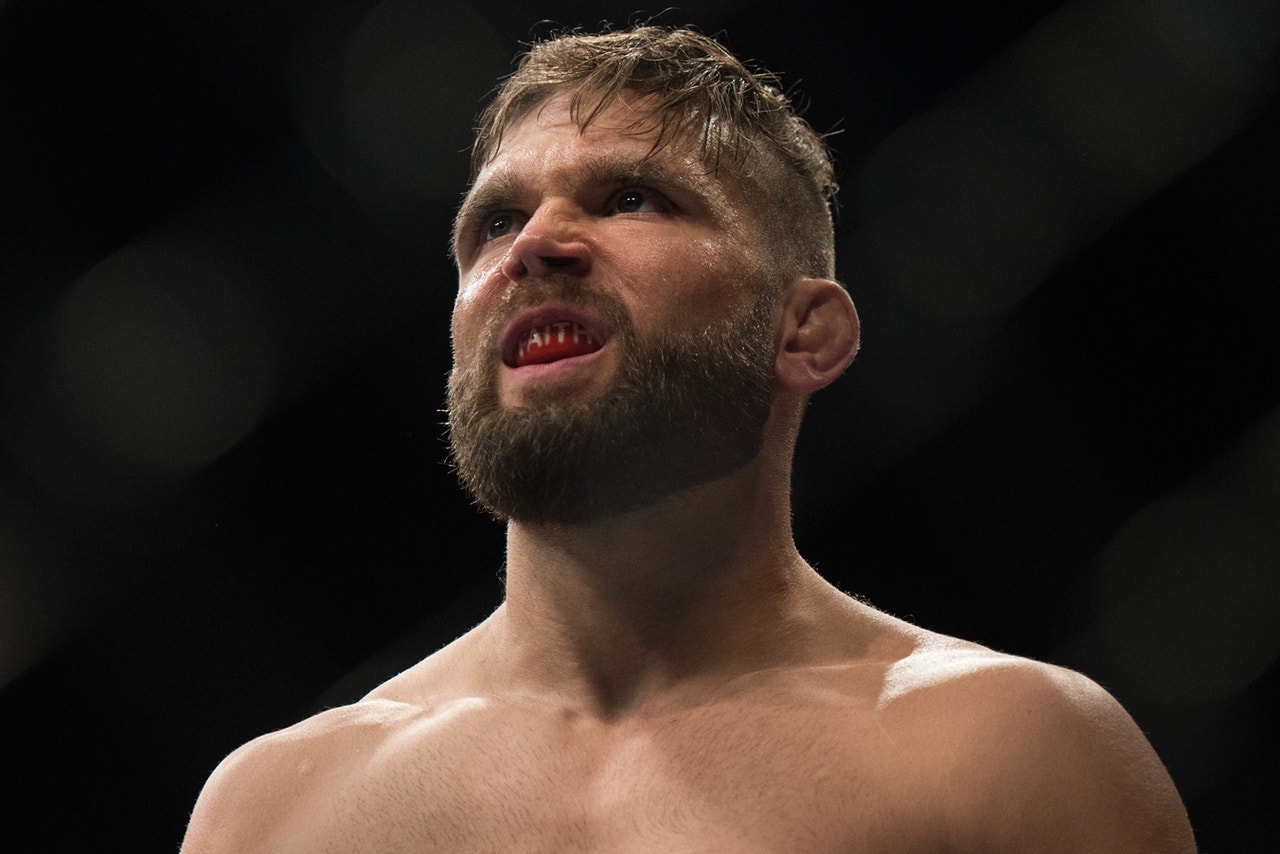 When Conor McGregor was asked on Tuesday to look around the stage at all the fighters competing at UFC 205 and weigh-in on who might be the toughest challenge, featherweight contender Jeremy Stephens was the first person to chime in as opposition.
Stephens took a shot at McGregor and said that if he ever got into the cage with the current featherweight champion that he would knock him out cold.
McGregor's response ended with a loud, boisterous response from the crowd.
"Who the (expletive) is that guy?" McGregor said. "Who the (expletive) is that?"
Stephens fired back briefly on stage but then according to the veteran UFC fighter, he tried to corner McGregor after the press conference was over but the outspoken Irishman had already moved to a separate room away from the other fighters competing on the card.
"I'm not really sure what that fire crotch said. I couldn't really hear at the presser, it doesn't really matter. I went backstage and that little leprechaun wanted no part of it," Stephens said on FOX Sports procast after the presser wrapped. "He locks himself in a room. Talks a big fictional character up but didn't want to back it up. He's locked in a little room.
Stephens expanded on his thoughts when he appeared on Brian Stann's radio show on Tuesday and said that he could barely hear what anybody was saying during the exchanges on stage.
Stephens has no regrets for sounding off when the chance came to take a shot at McGregor and if the opportunity presents itself, he'd do it again.
"It's kind of sad because I really couldn't hear exactly what he was saying throughout the press conference, or what anybody was saying. I couldn't hear what Donald Cerrone was saying and he was right next to me," Stephens said.
"I wanted to jump in a little bit more and create that buzz because there's a lot of buzz around McGregor and I wanted to steal that thunder but I also didn't want to sound like an idiot because I couldn't hear exactly what he was saying."
Stephens can't help but scoff at McGregor's declaration that he had no idea who he was, especially after they've fought on the same cards together in the past.
In fact, Stephens had a signature knockout over Dennis Bermudez at UFC 189 on the same night that McGregor beat Chad Mendes for the interim featherweight title in 2015.
"When we got into it, it is what it is. He knows exactly who I am," Stephens said. "I've fought on his cards before and had some nasty knockouts. It's only a matter of time but right now my 100% focus is on Frankie Edgar.
"An exciting win, a great knockout, a highlight win puts me right in the mix for that title shot. You never know, there could be some injuries or whatnot and I'd gladly be the guy to step up and put on a show for the New York fans."
---
---