Jake Matthews offers Sage Northcutt, Paige VanZant advice after recent losses
Published
Mar. 15, 2016 11:28 p.m. ET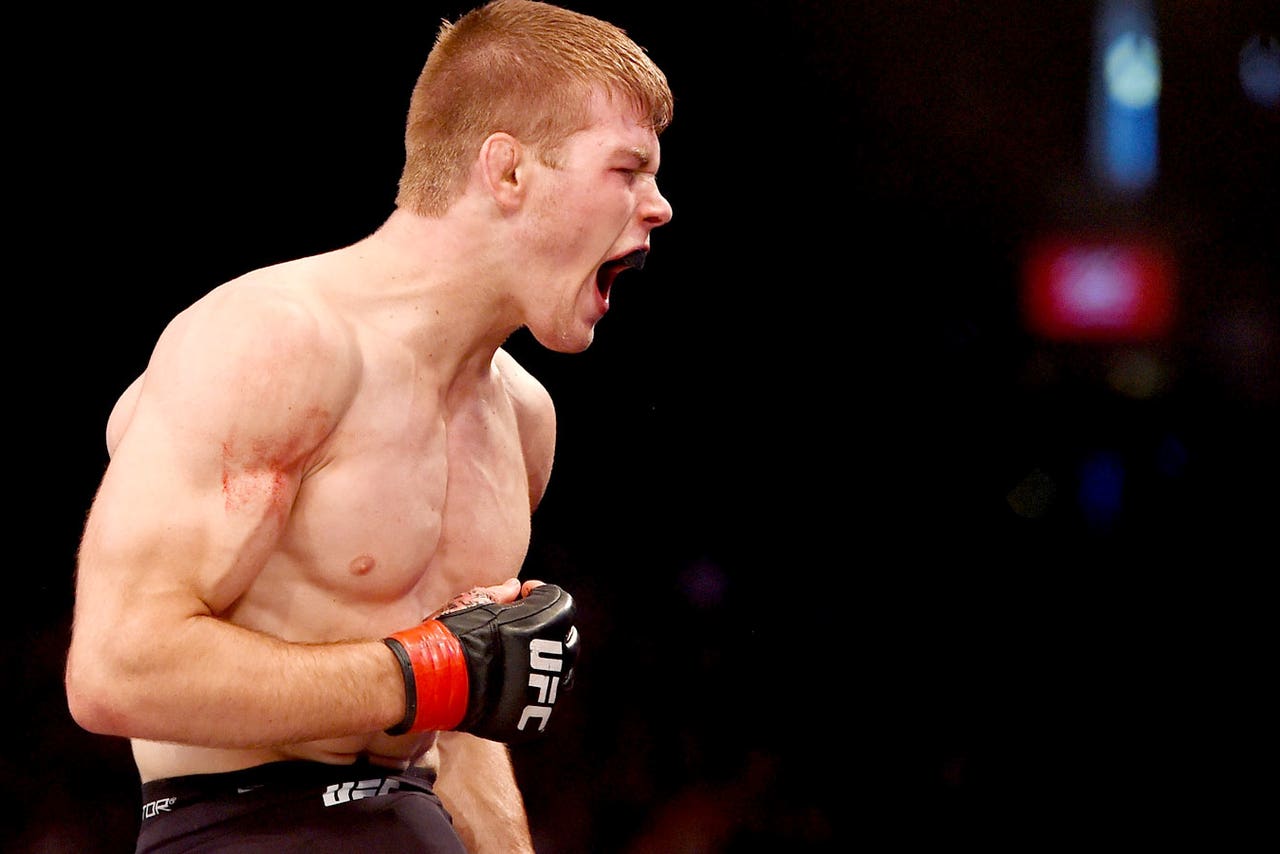 Every fighter knows the trials and tribulations involved with facing defeat, but Jake Matthews can relate better than most to what Sage Northcutt and Paige VanZant both are likely feeling after recent losses in the UFC.
Just like Northcutt and VanZant, Matthews started his UFC career as a teenager, which is still a rare phenomenon in the world's premier mixed martial arts promotion.
Matthews dealt with his first loss in the UFC in 2015 when he fell to James Vick by submission, and there's no erasing the memories from that moment.
And while he can't speak on the specifics of Northcutt's loss to Bryan Barberena or VanZant being tapped out by Rose Namajunas, he still understands what it's like to feel as if you're on top of the world at such a young age, and then the devastating feeling that follows a loss.
"The biggest thing for me, I guess, it depends on how you hold up after the fight. I was fine after my loss," Matthews told FOX Sports. "We went back to the hotel that day and my coaches said 'What do you want to do?' and I said 'Call Joe Silva and tell them to give me a fight as soon as they can' I think not giving yourself too much time to just linger on it" is important.
"The more you think about a loss, the more it's going to eat away at you. You look at the things that went wrong, you use them to improve yourself in training and just take all the positives from the fight that you can. Do the things that worked well, get rid of the negatives and the next fight is a completely different fight, completely different opponent. Everything is new."
Matthews says a big key to getting past his first loss was treating the fight like he does so many sparring rounds in the gym.
Matthews explains that when he's preparing for an upcoming bout, like any other fighter, he has good rounds and he has bad rounds. What works best for him is never allowing one bad session to drown out the next one or the one after that.
"In training we call it a reset. After a bad round, you just reset, forget about what happened that round and start over again," Matthews said. "When you lose a fight or you win a fight, you just reset for the next one. We left everything from that loss behind and just started over fresh again. A blank canvas. Don't take anything from that fight into your next fight."
Admittedly, Matthews says he was obsessed with not being dealt a second loss in a row so he knows it's nearly impossible to tell anybody not to overthink the situation.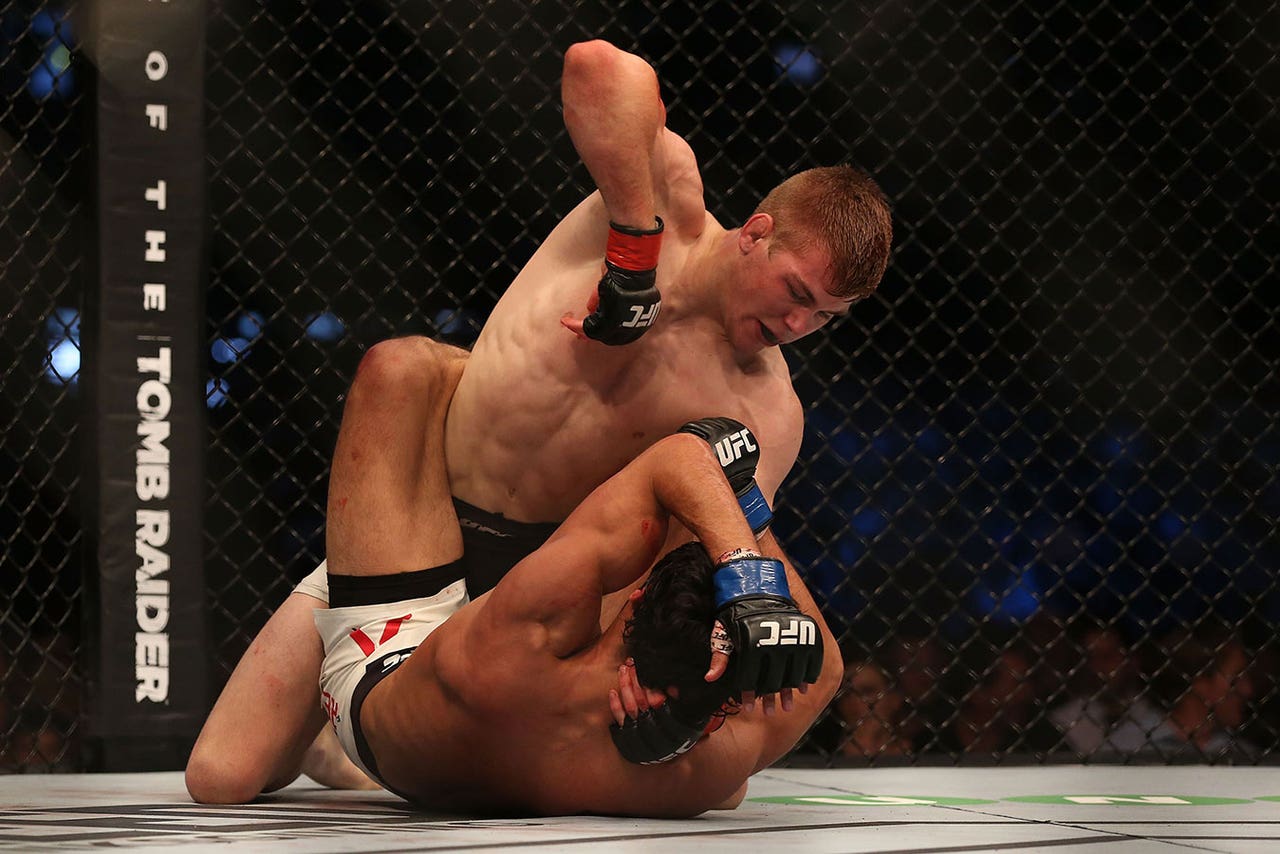 He eventually got past that mindset and just focused on winning rather than not trying to lose. The result was a punishing performance over Akbarh Arreola while earning a second-round TKO at UFC 193 last November.
Matthews is confident his fellow UFC youngsters can accomplish the very same thing.
"I went into my next fight in Melbourne thinking I can't lose again. I can't lose two times in a row. It's tough not to think about it but you try to start with a clean slate and I wanted to get back in there as quick as I could and get back to doing what I love," Matthews said.
"Use the loss as motivation. You can't lose again. Those are the things that helped me. Just get rid of everything negative from the last fight and the next fight is completely new."
Matthews will attempt to get his second win in a row when he returns to action this weekend at UFC Fight Night in Australia, where he faces Johnny Case in a featured bout airing live on FS1 starting at 10 p.m. ET. 
---
---