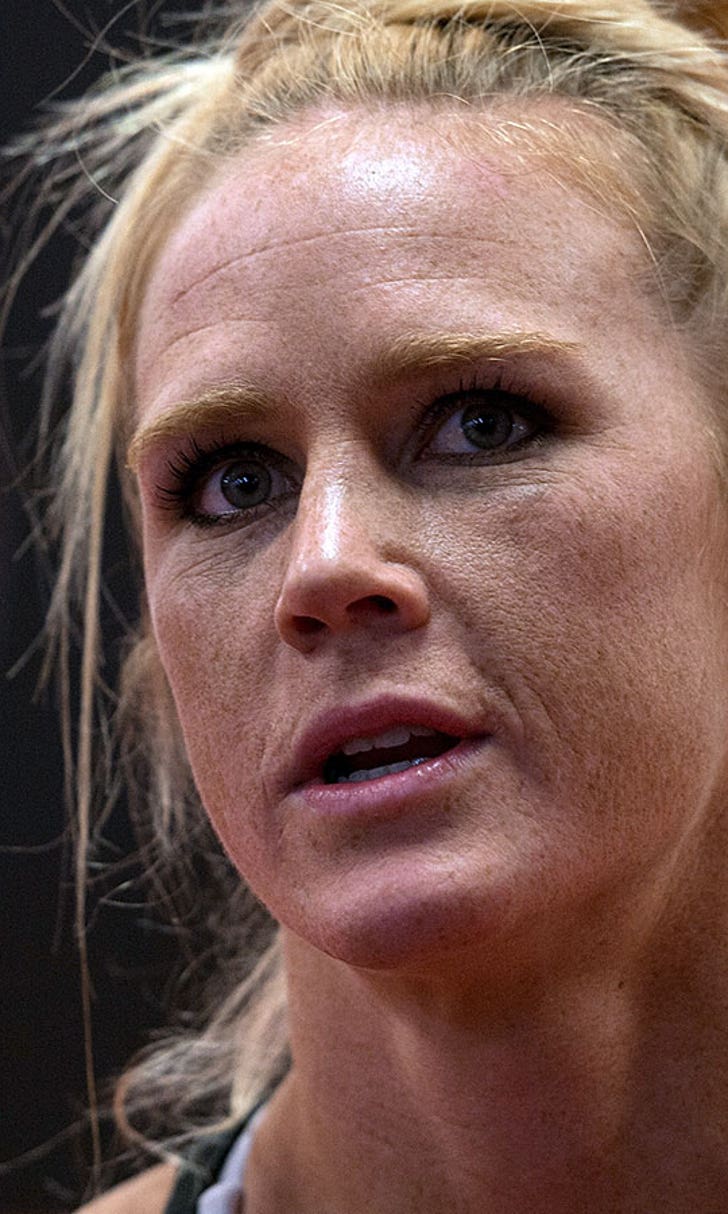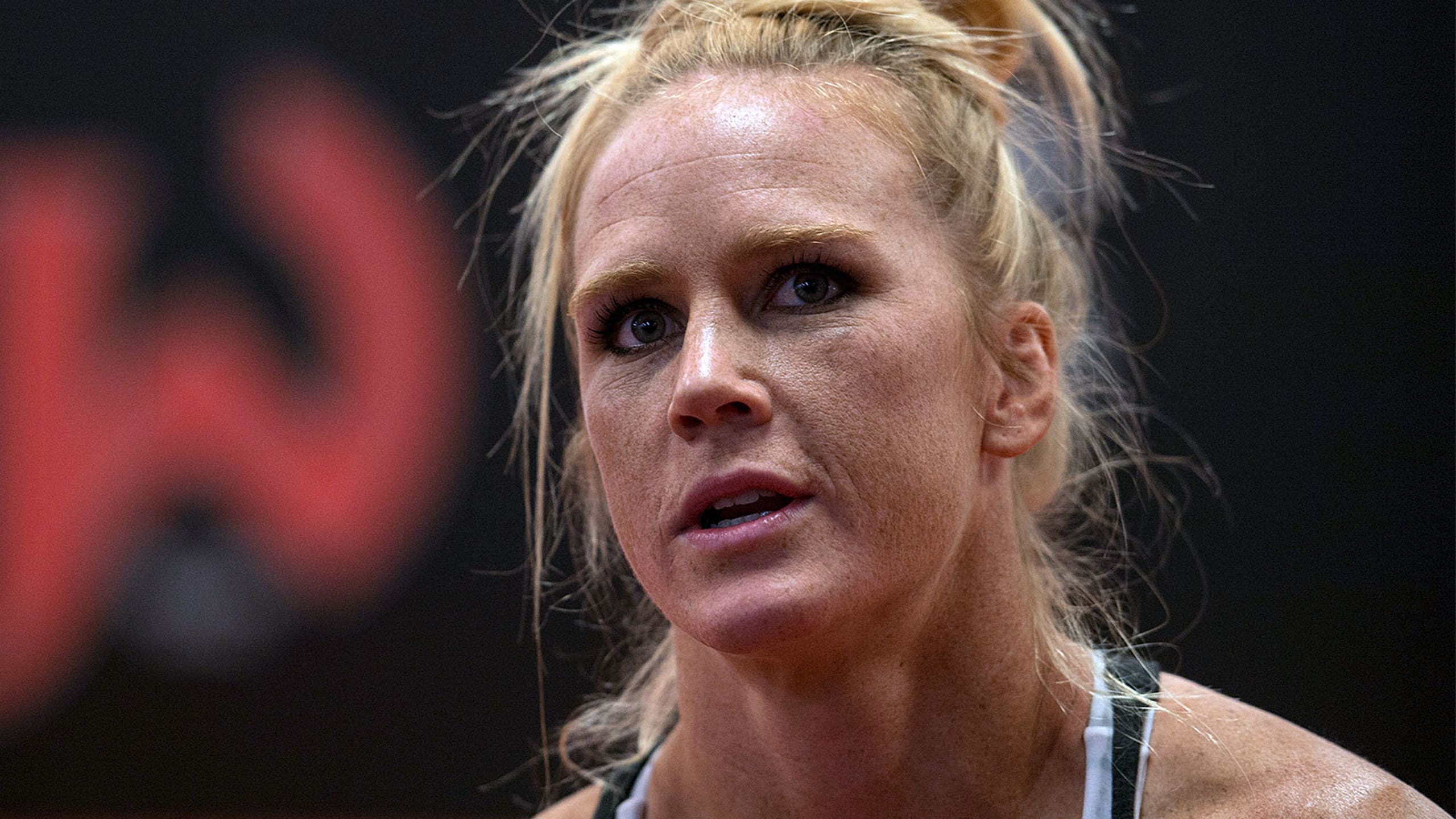 Holly Holm's team says they won over six figures in cash, betting on her to win
BY Elias Cepeda • November 15, 2015
Few people outside of Holly Holm's own team believed that she would dethrone Ronda Rousey at UFC 193. Luckily for them, some of Holm's crew put their money where their hearts were. 
The new bantamweight champion's manager Lenny Fresquez told USA Today that he and others in the fighter's circle placed wagers on her to win the UFC 193 main event, and netted a cash payout in the six-figure range.
"None of the team ever even had a doubt," he said.
"Not a person in the camp had a doubt [that] Holly would win this fight. There was never any negativity from inside the camp. She has a great team."
And a slightly richer one, as well. Fresquez couldn't help but gloat a bit, afterwards.
"I am sorry, Vegas," he said, likely not sorry at all.
"You shouldn't have put the odds so hight. It was a couple of our team members. We had a good pot together, so it was nice. I wish I would have [wagered] more money."
---
---