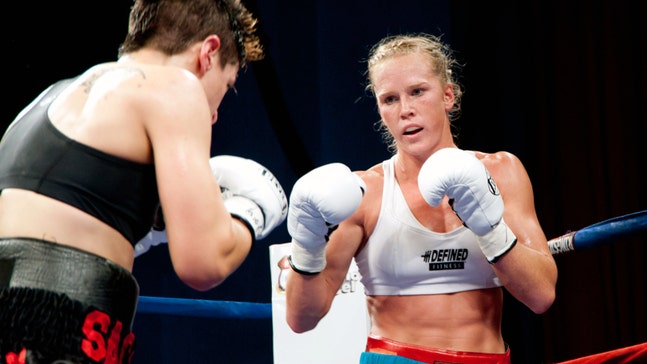 Holly Holm isn't jealous Ronda Rousey got the cover of famous boxing magazine
Published
Oct. 29, 2015 7:10 p.m. ET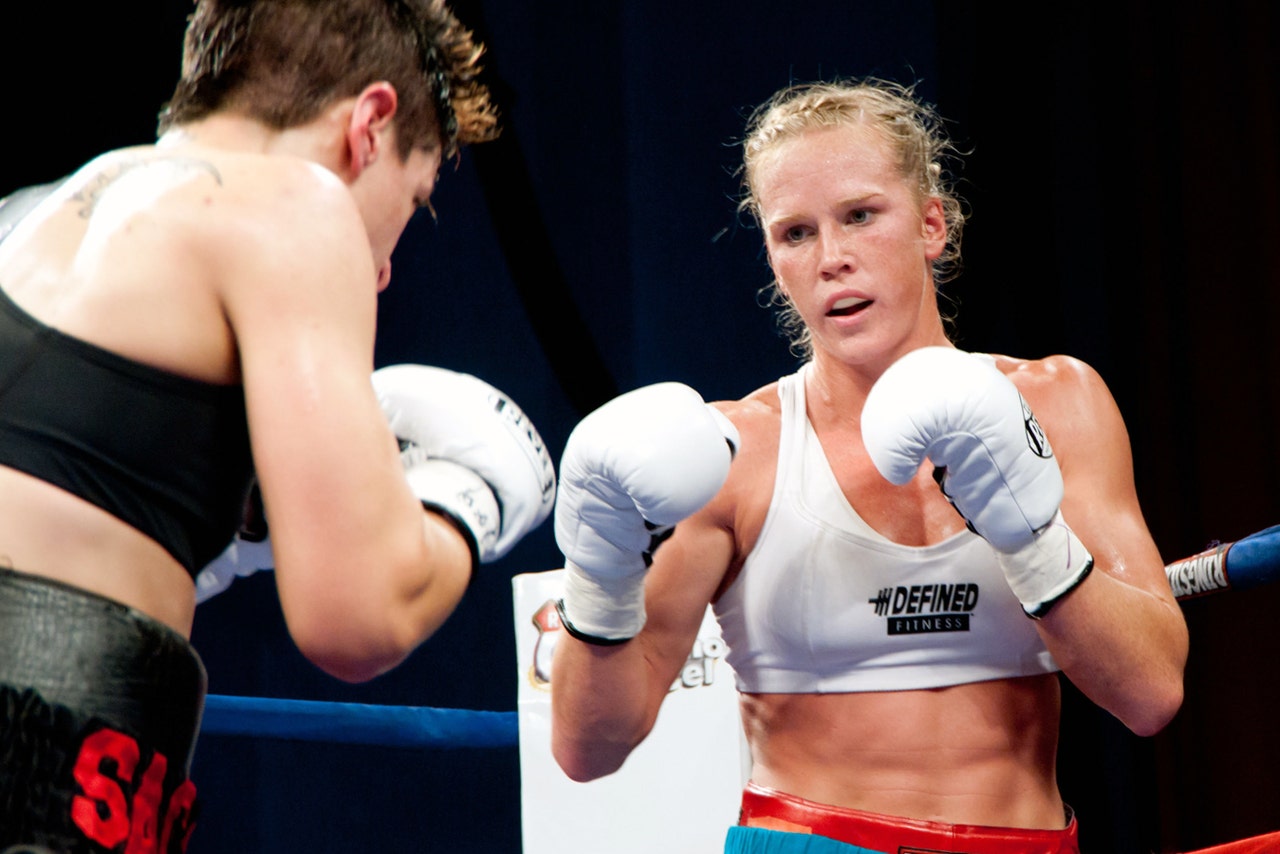 For most of her athletic career, Holly Holm was considered one of the best women's boxers in the world where she won multiple titles over several years before transitioning to mixed martial arts.
In 2005 and 2006, Holm was named the Ring Magazine Female Fighter of the Year, which was yet another huge accolade to add to her resume as her boxing career flourished during 38 professional fights over the course of 11 years.
Holm is one of the most decorated women's boxers of all time, but despite those accomplishments and two awards from the magazine, she never got the chance to land a cover on Ring during her career.
So it might have seemed a little odd that Holm had to hear the news this week that her upcoming opponent Ronda Rousey became only the second woman in history to land the cover of Ring Magazine while having zero boxing experience during her career.
It wouldn't be a surprise at all that Rousey getting the cover of a boxing magazine would rub Holm the wrong way, considering how much time she spent actually fighting in the sport, but the current No. 1 contender in the UFC bantamweight division promises she didn't get upset when she saw the new cover of Ring Magazine.
"Ronda's obviously done a lot with fighting. For her to get a chance on it, it's fine with me," Holm told FOX Sports on Thursday. "I have no jealousies towards anything like that. Anybody that's doing something great for the sport -- great! I don't lose any sleep over it."
While some might see it as a slight that Rousey got the cover of a boxing magazine that twice awarded Holm its most prestigious award, she promises that it didn't affect her in any way, shape or form.
Holm looks back on her boxing career with fondness including all the titles and awards she won over the years, including her two 'Fighter of the Year' trophies from Ring Magazine even if she didn't get on the cover.
"For me, I'm proud of the fact that I was The Ring Magazine fighter of the year twice," Holm said.
"For me, that was an accomplishment off of doing fighting and the things that I've done. I'm proud of the awards that I got from that magazine, that's kind of what they say 'the bible of boxing'. So I was proud of my awards through that."
---
---