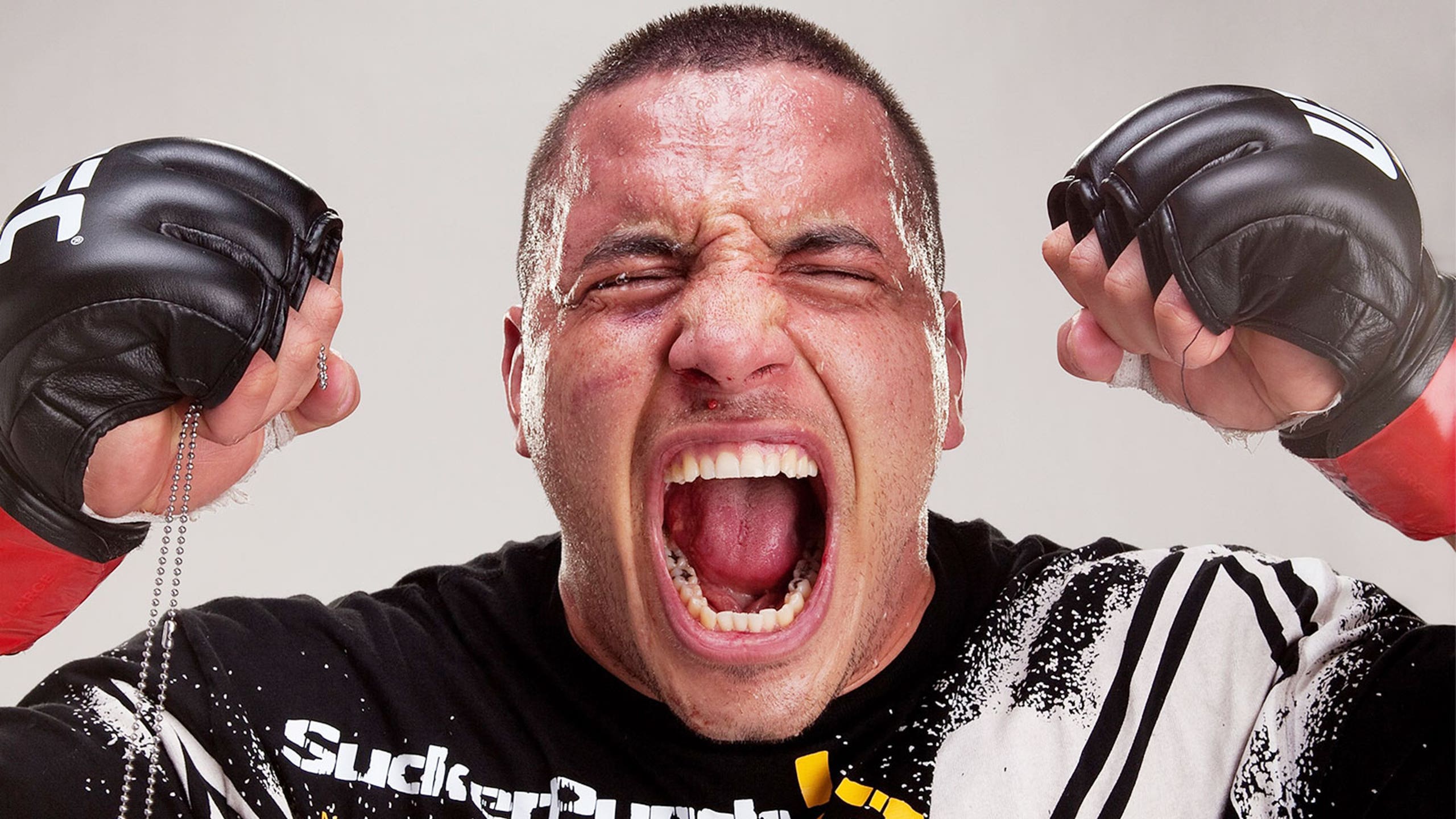 Heavyweight Pat Barry asks for UFC release, retires from active MMA competition
BY Damon Martin • January 28, 2014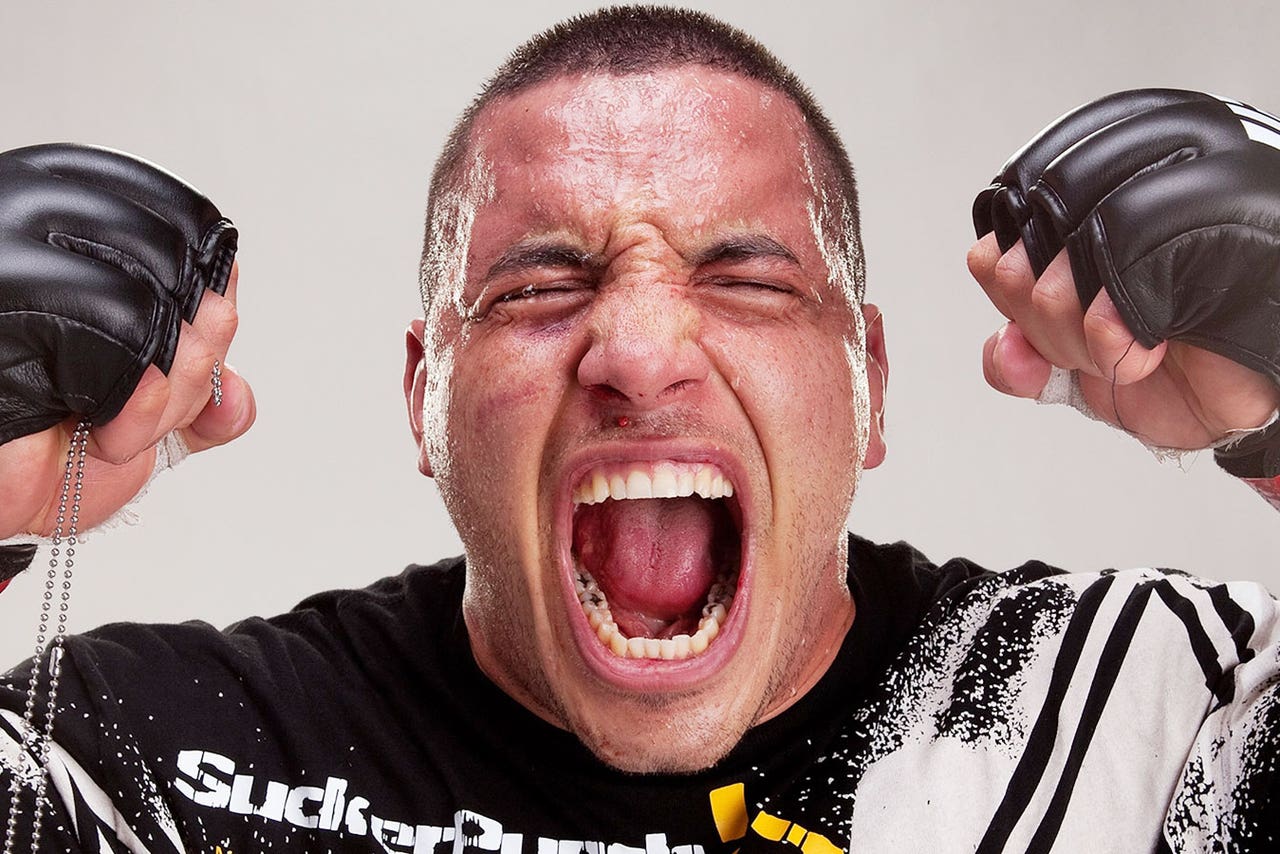 Heavyweight fighter Pat Barry has decided to take an indefinite leave of absence from mixed martial arts while also requesting and receiving his official release from the UFC as of Tuesday.
The Louisiana native announced via his management team at Suckerpunch Entertainment that after some long, soul searching, he has decided to take a step back from MMA while also removing himself from the fight scene at large while he decides on his next move.
"Over the past few fights I've just had this sinking feeling in my stomach whenever I have stepped into the Octagon and I realize, I don't want to wrestle," Barry said.  "Not saying I will never do MMA again, but right now I just want to hit people. MMA and the UFC have been great to me and I will always support the company and the sport. I want to thank all my fans, sponsors and haters for being with me on this journey and I look forward to what future holds."
Prior to coming to the UFC and MMA, Barry was an accomplished kickboxer where he fought for several organizations including K-1 where he held an 18-6-1 record.  While Barry had some memorable moments during his UFC career, his recent stretch going 2-5 over his last seven fights probably helped make his decision.
The charismatic Barry was a hit with UFC fans and media alike who loved his colorful interviews and devastating style inside the cage.  His knockouts were some of the most vicious in UFC heavyweight history, but ultimately as said in his statement, the ground game was one area he just never completely enjoyed.
"Pat and I have talked about this for a while now and with recent changes in the landscape of combat sports, he wants to explore some options and try to get back to his roots. He's going to take a little time to clear his head and then we will explore our options. We will keep you posted on things as they develop," Barry's manager Brian Butler explained.
Barry's stated desire to just hit people could lead him to a kickboxing promotion like GLORY, who are currently running shows in the United States and other countries around the world.  There is also the possibility of boxing, but given Barry's love of kicking it's hard to imagine him going that route.
His MMA days, at least for now, are behind him as Barry looks to focus on a new chapter in his combat sports career following his UFC release.
---
---