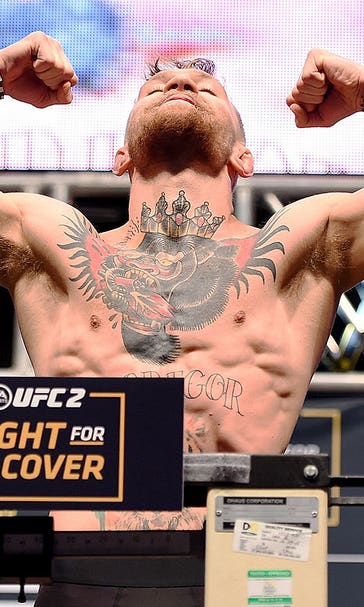 Gunnar Nelson says that Conor McGregor no longer wants to make featherweight weight-cut
May 4, 2016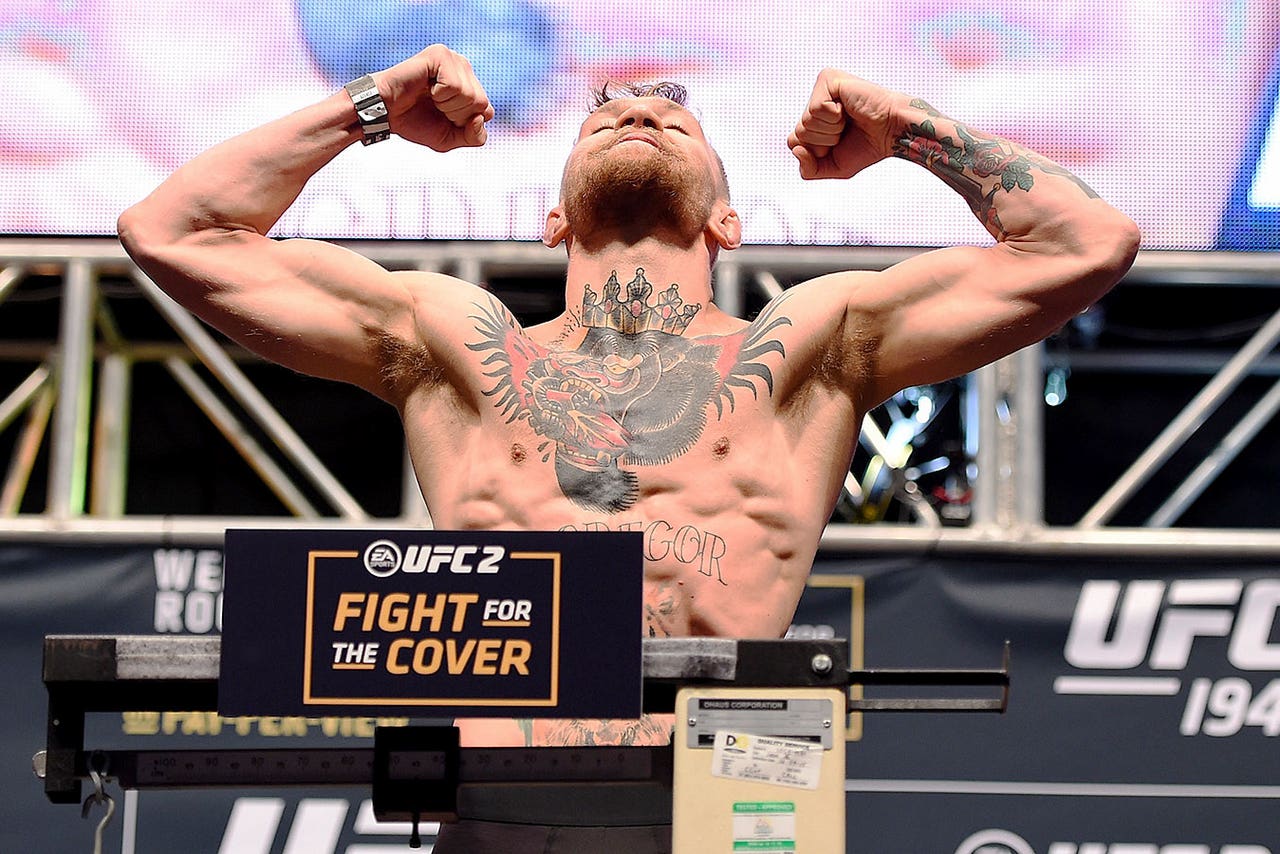 Conor McGregor's teammate, UFC welterweight contender Gunnar Nelson, isn't sure that the featherweight champion is too keen on defending his title. McGregor doesn't mind competition, of course, but according to Nelson, the weight-cut to get down to 145 pounds the day before bouts is taking a toll on "Notorious."
"I know he can go back down and defend his title, no problem. But I just think he doesn't want to do that cut again," he told the MMA Hour, recently.
"It's a nasty one, and I agree with him. I understand that. So, I think maybe I would like to see him going to the 155 [division] before going all the way up to welterweight [again]. But, you know, he can do whatever he feels like."
McGregor jumped up two weight classes at UFC 196 when he fought the much bigger Nate Diaz at welterweight, on short-notice. McGregor lost and wanted to rematch Diaz at UFC 200. 
The UFC set up the bout at welterweight, once more, but then pulled McGregor from the match up when he reportedly asked for a media tour to be moved from April to May. McGregor said the UFC's promotional plans would have interfered with his training.
Nelson understands where his teammate is coming from. According to the Icelander, McGregor actually did retire, at least in his mind, after clashing with the UFC before deciding he wanted back in.
"And I think that was the reason why he kind of had enough. Like he says, he's done dancing like a monkey, and he felt like going over there was going to come down on his training. So he decided to retire, and he was retired," he recalled.
"Then, I think he kind of changed his mind and wanted to see if he could back or make it through whatever was the deal."
Though it is unknown when McGregor will fight again, Nelson is confident that the Irishman will indeed return to the cage at some point. "I do believe he's going to come back and fight," he concluded.
"I'm not sure, but maybe [UFC] 201, or 202. I would definitely put my money on that he'll be back."
---
---