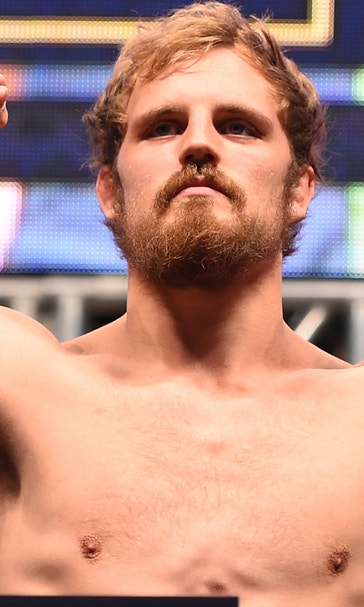 Gunnar Nelson believes weight cutting should be eliminated in MMA
May 6, 2016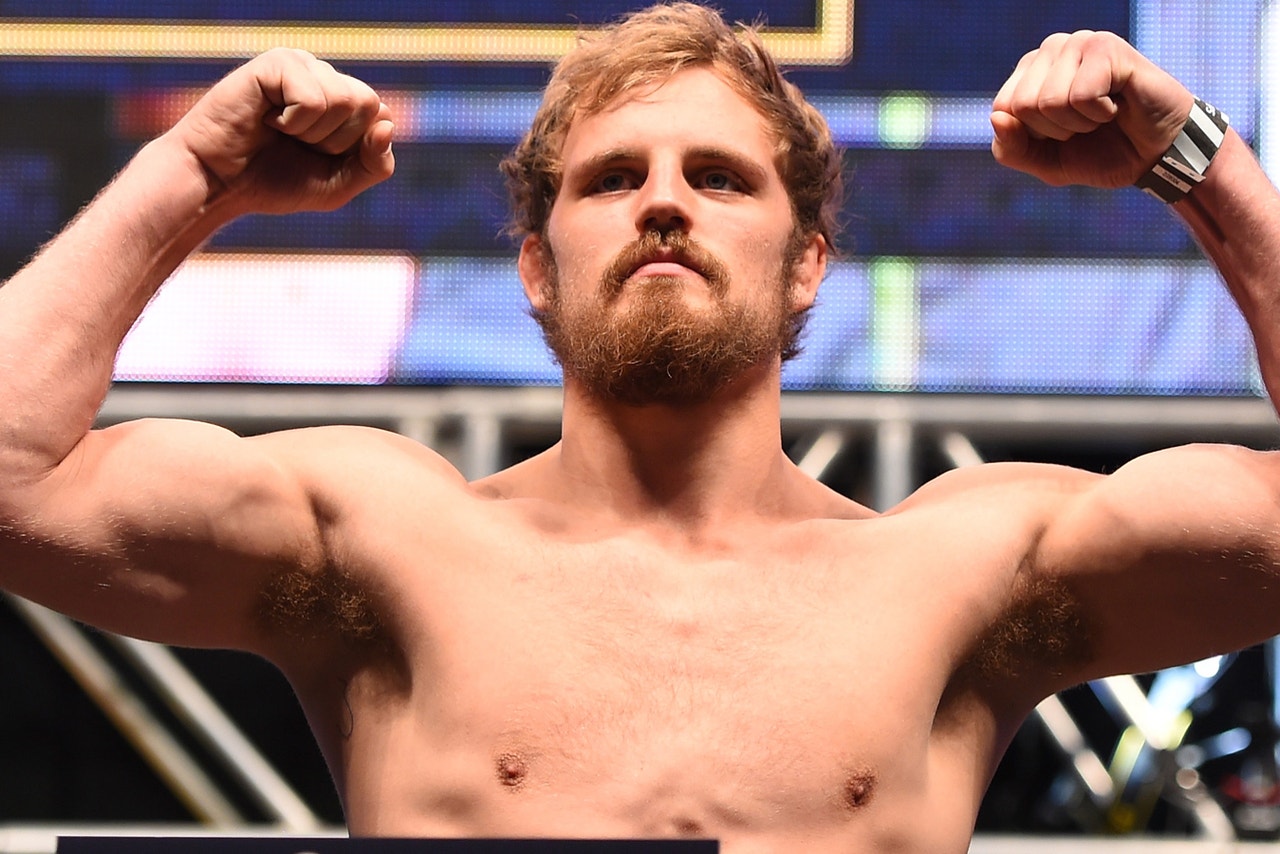 Gunnar Nelson isn't one of the bigger welterweights on the UFC roster, but don't ever expect him to try to lose excessive pounds in an attempt to drop down to lightweight.
Nelson told FOX Sports this week from the Netherlands that he's walking around just a few days before his fight with Albert Tumenov at around 176 pounds, so he won't be cutting much weight at all to get down to the welterweight limit.
In fact, Nelson despises the entire ordeal that surrounds weight cutting and the way so many fighters will deplete their bodies of food and water for days or even weeks to try and gain a competitive advantage over an opponent.
"Why do two men the same size cut up to 15 kilos, weigh in the day before and then walk in the ring and put on 10 or 12 kilos the next day? Why is this happening? It makes absolutely no sense," Nelson told FOX Sports.
"Almost everyone cuts a huge amount of weight just for people to kill themselves for a few kilos. It's nonsense; let's face it."
Weight cutting in MMA has been a controversial subject for many years, especially with so many fighters seemingly shrinking down more and more to try and fight at a lighter division.
The dangers of weight cutting go far beyond just stepping on the scale for the day of the fight. Long term health risks are a very real effect of shedding excessive pounds over a short period of time.
Numerous fights have been cancelled due to weight cutting disasters, and serious health concerns have been raised by doctors as well as officials in states like California, where new rules are being put into place to stop athletes from such unhealthy practices.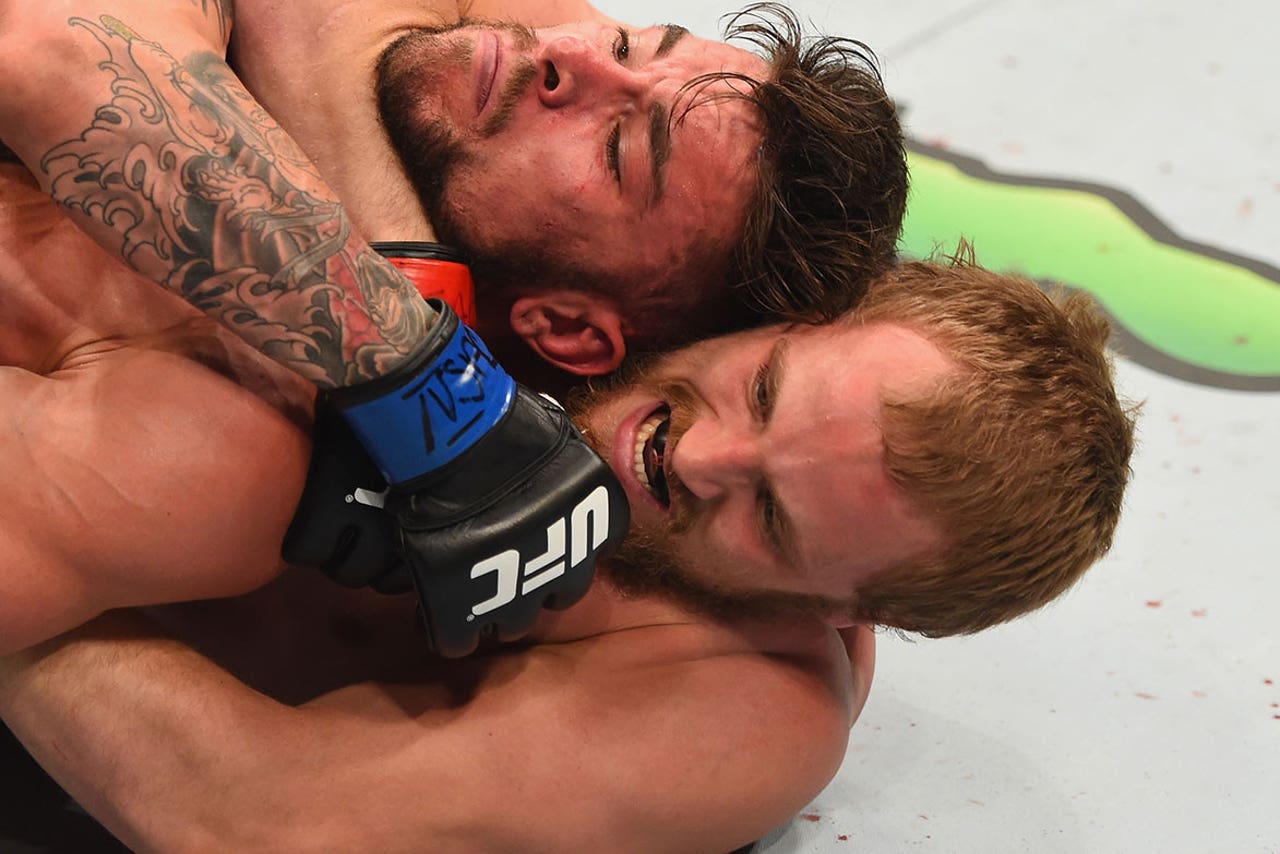 "I haven't heard too much about it as far as details, but I'd be behind that 100 percent," Nelson said about California's new weight cutting rules. "I think it definitely affects guys long term if you're doing it often. We've seen guys have been driven to the hospital, guys fainted and stuff like that. It's taken a few fights off cards just on the day of the weigh-ins because somebody's collapsing. It's pretty obvious that it isn't good. I think they should try to figure out ways to get rid of it.
"Most people would agree with me if everybody would just go in there, fight their own weight. It wouldn't really be a problem."
Weight cutting is also a fairly miserable experience for most fighters, even those who don't struggle as much on the day they hit the scale.
Nelson believes fighters would be healthier — and happier — to fight at a natural weight, as opposed to the panic and concern that goes into training camp while also preparing to face an opponent.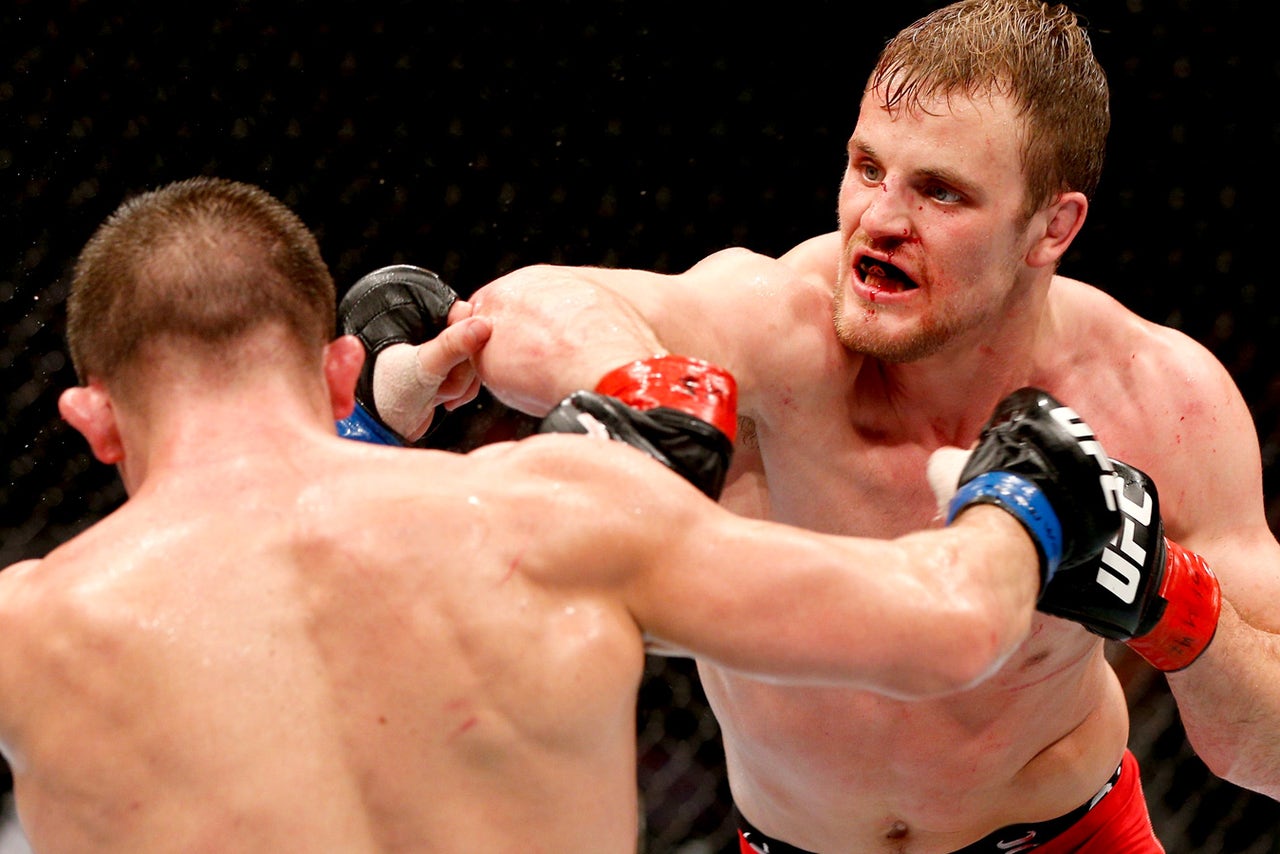 "I think it takes away from the whole experience of guys as well," Nelson said. "I think if you were just not stressing over the weight constantly, these weeks leading up to the fight, months for some, they're more enjoyable.
"You can enjoy training and then you can just go in there and compete. It's almost like it can be a little treat or something. It's your day to perform — [without] adding all that negative stress regarding weight cutting, which is basically just unhealthy."
In a perfect world, Nelson would like to see weight cutting outlawed all together in MMA.
"I think they should get rid of it," Nelson said. "Yeah, definitely."
---
---