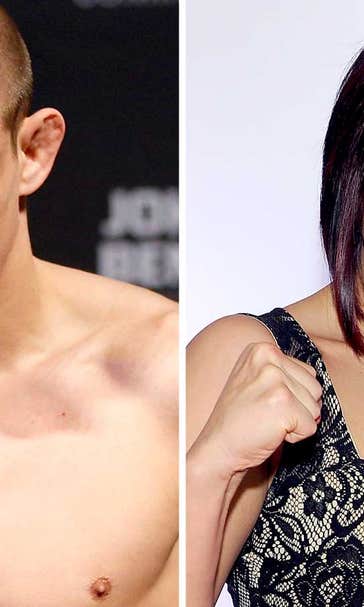 Great MMA Debate: Conversations with Joe Lauzon and Michelle Waterson
September 2, 2014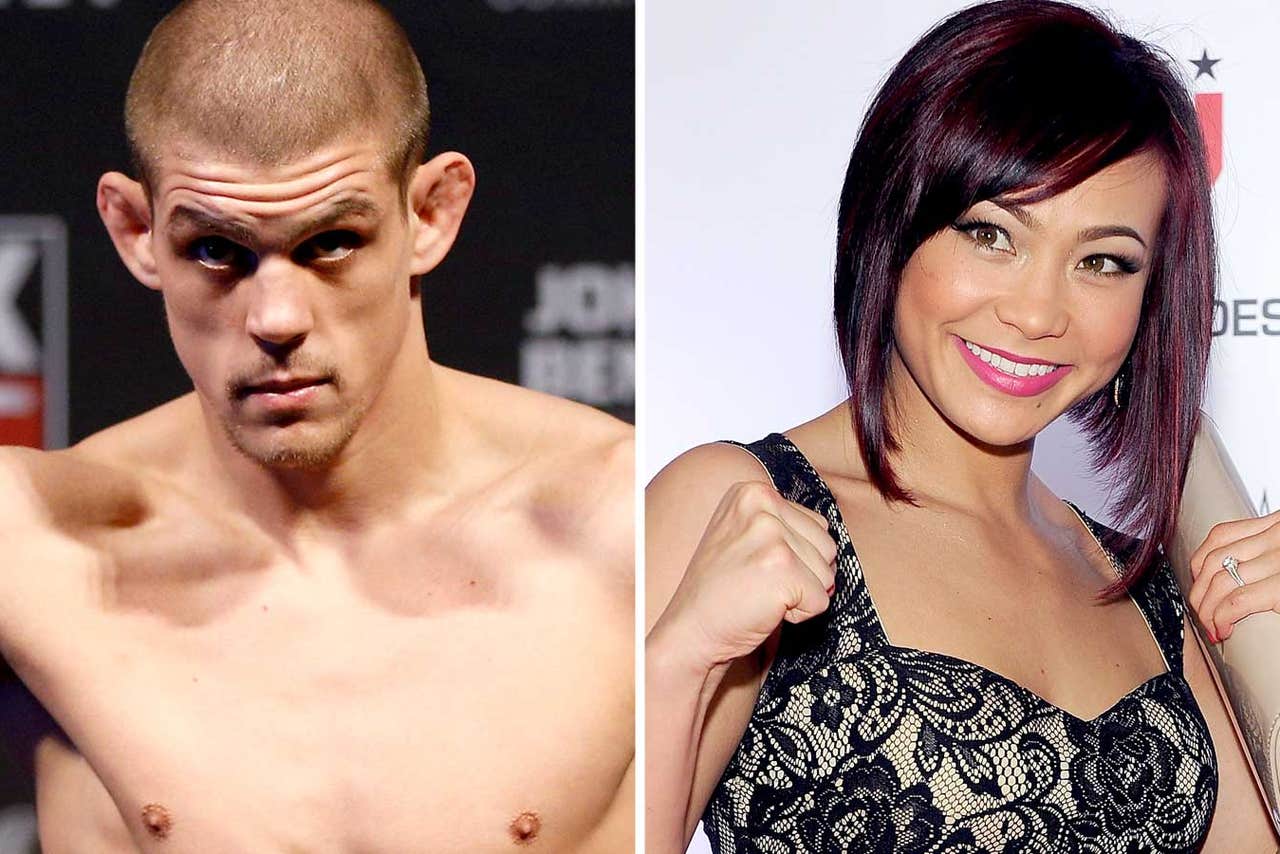 Ahead of their fights this weekend, Joe Lauzon and Michelle Waterson sit down for a special conversation with the Great MMA Debate podcast while we also discuss the fallout from UFC 177 and make our picks and predictions for this weekend's card from Connecticut.
Joe Lauzon may be preparing for a fight against Michael Chiesa this weekend, but nothing can trump the battle he was involved in over the last six months following the birth of his son Joey when he was diagnosed with cancer. The amazing news is as of July, Joey is cancer free and he's just about the happiest baby in the world right now, but for a first-time father Lauzon can't deny that 2014 was an especially harrowing year for him and his family.
"Up to that point, worrying about a fight was always the most important thing to me," Lauzon told the show. "Everything else kind of took a backseat, and now I've got a really sick kid and trying to make sure my gym doesn't crumble along the way.  It's been really crazy."
Also on the show today, Invicta FC champion Michelle Waterson stops by to discuss her upcoming bout, her brief stint on American Ninja Warrior and the role women's MMA will play in the future of the sport.
Ronda Rousey is arguably already the biggest star in all of mixed martial arts and Waterson believes with shows like The Ultimate Fighter being dedicated to an all women's season as well as Invicta FC signing to air all of their cards on UFC Fight Pass that the next Georges St-Pierre or Brock Lesnar will come from the female ranks
"It's not a matter of if, it's a matter of when," Waterson said about women's MMA stars taking over the sport. "We all have our stories to tell and now we have the avenue to tell those stories.  It's a very exciting time."
All this plus debate on the fallout from UFC 177, Ronaldo "Jacare" Souza's title hopes and a full breakdown of this weekend's card from Connecticut.
Listen here via SoundCloud or download and subscribe to the show via iTunes:
---
---