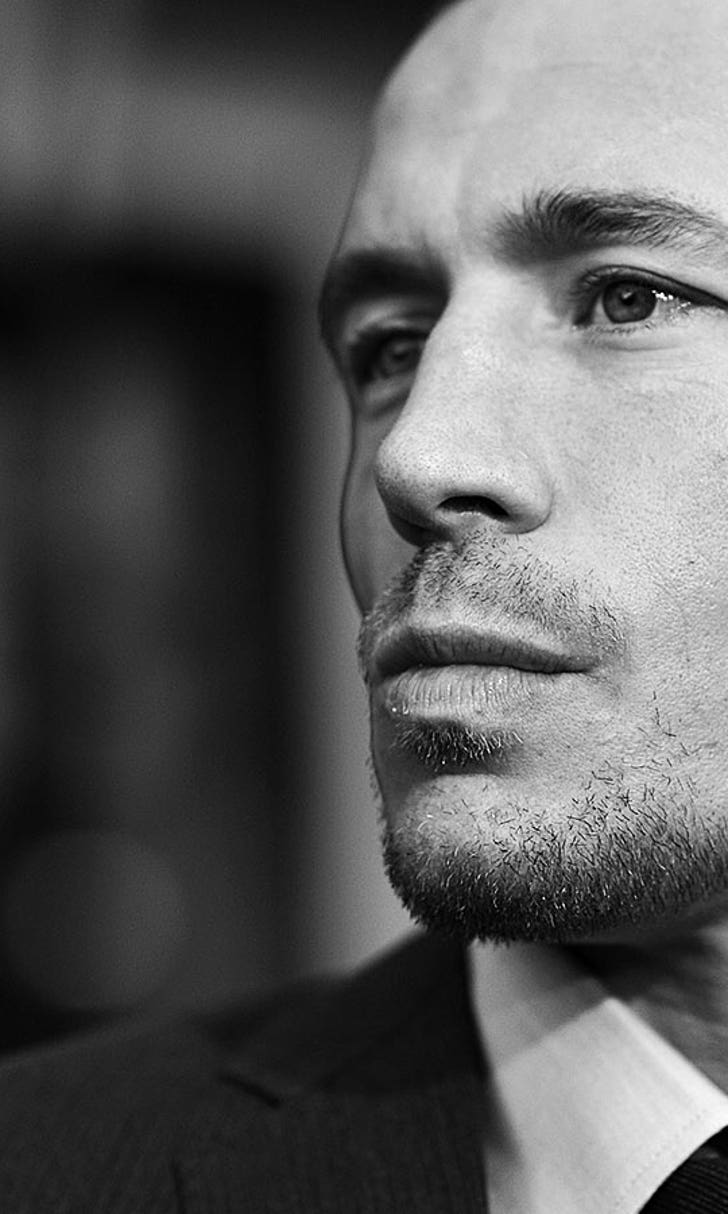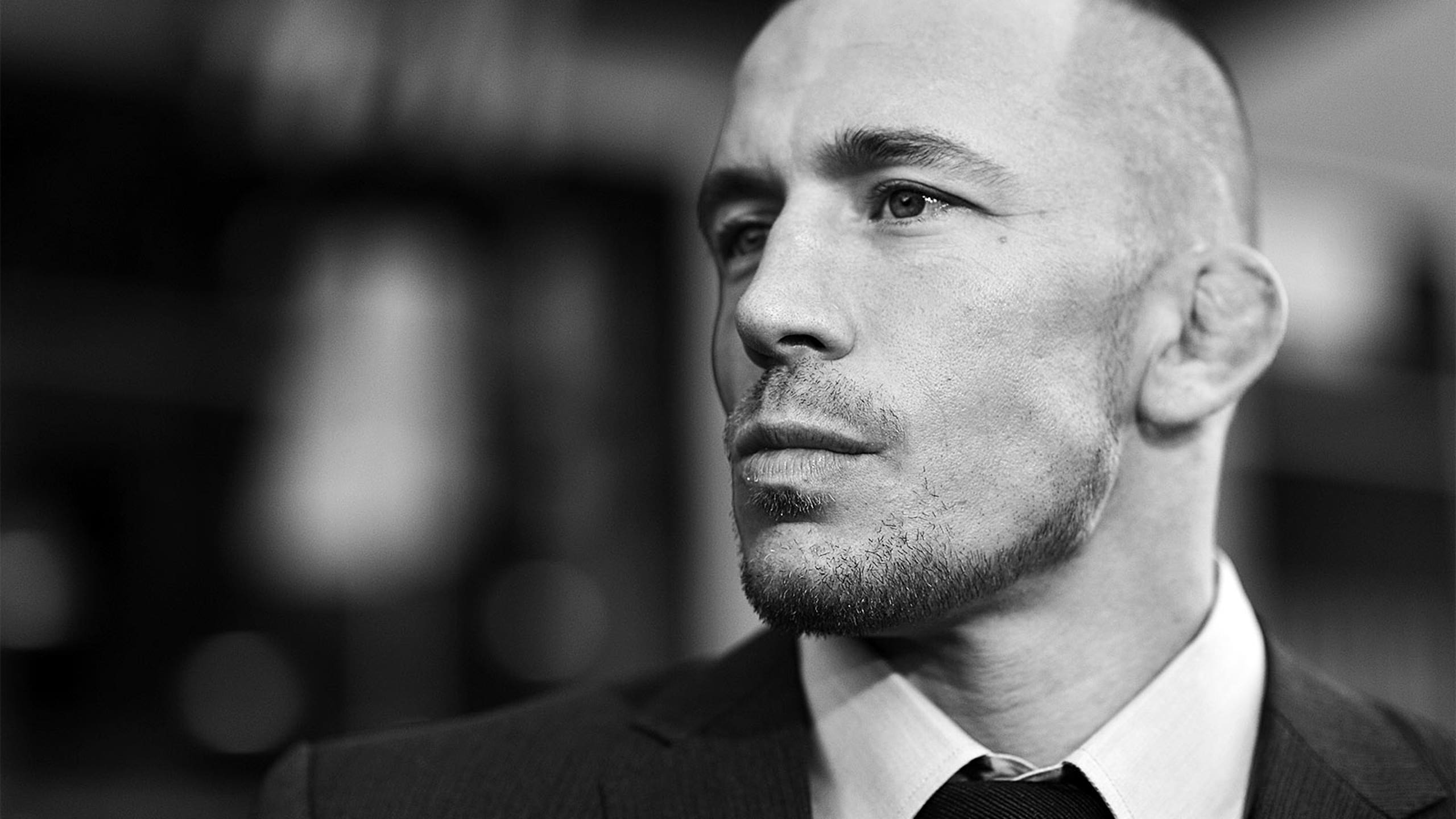 Georges St-Pierre still shows no interest in returning to UFC following latest offer
BY Damon Martin • February 3, 2015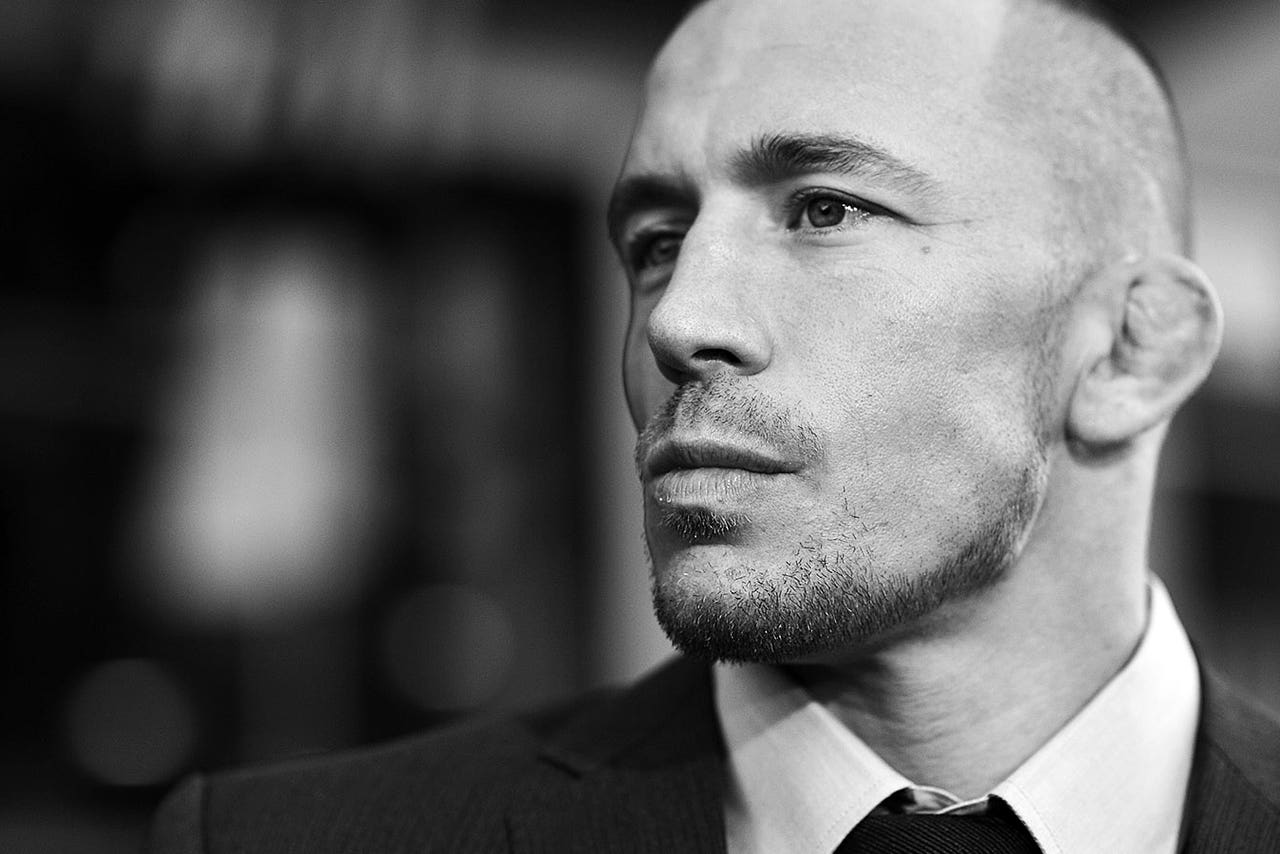 The UFC is still pursuing former welterweight champion Georges St-Pierre for a return to the Octagon, but as of now it appears he's completely settled into retirement.
St-Pierre last fought at UFC 167 in Nov. 2013 when he won a unanimous decision over Johny Hendricks to defend his welterweight title for the last time.  Weeks later, St-Pierre relinquished the title as he went on an extended sabbatical from the sport to deal with personal issues away from fighting.
Since that time, St-Pierre suffered a knee injury that forced him to undergo major reconstructive surgery, but he was recently cleared to return to training. While St-Pierre hasn't fought in well over a year, as a lifelong martial artist he remained in shape while working out even while he was away from the sport.
While St-Pierre has shown no indication that he wants to return to fighting, the UFC is still attempting to give him the opportunity to come back with the latest offer sent to the former champion regarding the upcoming card in his hometown of Montreal.
"I called GSP and I did ask GSP if he wanted to fight in that fight (at UFC 186 in Montreal)," UFC president Dana White revealed at the UFC 183 post-fight press conference. "He said 'I haven't even started training yet, Dana.' "
St-Pierre has stayed busy with work outside the Octagon, including a burgeoning film career -- highlighted by his role in the upcoming "Kickboxer" remake where he'll star alongside women's mixed martial arts star, Gina Carano.
White also commented on the possibility of putting St-Piere in a matchup with Anderson Silva, who returned last Saturday night after more than a year away from the sport dealing with a broken leg. Silva was successful in his fight against Nick Diaz, which once again opened up the conversation about a potential super-fight against St-Pierre.
The UFC is definitely still interested in making the fight happen, but from the sound of things no one should get their hopes up just yet.
"I think anything's possible," White said. "If Georges St-Pierre wanted that fight, I would definitely make that fight. I'm sure Anderson would, too."
From the sound of things out of St-Pierre's camp, the former welterweight champion still just isn't interested in a return to action and as time passes, it's hard to say if he ever will.
St-Pierre will turn 34 in May and while there's still plenty of time left for him to still fight, as each day passes and his interest in the sport continues to wane, it appears we may have seen the last of "Rush" in the Octagon. 
---
---