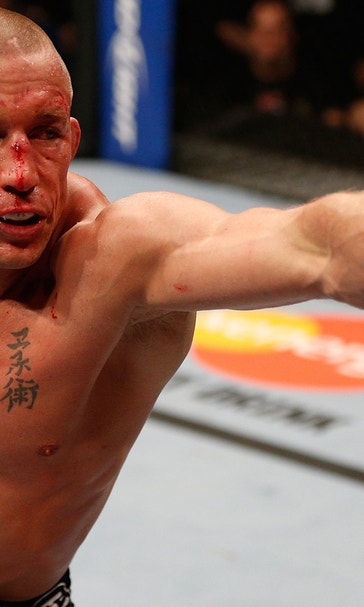 Georges St-Pierre opens as favorite in potential showdown with Tyron Woodley
BY Damon Martin • November 15, 2016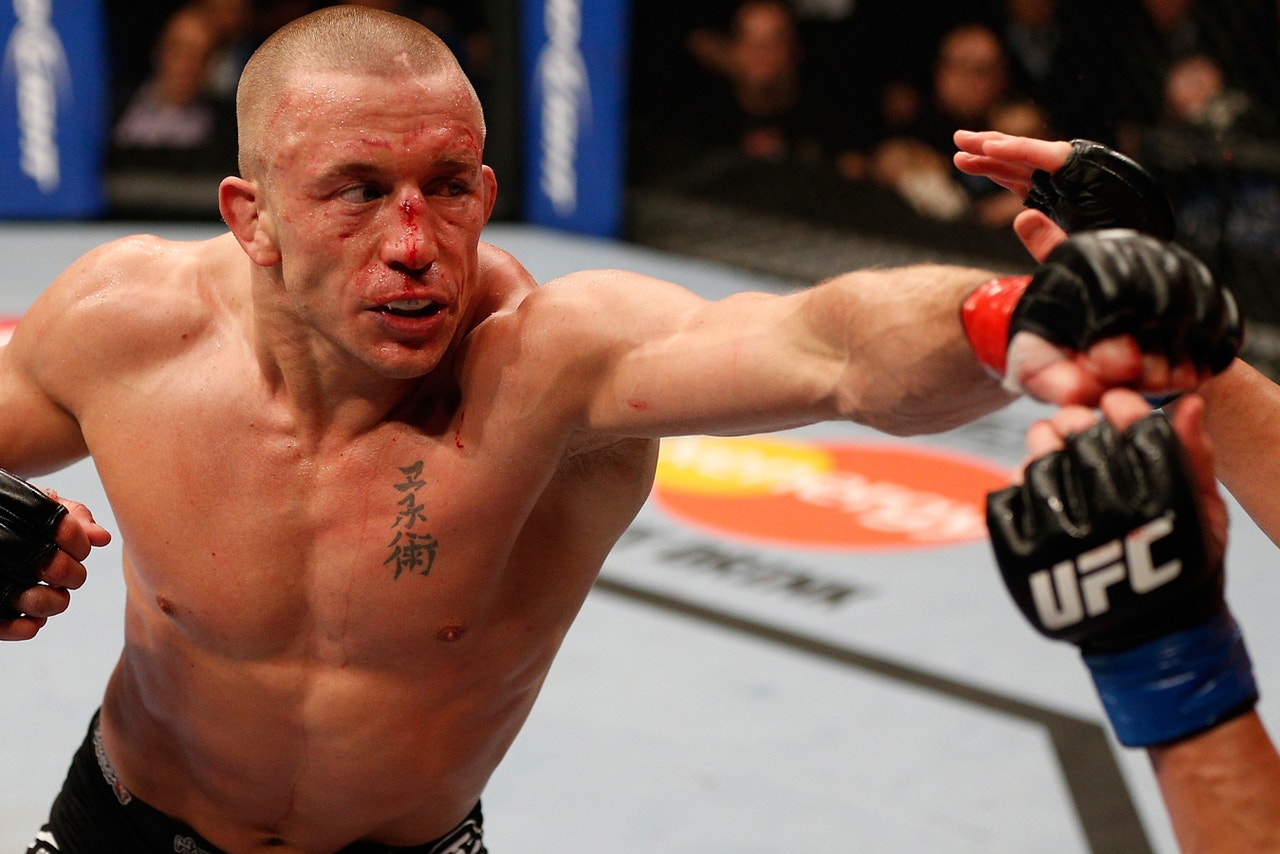 It's been nearly three years since Georges St-Pierre stepped foot in the Octagon, but the former welterweight champion still gets a ton of respect even at the hint of his return to action.
That's why St-Pierre has opened as a betting favorite in a potential matchup with current welterweight champion Tyron Woodley according to odds makers.
According to the sports book at Bovada, St-Pierre would open as a -150 favorite over Woodley, who would enter as a slight underdog in his first title defense at +120.
That means betters would have to plunk down $150 to win $100 on St-Pierre if the fight actually materializes.
St-Pierre is widely regarded as the greatest welterweight champion of all time and when he left the sport in 2013, he exited with the title still intact but surrendered the belt as he went into a self-imposed sabbatical from the sport.
Rumors have persisted since Woodley won the title that St-Pierre is interested in the matchup after announcing that he's ready to return to the sport several weeks ago.
There are still a lot of hurdles to clear before any fight between St-Pierre and Woodley could actually come together.
St-Pierre still hasn't completed a new contract with the UFC after sitting out for the last three years and he would also be subjected to four months of random testing from USADA (United States Anti-Doping Agency) once he declared that he was coming out of retirement to fight again.
There's also top-ranked contender Stephen "Wonderboy" Thompson, who is also in the mix to get a shot at Woodley and the title after a recent seven fight win streak, including victories over former champion Johny Hendricks and Rory MacDonald.
Still, enough people are interested in the potential showdown between St-Pierre and Woodley that a sports book is willing to put up odds on the fight if it actually comes to fruition.
---
---