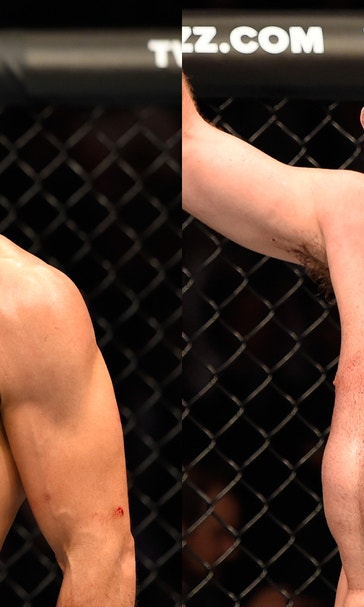 Gegard Mousasi predicts he would smash middleweight champ Michael Bisping
November 15, 2016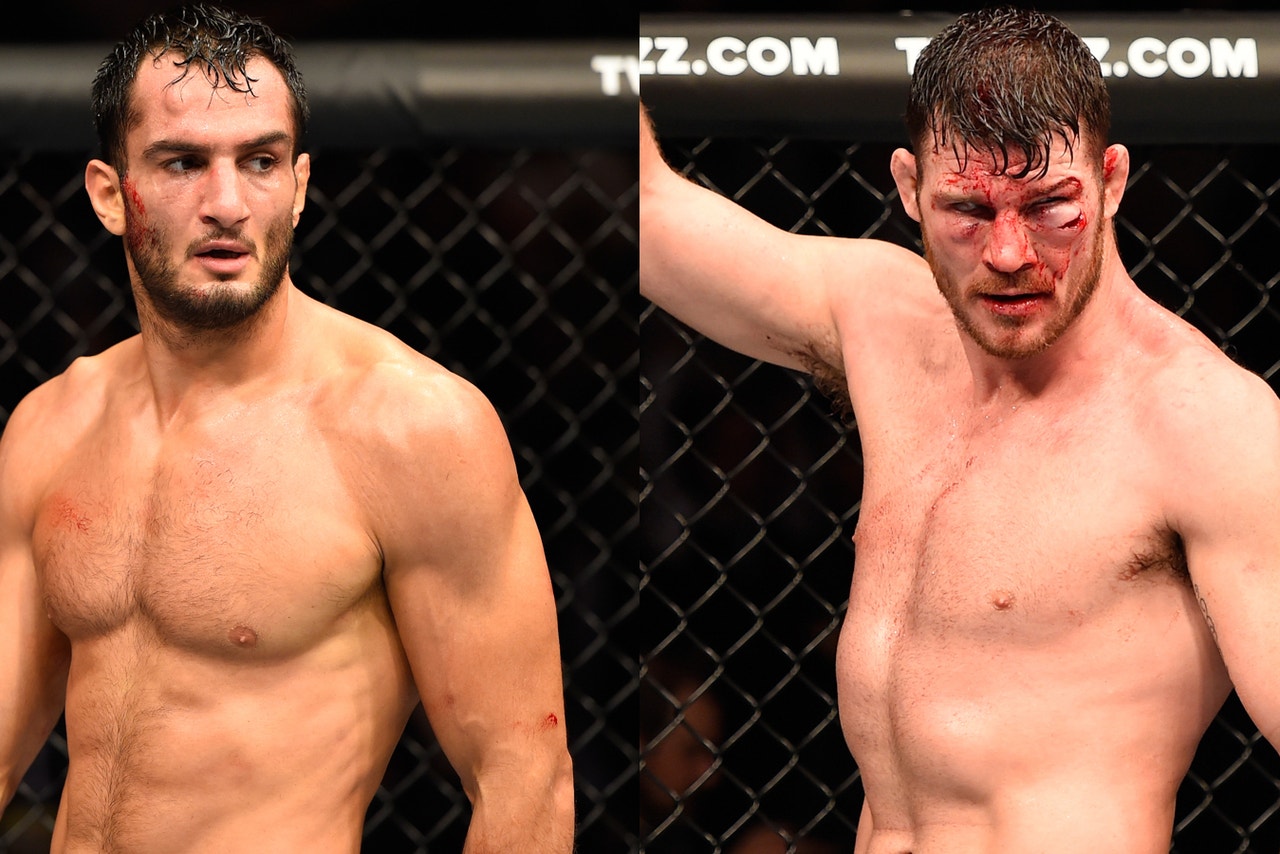 Gegard Mousasi is done playing nice.
The veteran middleweight has always been one of the most respectful and humble fighters on the UFC roster, but lately he's been speaking his mind with the kind of brutal honesty that ends up getting a fighter a lot of headlines.
From his performance at the UFC 204 post-fight press conference or revealing a nasty exchange with featherweight champion Conor McGregor over Twitter, Mousasi has stopped caring about doing what's politically correct and instead just saying exactly what's on his mind.
For instance, when Mousasi was asked recently about a potential matchup with middleweight champion Michael Bisping, he explained exactly what would happen. Mousasi was actually supposed to fight Bisping earlier this year but was ultimately pulled from the card in favor of Anderson Silva getting the matchup instead.
Mousasi was confident back then that he would beat Bisping and he might be even more confident now following his last two victories — both of which ended by TKO.
"I think if that fight would happen, I would be favored. I'm not lying. So people expect me to win that fight," Mousasi told the Fight Society podcast. "Style wise, he's perfect for me. He had a very close fight with Thales Leites, it could have gone either way. I dominated Thales Leites. He went five hard rounds with Dan Henderson.
"I think matchup-wise or style-wise, I think he would have a very hard time or I would just knock him out or I would punish him for five rounds."
Mousasi's finishing ability has been on display in recent fights, but even if he had to go all five rounds with Bisping, he's quite sure he'd be walking out the victor.
If Bisping thought he was banged up after the war with Dan Henderson, Mousasi believes he'd be even worse off after spending 25 minutes in the cage with him.
"If I didn't put them away, they looked like squashed tomatoes after the fight," Mousasi said. "Vitor Belfort didn't look good. Thales Leites didn't look good. Ilir Latifi didn't look good. They're not going to look pretty after the fight. Whoever it is or I beat them up or I get the finish."
First things first, Mousasi has a matchup with Uriah Hall in just a few weeks in Belfast, Northern Ireland, which is his chance to avenge one of the toughest losses of his entire career.
Mousasi fell to Hall last September after he got caught with a spinning back kick that led to a TKO finish in the second round. Ever since that moment, Mousasi has been gunning for a second shot at Hall and now he'll finally get his chance.
"Uriah Hall, I've said many times, I've got something to settle with that guy," Mousasi said. "If people don't believe I can beat him, please go and put your money on him and we're going to have that fight. If you really believe he's going to win.
"That's a fight that bothers me and still bothers me. I have something to settle with this guy."
---
---