Floyd Mayweather vs. Conor McGregor will not be co-promotion with UFC
BY Damon Martin • June 15, 2017
The UFC signed off on Conor McGregor facing Floyd Mayweather on Aug. 26 but that will end the promotion's involvement in arguably the biggest fight in combat sports history.

According to UFC president Dana White, Showtime will handle pay-per-view for Mayweather vs. McGregor including all distribution and production for the event.

White said that the UFC will do some shoulder programming for the bout including some typical fight week programming, but ultimately the pay-per-view is left up to Showtime.




"Showtime is the exclusive distributor of Floyd Mayweather's fights, but they were kind enough to open the gate and let us do some stuff, too. We're going to do UFC Embedded like we do for our fights and a couple of other things," White revealed on Wednesday during a conference call with media.




"But at the end of the day, Showtime is running this show."





White seemed to embrace the plan with Showtime handling the bulk of the work when it comes to Mayweather vs. McGregor and the huge promotional blitz that will follow for the next two months until the bout takes place.

White promised that the fight will be heavily marketing on UFC programming but the show itself will only be produced and distributed through Showtime.

"I'm going to promote through all of my inventory and all that I'm doing, but as far as actually producing TV shows and doing all that type of stuff, Showtime is the exclusive [provider] but they've been kind and opened the window and let us have some fun and do some things, too," White said.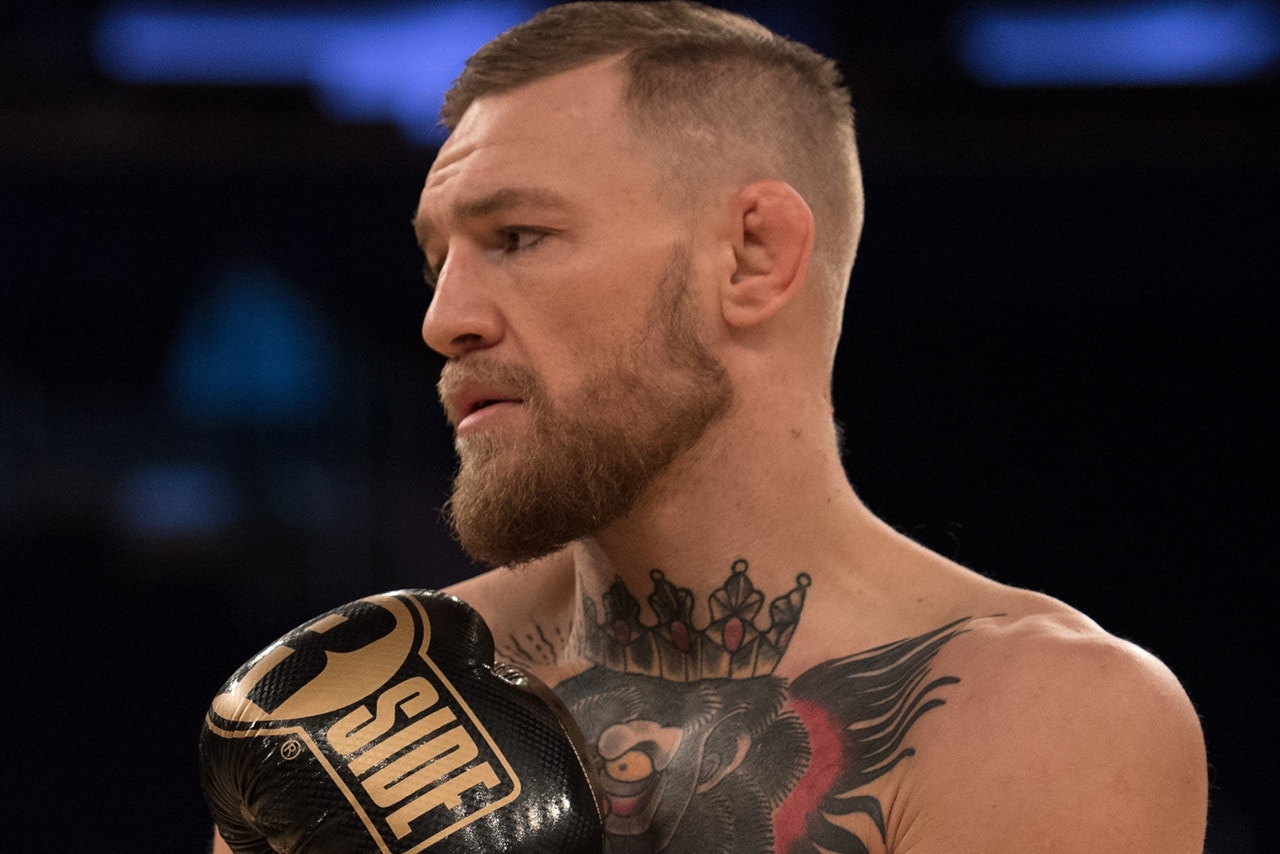 The same goes for the actual pay-per-view card and that includes the broadcast team for the fight. Showtime sports general manager Stephen Espinoza said that there have been no concrete plans for the card just yet, but those are decisions that will be made in the coming weeks.




"At the end of the day, Showtime put up a lot of money to get Floyd Mayweather over there to promote his fights and whatever they want to do," White said about the broadcast. "They've been very, very fair in this negotiation and letting us do things they absolutely did not have to let us do.




"So I'm cool with anything."




As far as the actual card goes, Mayweather Promotions and Showtime will build the undercard, which will all be boxing with no crossover with the UFC.

Espinoza promised that they have a lot of ideas to not only fill out the undercard with quality fights, but they want to turn Aug. 26 into a destination date for fight fans who will be watching Mayweather battle McGregor in the main event.

"The undercard in terms of the televised undercard and pay-per-view will absolutely be a straight boxing card but it's a big card," Espinoza said. "There might be some interesting things that we do in the prelims. That's something that we're going to come together on and really hope to make it an entertaining day.

"Not just three or four fights, but an entertaining afternoon and evening of legitimate fights all around."


---
---