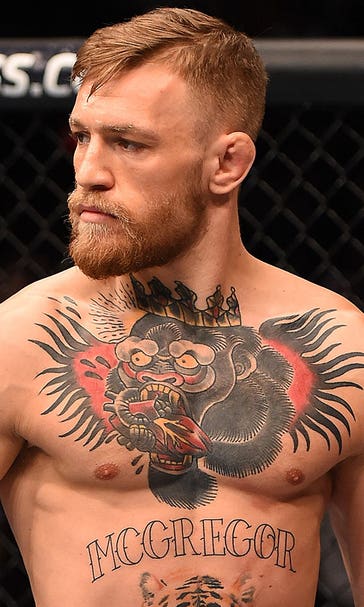 Fan gets incredibly detailed Conor McGregor tattoo
BY Damon Martin • February 2, 2016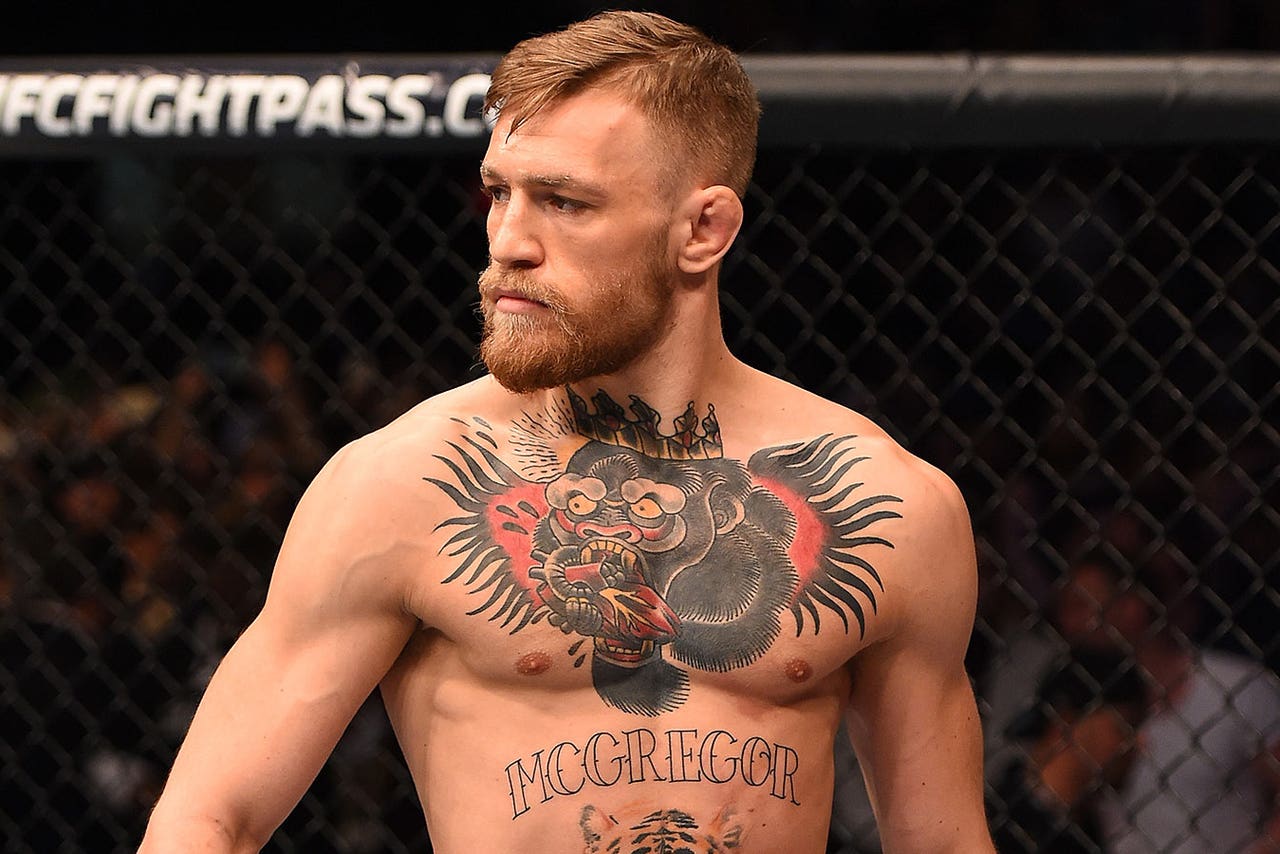 Conor McGregor is definitely the most talked-about fighter in the UFC today and might have the most passionate fan base as well, as evidenced by one ardent supporter who got inked with the UFC featherweight champion's face on his body.
Lewis Tait posted a photo of his incredibly detailed Conor McGregor tattoo on Twitter just recently, showing the ink on his body as well as the original photo used as inspiration for his artist.
Anybody who has any kind of experience with ink knows that portrait tattoos can be some of the toughest in the business, with some artists not even attempting to do them because of how difficult a photo can be to duplicate onto the skin.
It looks like whoever did this particular piece knew what they were doing because McGregor looks as vivid in ink as he does on the photo that inspired the tattoo. They even got McGregor's chest tattoo transferred onto this new tattoo, and it looks spot on.
Maybe the guy who got the Ronda Rousey tattoo a couple of years ago could go to this artist for a massive overhaul?
Either way, McGregor's influence has certainly stretched far and wide across the world and now there's at least one fan who will live with him forever.  
---
---