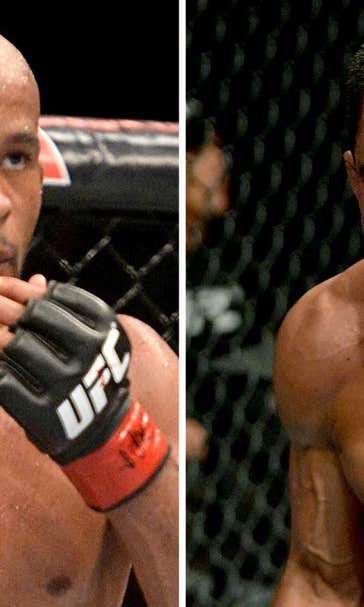 Demetrious Johnson, Chris Cariaso randomly drug tested ahead of UFC 178
September 10, 2014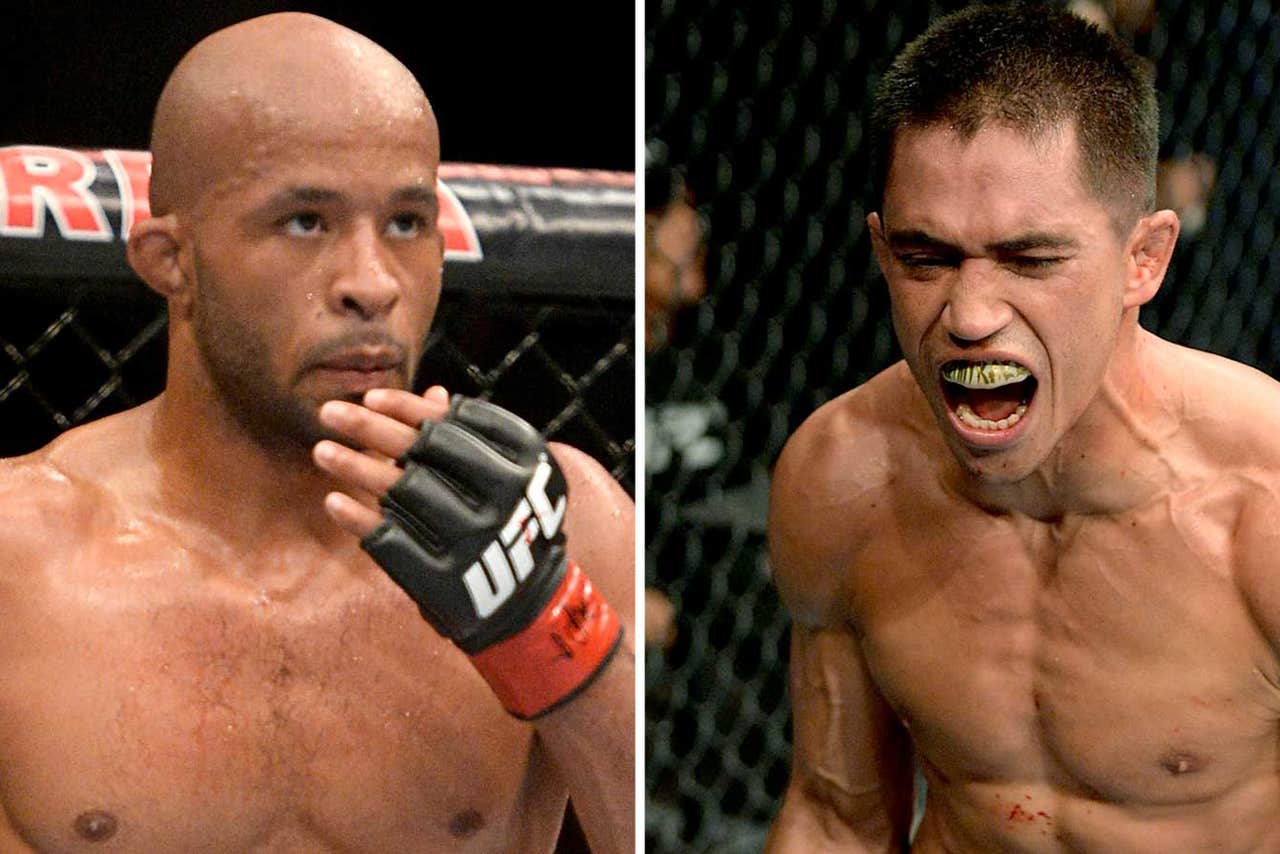 The UFC and Nevada Athletic Commission (NAC) are continuing to move in the right direction when it comes to performance-enhancing drugs in MMA.
UFC flyweight champion Demetrious Johnson and challenger Chris Cariaso were both randomly drug tested by the NAC last week ahead of their main event fight at UFC 178 on Sept. 27 in Las Vegas, reports UFC Tonight's Ariel Helwani. The commission collector took blood and urine samples.
NAC chairman Francisco Aguilar wouldn't say if Johnson and Cariaso would be tested further before the bout, but did say that "every fighter is subject to random drug testing, including those who may not have a license today but are scheduled to fight on 178."
The latter point is clearly a swipe at Wanderlei Silva, whose lawyer is arguing that he should not be punished by the NAC for evading a drug test, because he wasn't licensed at the time the collector came to his gym. Silva was scheduled to fight at UFC 175 in July and walked out on a random test in May.
Recently, Marc Ratner, the UFC's vice president of regulatory affairs, told ESPN.com that the UFC is hoping to have year-round drug testing for its entire roster -- nearly 500 fighters -- by the end of the year. The organization is currently listening to proposals from independent sample collectors.
Both Michael Bisping and Cung Le were tested before their main event bout last month in Macao after Bisping accused Le of PED use. Ben Rothwell also said he was randomly tested before his fight with Alistair Overeem last week in Connecticut.
---
---